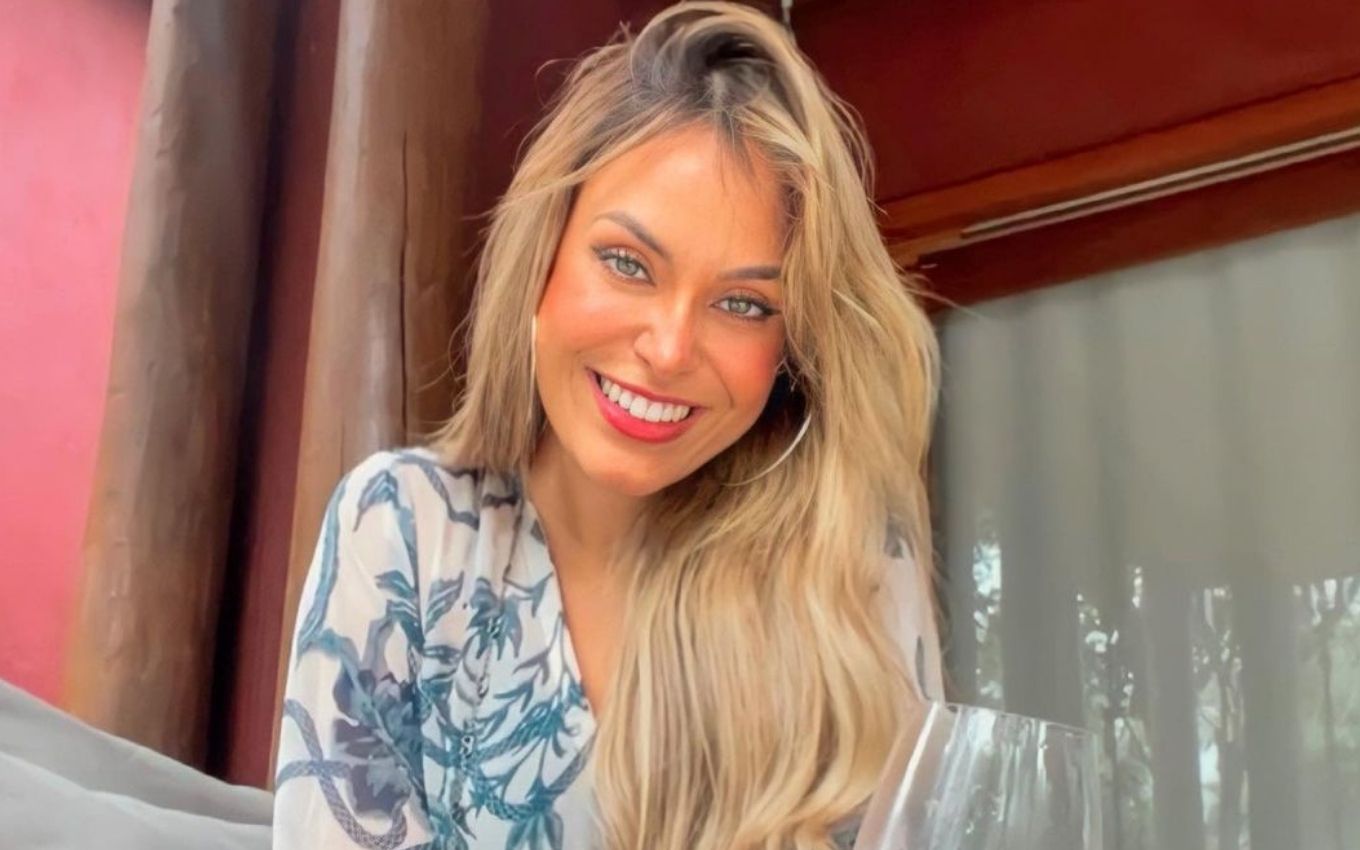 Sarah Andrade raised the suspicion of romance with Lucas Viana this Monday (12), after sharing a video with the participant of A Fazenda 11. In the images, the marketing consultant appears glued to the rural reality champion enjoying a boat ride during a trip to Alagoas.
"He's shy," the ex-BBB said of the digital influencer. Gil do Vigor's friend chose a suggestive song as the soundtrack, the sertaneja Te Assumi pro Brasil, by the duo Matheus & Kauan.
Rumors of romance between Sarah and Lucas started with Felipe Prior. Recently, the architect said the two were dating while interviewing Hariany Almeida's ex-boyfriend.
"Today I'm here recording with whom? Look! Sarah Andrade's boyfriend! And there we are together, let's record here for his channel," stated Prior. At the time, the influencer didn't deny it, he just laughed at the manager's joke.
Sarah, meanwhile, has focused on talking about her career in recent interviews. Last week, the blonde revealed that she would give up being an influencer, but changed her mind the next day. "This is my life now. You'll have to get tired of me," he commented.
.