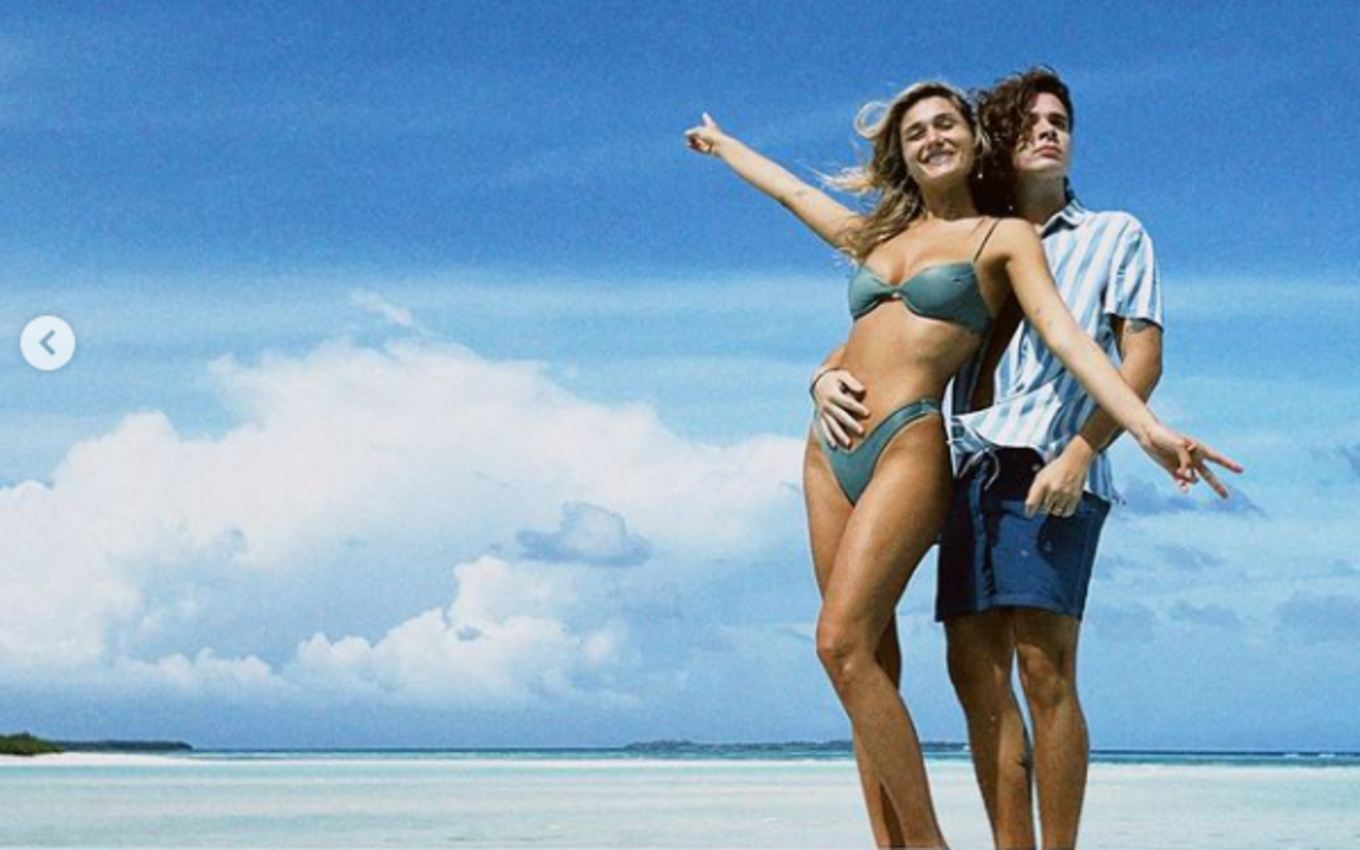 Sasha Meneghel is on the second destination of her honeymoon with singer João Figueiredo. Before in the Maldives Islands, Xuxa's daughter landed in Dubai, in the United Arab Emirates, this Thursday (3). A suite with a sea view at the Mandarin Oriental Jumeira hotel, where she is staying, has daily rates of BRL 19 thousand, according to a reservations website.
In suites overlooking the city, it is possible to find lower prices, from R$ 4,500 per day. But Sasha and João Figueiredo chose an option facing the sea, with 89 square meters. The bed, of king size, allows you to observe the Persian Gulf still lying down.
The model got married on the 14th, and celebrated with a party in Angra dos Reis (RJ) on the 22nd. Afterwards, the couple left for the Maldives Islands, an Asian paradise located in the Indian Ocean. There, the couple spent a week at a resort with daily rates of up to R$ 156,000.
After returning to real life, Sasha and João Figueiredo will live in São Paulo. The choice was made due to their professional commitments, in addition to being a city closer to the groom's family.
See photos of the room and the hotel where Xuxa Meneghel's daughter is staying in Dubai:
Disclosure / oriental jumeira mandarin
Room where Sasha is staying
Disclosure / oriental jumeira mandarin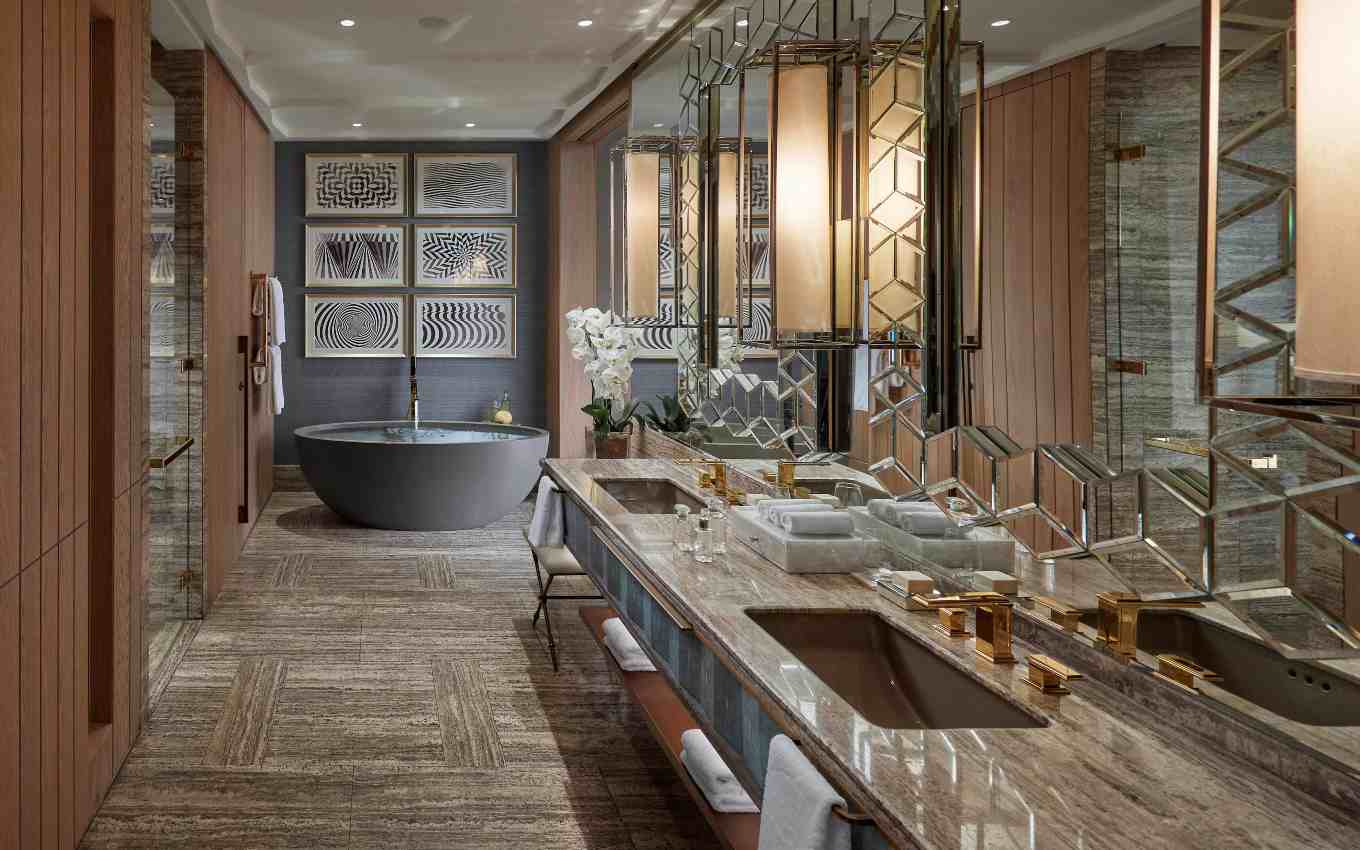 Bathroom in the suite where Sasha is staying
.