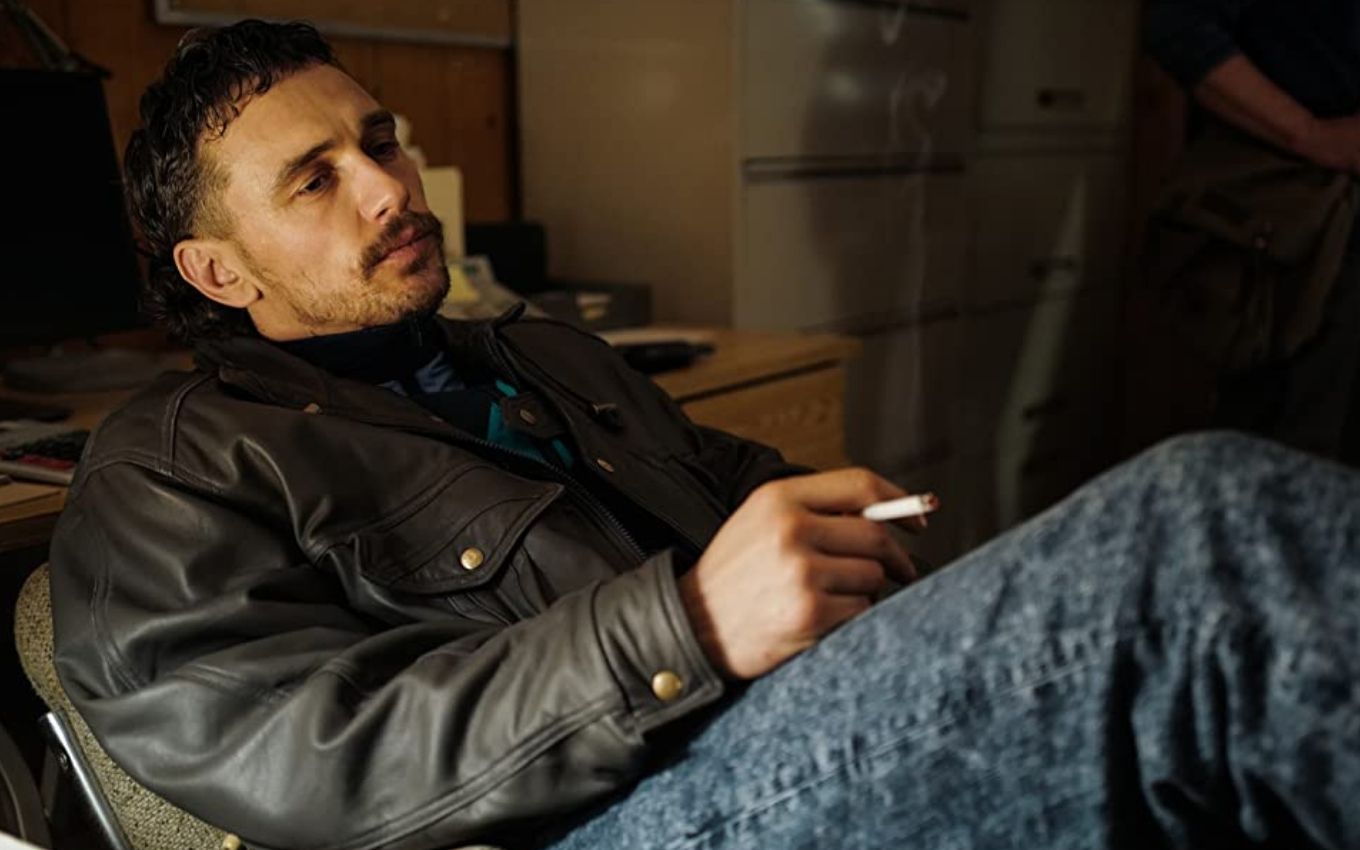 Telecine Premium shows the film Kin in the Super Starter Session this Saturday (6th), at 22h (Brasília time). Released in 2018, the film features the story of a former convict and his younger brother. After finding a mysterious advance weapon, the two are forced to flee from a vengeful criminal, feds and a series of soldiers from another world.
Hal (Dennis Quaid) has two children: young Eli (Myles Truitt) and recently released Jimmy (Jack Reynor). Seeking a closeness to his older brother, Eli tries to defend him from Taylor Balik (James Franco) and his henchmen with a futuristic weapon that he found by chance.
Without knowing what he was getting into, the boy becomes the target of a fierce dispute between criminals, federal agents and mega-equipped mercenaries who are looking for the object.
While strange things are happening to the brothers, an FBI agent (Carrie Coon) is called in to investigate the case. Directed by Jonathan Baker, the film also stars Zoë Kravitz, Lily Gao and Michael B. Jordan.
After the screening at the Super Starter Session, Kin will be replayed at Telecine Pipoca, at 8 pm, on Sunday (7). The film is also now available on Telecine Play, streaming from the network.
See the other films that will premiere at the Telecine Superstar Session in March: Zombie Invasion 2: Peninsula (13th), A Lego Adventure 2 (20th) and The Perfect Beat (27th).
Watch Kin's trailer:
Feedback Policy
This space aims to expand the debate on the subject addressed in the news, democratically and respectfully. Anonymous comments are not accepted nor do they violate ethical and moral laws and principles or promote illegal or criminal activities. Thus, slanderous, defamatory, prejudiced, offensive, aggressive comments that use bad words, incite violence, express hate speech or contain links are summarily deleted.
.