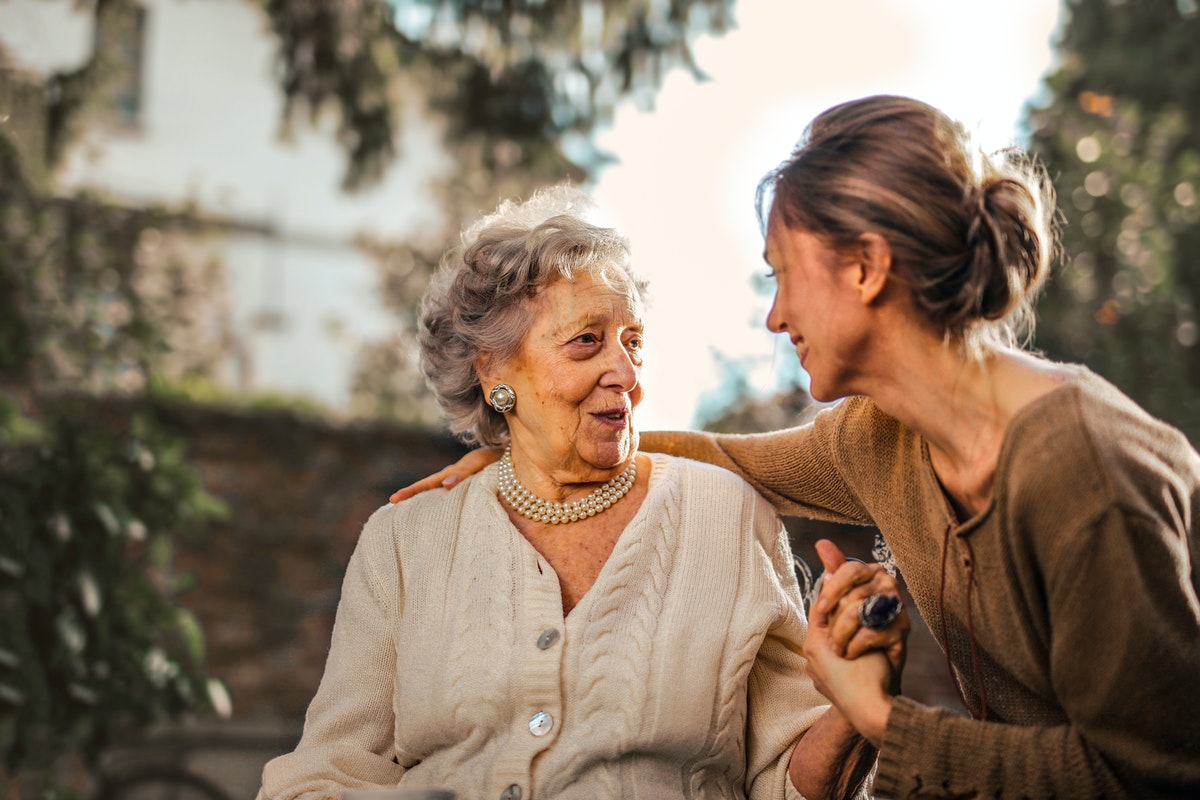 Without possible translation into other languages, "Saudade" was elected the Word of the Year 2020. The choice was made by just over 25% of the approximately 40 thousand people who participated in the vote online, announced this Monday to Porto Editora.
"Of the approximately 40 thousand Internet users who participated in this vote, 26.8% chose [saudade], word so many times associated with the soul of the Portuguese", Said Porto Editora, responsible for the initiative since 2009.
The vote for "Saudade" surpassed those of "covid-19" and "pandemic", who joined the podium, according to a statement sent to the Lusa agency.
"Covid-19" was in second place, not too distant, with 24.4% and the word "pandemic" was in third place, with 17.03%.
Out of the podium were "Confinement", which won 16.23% of the votes online, followed by "Zaragatoa" (7%), "Telescola" (2,58%), "discrimination" (1,85%), "Infodemia" (1,59%), "Digitization" (1.33%) and, lastly, "homeless" (1,16 %).
This was the 12th edition of "Palavra do Ano", an initiative of Porto Editora whose main objective is underline lexical wealth and creative dynamism of the Portuguese language, through the analysis of frequency and distribution of the use of words and the relief they reach, both in the media and social networks, and in the registration of consultations online e mobile of Porto Editora's dictionaries
The list of words, whose vote online it took place between 1 and 31 december, it was built on the basis of "research carried out in the Portuguese Language Dictionary, at www.infopedia.pt, in the permanent work of observation and monitoring of the reality of the Portuguese language, carried out by Porto Editora" and suggestions made through the website www.palavradoano.pt, explains the editorial group.
In this year's edition, according to Porto Editora, there were 10,000 more voters than last year. Voting in Portugal took place simultaneously with those in Angola and Mozambique, promoted by Plural Editores, from Grupo Porto Editora, which will later release the respective results.
"Saudade", chosen in 2020, succeeds "violence [doméstica]" (2019) a "nurse" (2018), "Fires" (2017), "Niedonça" (2016), "refugee" (2015), "corruption" (2014), "firefighter" (2013), "Carnival" (2012), "austerity" (2011), "vuvuzela" (2010) e "Tease" (2009).
Sofia Teixeira Santos, ZAP // Lusa