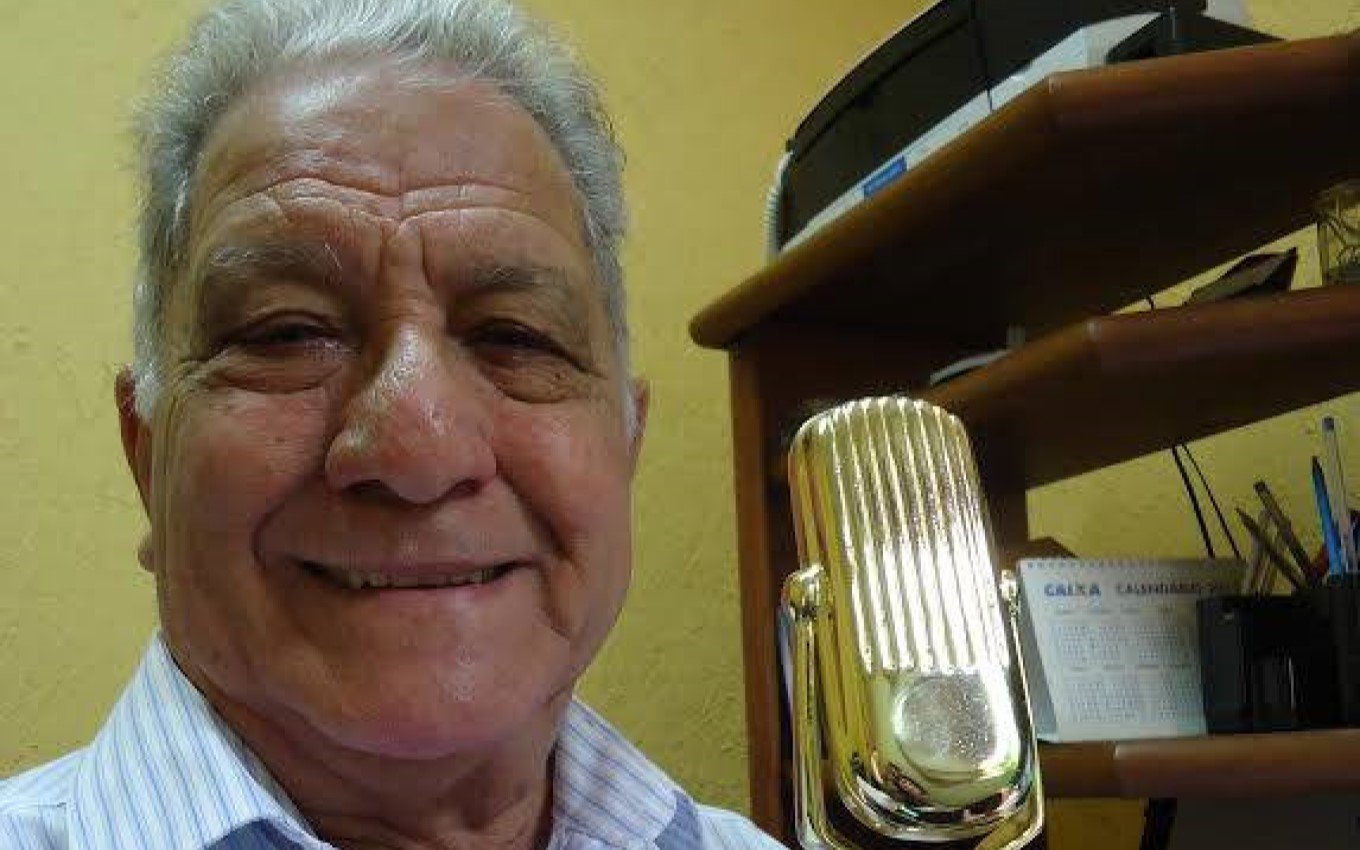 Mário Monjardim, responsible for giving voice to the characters Shaggy and Bugs Bunny, died this Friday (30), aged 86, three days after Orlando Drummond (1919-2021), voice actor for Scooby-Doo. He was at his home in Rio de Janeiro.
According to the G1 portal, the cause of death has not yet been revealed. He is recovering from a stroke, which he suffered in 2020 and left him with sequelae.
Mario and Orlando were more than just co-workers. Scooby-Doo's voice actor was the godfather at the baptism of one of Shaggy's voice's children.
Among the famous characters who gave voice are also Bugs Bunny. He was the creator of the catchphrase "what's up, old man?". Captain Cave, Sabidão (The Little Mermaid) and Frangolino (Looney Tunes) were also voiced by Mário.
In addition to acting as a voice actor, Mário also acted in Globo productions, such as the first version of the series Carga Pesada (1979-1981), and the comedies Chico Anysio Show (1982-1990) and Os Trapalhões (1974-1995).
He was cousin of soap opera director Jayme Monjardim, and father of Julio Monjardim, dubbing director.
.