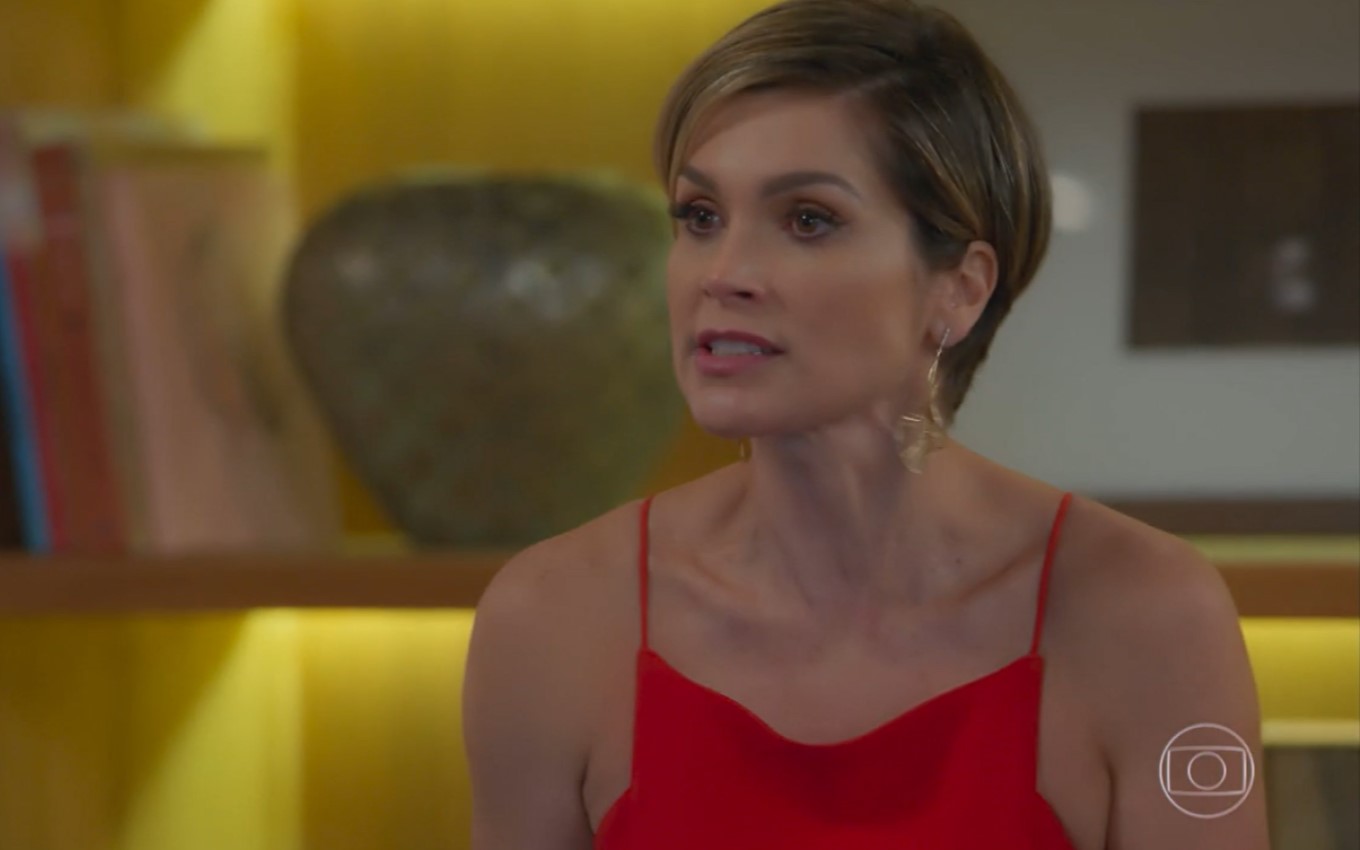 Helena (Flávia Alessandra) will be very shaken to discover that Téo (Felipe Simas) has acquired a worrying sequel after undergoing surgery in Salve-se Quem Puder. The boy will not feel his legs, and the doctor will report that he has paralysis. Only time will tell if the damage will be temporary or permanent in Globo's seven o'clock soap opera.
The operation, done so that Téo finally recovers from the accident he suffered in Mexico, which resulted in a fractured vertebra in his spine, will be very tense for the family. Upon returning from surgery, he will be in for a bad surprise and reveal that he cannot feel his legs. The doctor will order tests and later arrive with the results to talk to the patient's relatives.
"Doctor Emir, at last! Tell me: why is my son not feeling his legs?", Helena will ask, distressed. "You said that the surgery had worked, that they had managed to decompress the spinal cord," added Hugo (Leopoldo Pacheco).
The professional will say that Luna's boyfriend (Juliana Paiva) has paralysis from the waist down, and everyone will be desperate. "Now it is important to remain calm. As soon as he is discharged, we will start with physiotherapy. And then we will assess his progress to confirm if it is a temporary paralysis", the doctor will say.
"Or permanent. Is that it?", Hugo will ask. At this point, Helena will be completely panicked, worried about the boy. "I want to see my son, he needs me!", She will say, very troubled.
Only novel novel in Globo, Salve-se Quem Puder is all recorded. With the exhibition of 53 unpublished chapters to end the saga, the forecast is that the soap opera will end on July 16. A new reprise will enter the range of 19h because the broadcaster has decided to postpone the premiere of "The More Life, the Better".
---
Find out all about the next chapters of the soap operas with the Noveleiros podcast
Listen to "# 61 – Romance in chaos: New couple appears in Genesis!" in the Spreaker.
---
Subscribe to the channel TV News on YouTube and watch videos with revelations of what will happen in Globo soap operas.
.