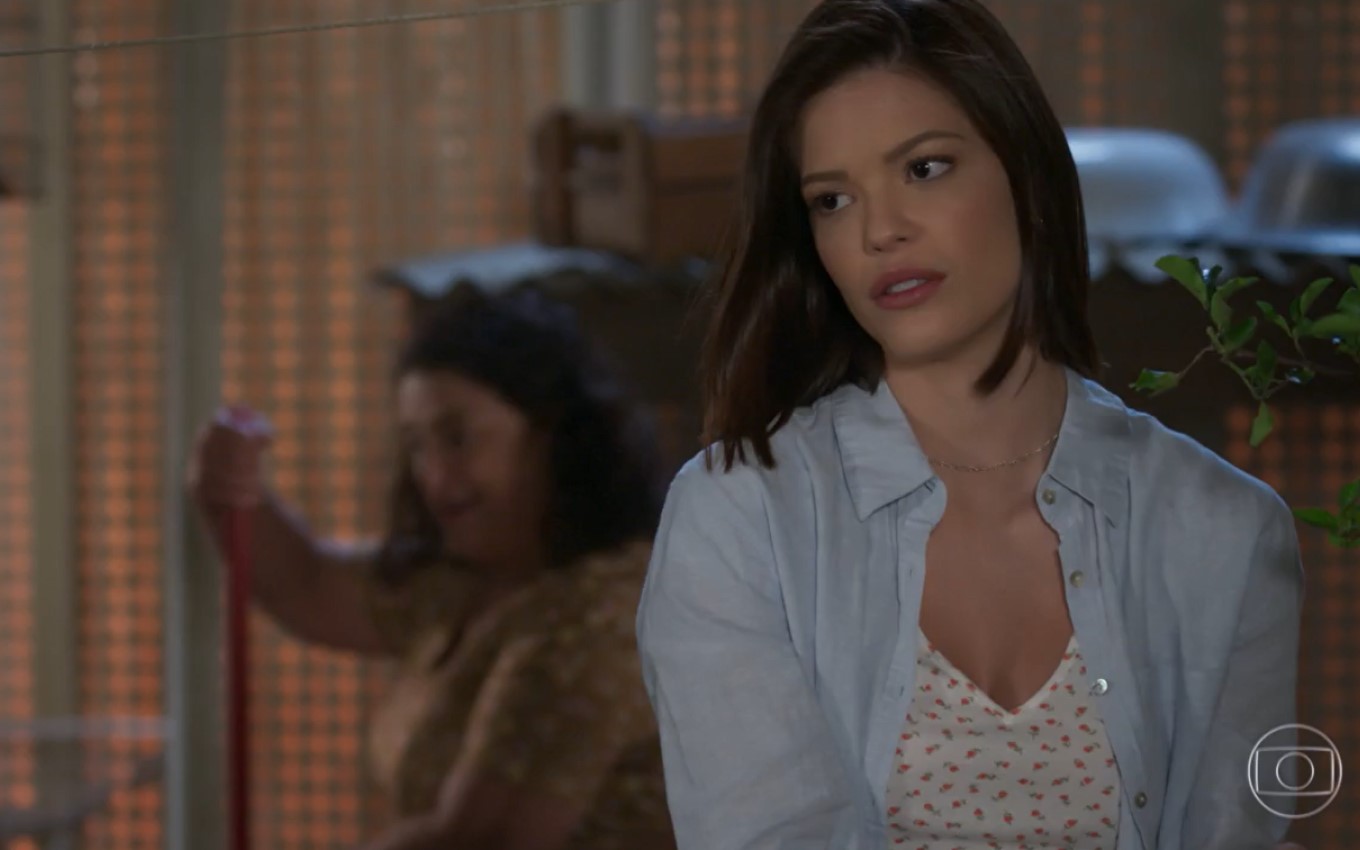 Check out the summary of the next chapter of Salve-se Quem Puder, a soap opera of seven at Globo, which will air today, Friday (28):
Micaela is moved by Bruno's reaction when he receives the news of his trip. Helena accuses Hugo of helping corrupt politicians. Lucia is not intimidated by Dominique's death threat. During the discussion, Lúcia resents being the mother of the lawyer and not being able to tell Renzo that she is her grandmother.
Renzo invites Alexia / Josimara to work at the Kyra Romantini Foundation. Ursula surprises Helena and Micaela with their return to the Emporium. Gael is shocked by Veronica's intention to kill Micaela. Luna and Téo have their first night of love.
Kyra doesn't like Renzo's approach to her family through the foundation and thinks about telling Zezinho that Dominique found Luna / Fiona. Dominique discovers that policeman Ivo Mantovani takes care of the Witness Protection Program in Brazil. Hugo questions Dominique if the witnesses who saw her kill the judge escaped with her life.
Click here to see the summaries of the next chapters of Save Yourself.
---
The Salve-se Quem Puder chapters are provided by Globo and are subject to change without notice.
---
Subscribe to the channel TV News on YouTube and watch videos with revelations of what will happen in Salve-se Quem Puder and other novels.
.