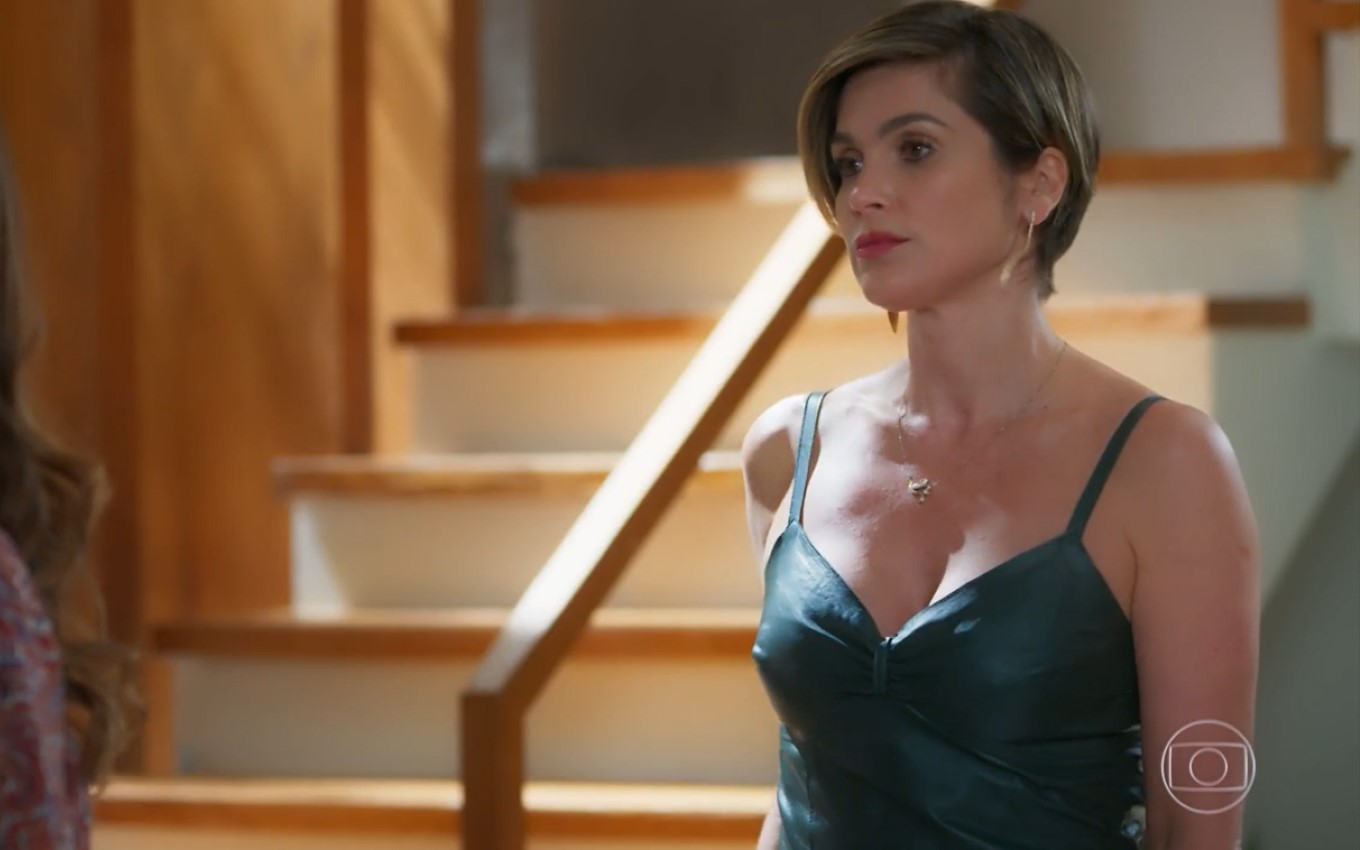 Check out the summary of the next chapter of Salve-se Quem Puder, a soap opera of seven at Globo, which will air today, Tuesday (4):
Alexia / Josimara invents a disease to run away from Renzo and avoid meeting the new partner. Juan and Gabi insist that Mário accept the job in São Paulo. Zezinho meets Edgar and Bel again. Alexia tells Luna that Renzo and Dominique suspect that they are alive, and Luna fears for her father's life.
Petra catches Alan massaging Kyra / Cleyde's feet. Vicky distrusts Bruno. Juan tells Gabi that he thinks about going with Mário to Brazil. Helena and Hugo talk about Teo's edema. Luna realizes that Kyra is excited about Alan. Helena asks to talk to Luna / Fiona.
Click here to see the summaries of the next chapters of Save Yourself Can.
---
The Salve-se Quem Puder chapters are provided by Globo and are subject to change without notice.
---
Subscribe to the channel TV News on YouTube and watch videos with revelations of what will happen in Salve-se Quem Puder and other novels.
.