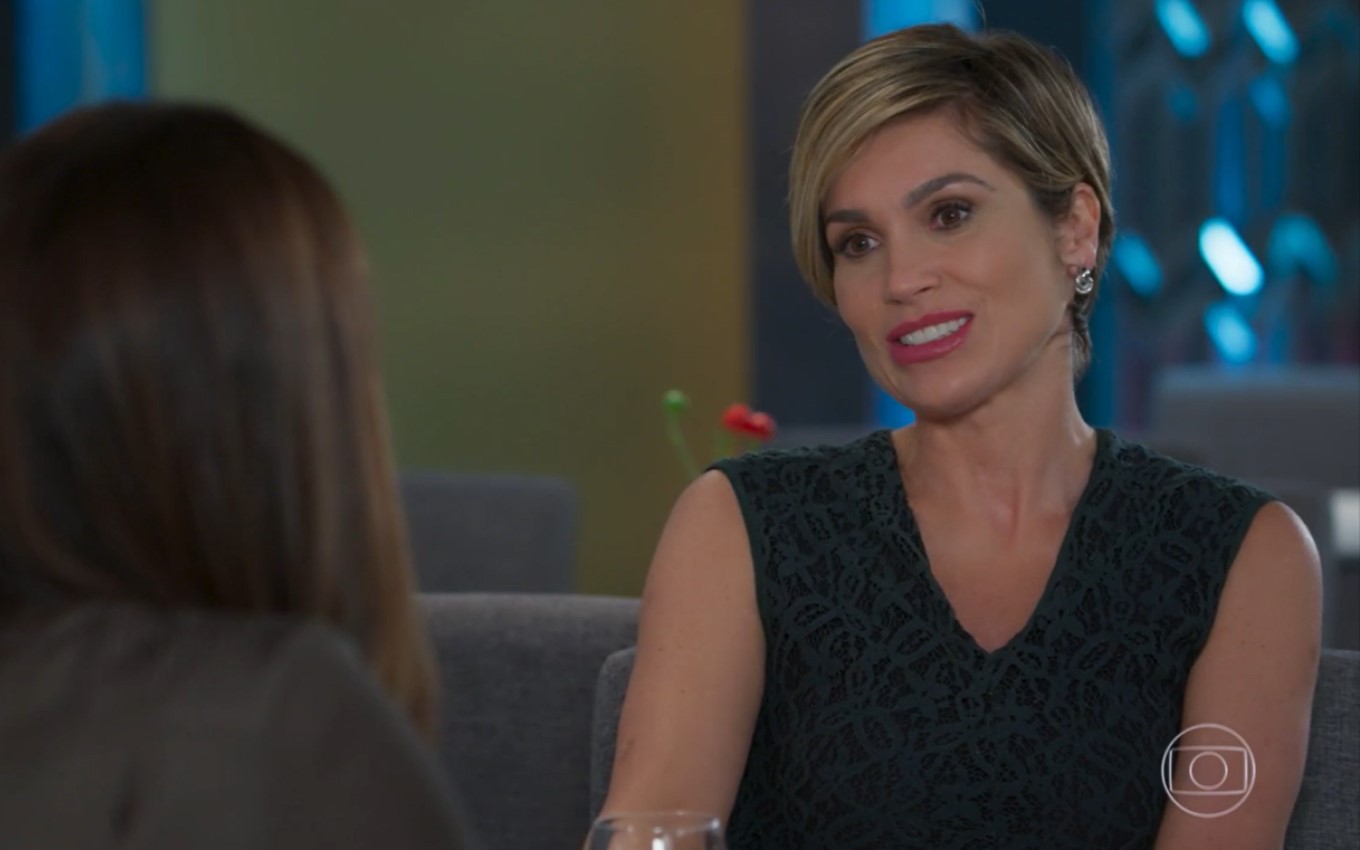 Check out the summary of the next chapter of Salve-se Quem Puder, a soap opera at seven on Globo, which will air today, Wednesday (12):
Renatinha follows Kyra / Cleyde. Alexia / Josimara and Rafael prepare the environment for the spiritual session, and Renatinha arrives determined to end the farce. Helena thinks that Luna / Fiona is manipulating Téo, and Hugo reminds his wife that his friends thought the same thing about her at the beginning of their relationship.
Téo invites Fiona / Luna to dinner at his house. Renatinha follows Alexia / Josimara's 'friend' and discovers that Kyra is alive. Edgar and Bel prepare a surprise for Ermelinda. Helena realizes that Micaela is in love with Bruno. Isaac says that Bia agreed to join the team.
Edgar sings a song for Ermelinda, and Dulce insinuates herself for him. Gabi calls Dulce, saying that Juan and Mário are going to São Paulo and asks her grandmother to host friends at her home. Renatinha demands that Kyra tell the whole truth about the farce of her death.
Click here to see the summaries of the next chapters of Save Yourself Can.
---
The Salve-se Quem Puder chapters are provided by Globo and are subject to change without notice.
---
Subscribe to the channel TV News on YouTube and watch videos with revelations of what will happen in Salve-se Quem Puder and other novels.
.