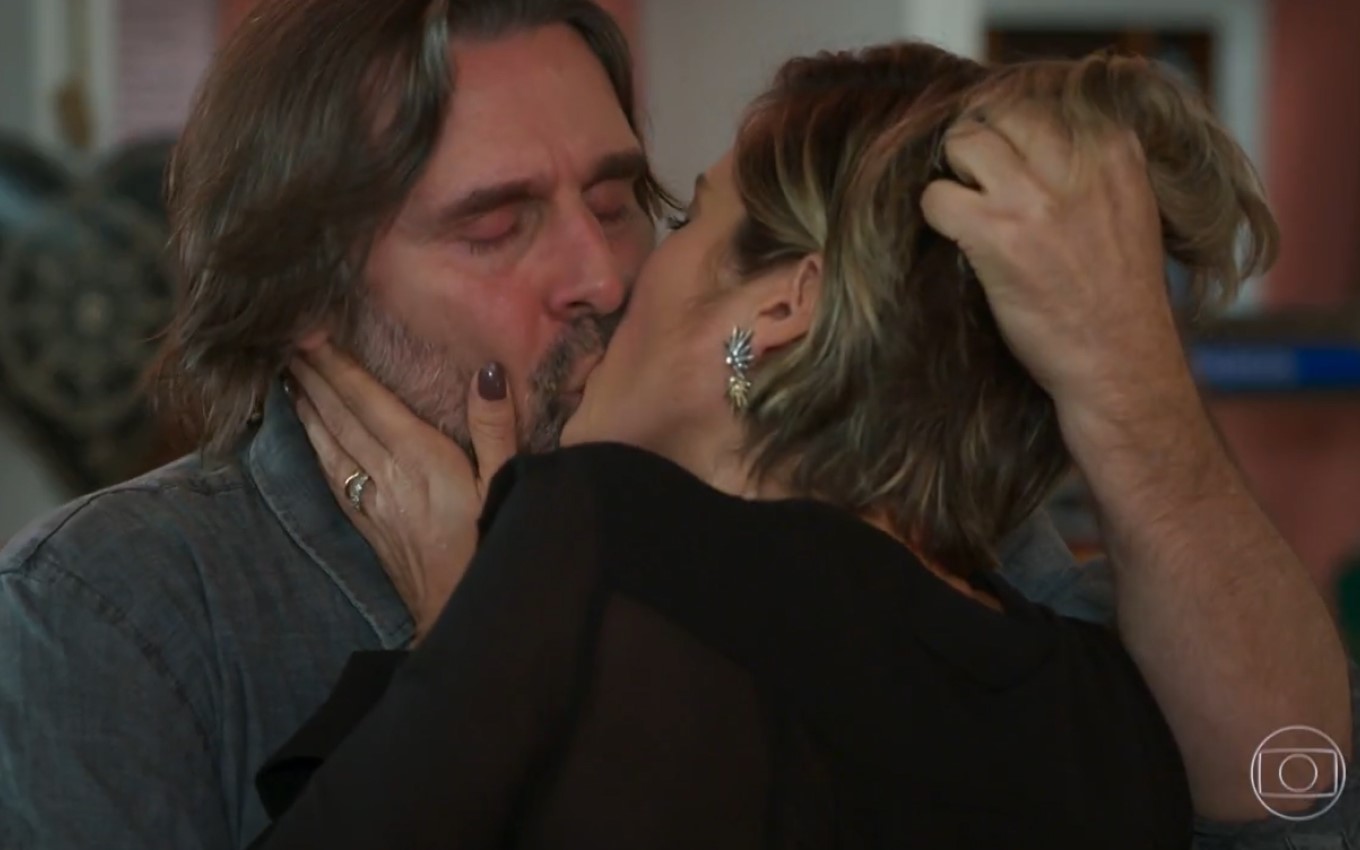 Check out the summary of the next chapter of Salve-se Quem Puder, Globo's seven o'clock soap opera, which airs this Thursday (15):
Zezinho asks Alexia to marry him, but she is distracted by fans. Julia implies interest in Alan. Lucia tells the reason for having hidden that she is Renzo's grandmother. Alexia asks Zezinho to marry him. Bia and Tarantino have their first time. Helena takes Luna, Mário and Téo to know her secret place.
Mário asks to renew his vows with Helena. Lucia thanks Alexia for ridding Renzo of the crime in Cancún in her testimony. Téo and Alejandro tell Luna that they are going away for work, and the girl is indecisive. Kyra struggles to choose between Alan and Rafael. Alexia meets Ignacio again.
Click here for summaries of upcoming chapters of Save Yourself Who You Can.
---
The chapters of Salve-se Quem Cander are provided by Globo and are subject to change without notice
---
Subscribe to the channel TV newson YouTube and watch videos with revelations of what will happen in Salve-se Quem Puder and other soap operas.
.