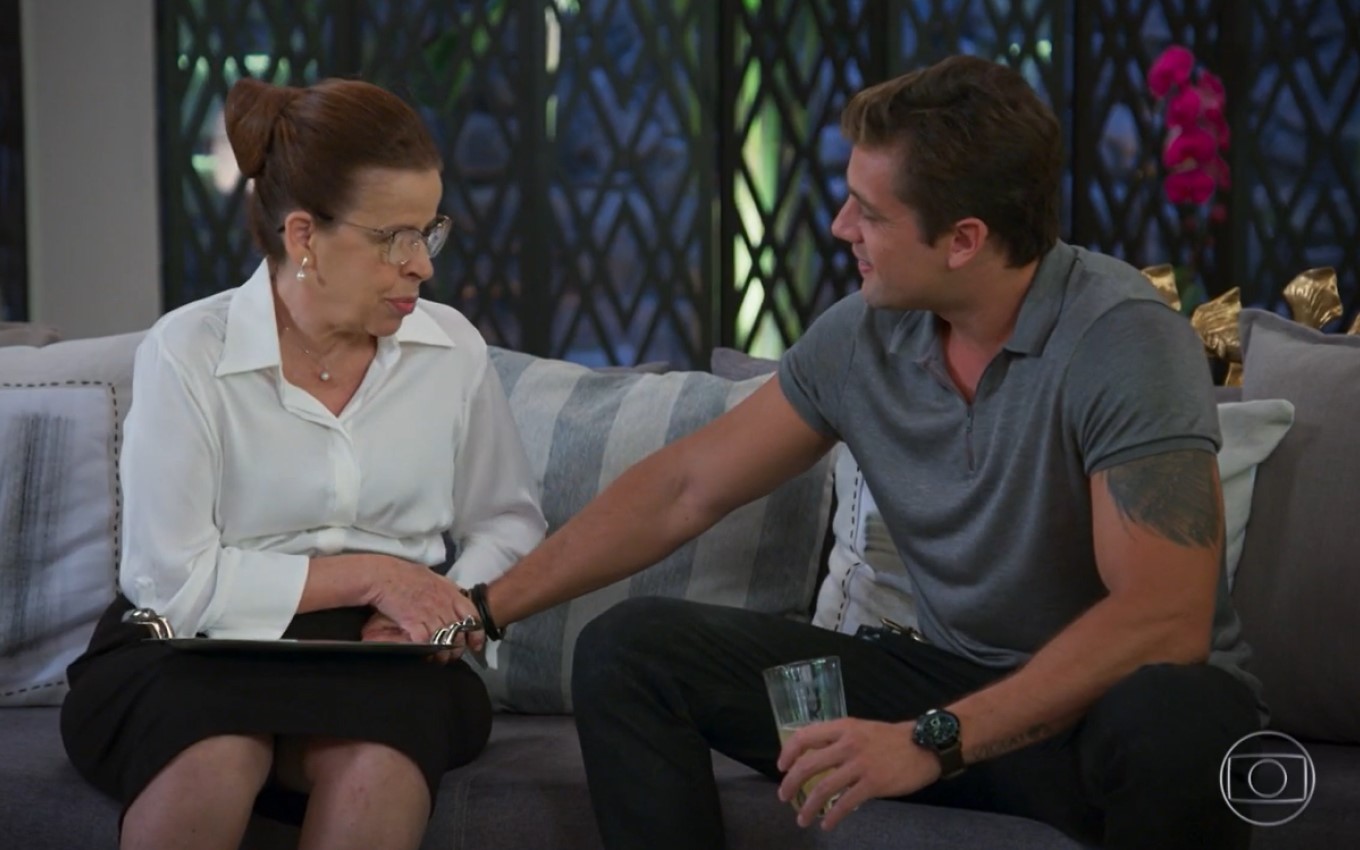 Check out the summary of the next chapter of Salve-se Quem Puder, Globo's seven o'clock soap opera, which airs this Wednesday (14):
Kyra is torn between her love for Rafael and Alan. Luna explains to Mário that Helena was a victim of Hugo and that she loves her father. Ermelinda apologizes to Alexia.
Helena supports Bruno's going to Lisbon to open a branch of the restaurant with Micaela, and agrees that Gael will replace Bruno at the Empório. Agnes and Junior are thrilled to see Kyra. Renzo is thrilled to learn that Lucia is his grandmother.
Click here for summaries of upcoming chapters of Save Yourself Who You Can.
---
The chapters of Salve-se Quem Cander are provided by Globo and are subject to change without notice
---
Subscribe to the channel TV newson YouTube and watch videos with revelations of what will happen in Salve-se Quem Puder and other soap operas.
.