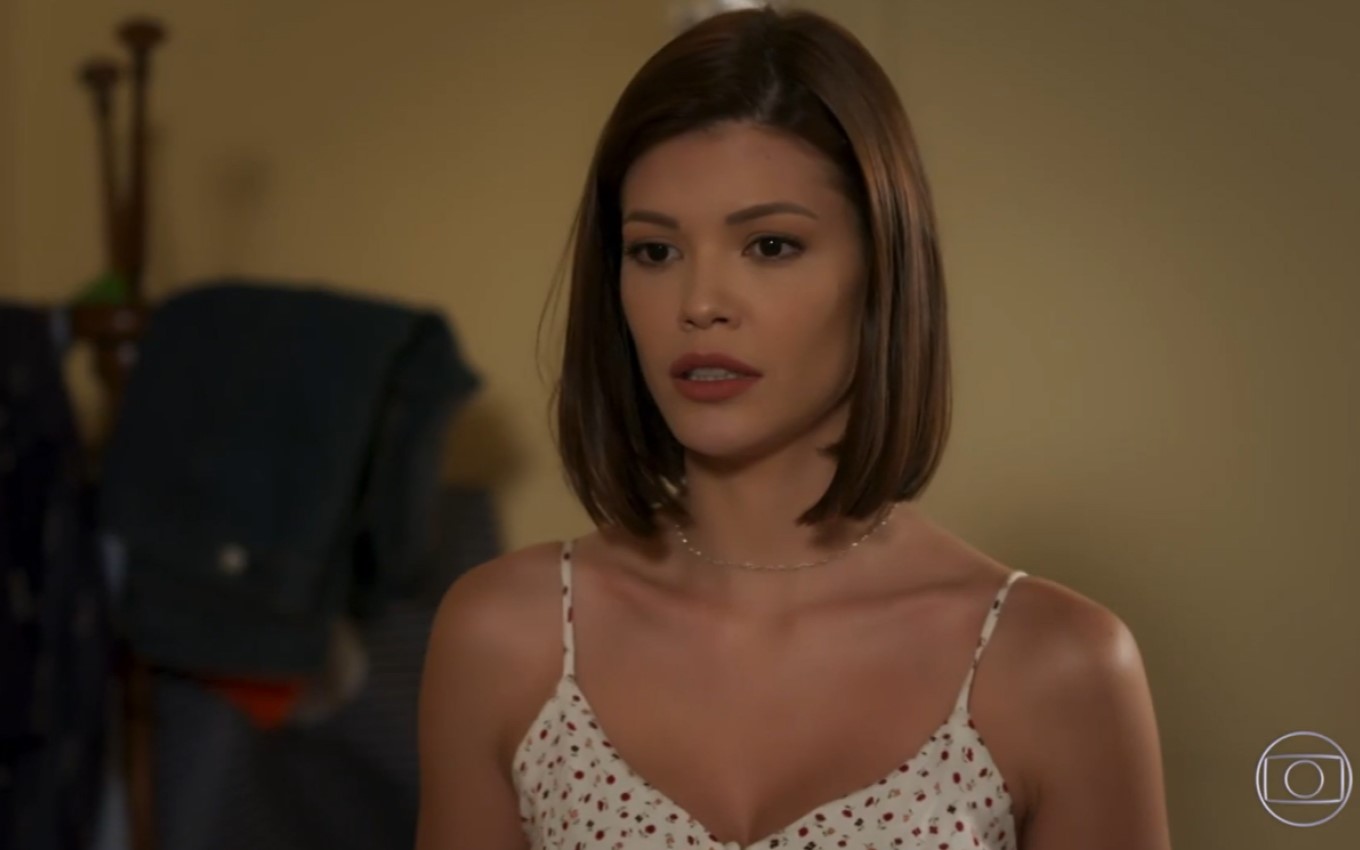 Check out the summary of the next chapter of Salve-se Quem Puder, Globo's seven o'clock soap opera, which airs today, Wednesday (9):
Rafael tells Junior that he can't ask Renatinha for an engagement. Helena leaves Téo impressed when she says she wants Luna/Fiona by her side during her son's surgery. Úrsula discovers that Luna did not graduate from the university that appears in her curriculum.
Alexia showed Kyra the key to the back door of Dominique's house. Kyra confesses to Alexia that she is torn between Rafael and Alan. Alexia is saddened by the approach of Zezinho and Bel. Isaac asks Luciano to give a certificate freeing Bia to participate in the championship. Marlene shows Alejandro the house where Ermelinda lives.
Graziela informs Alan that Kyra/Cleyde will be away from work for a week. As Téo prepares to go into surgery, Úrsula reveals to her ex-fiancé and his family that Luna/Fiona is an imposter.
Click here for summaries of the next chapters of Save Yourself Who You Can.
---
The chapters of Salve-se Quem Cander are provided by Globo and are subject to change without notice
---
Subscribe to the channel TV newson YouTube and watch videos with revelations of what will happen in Salve-se Quem Puder and other soap operas.
.