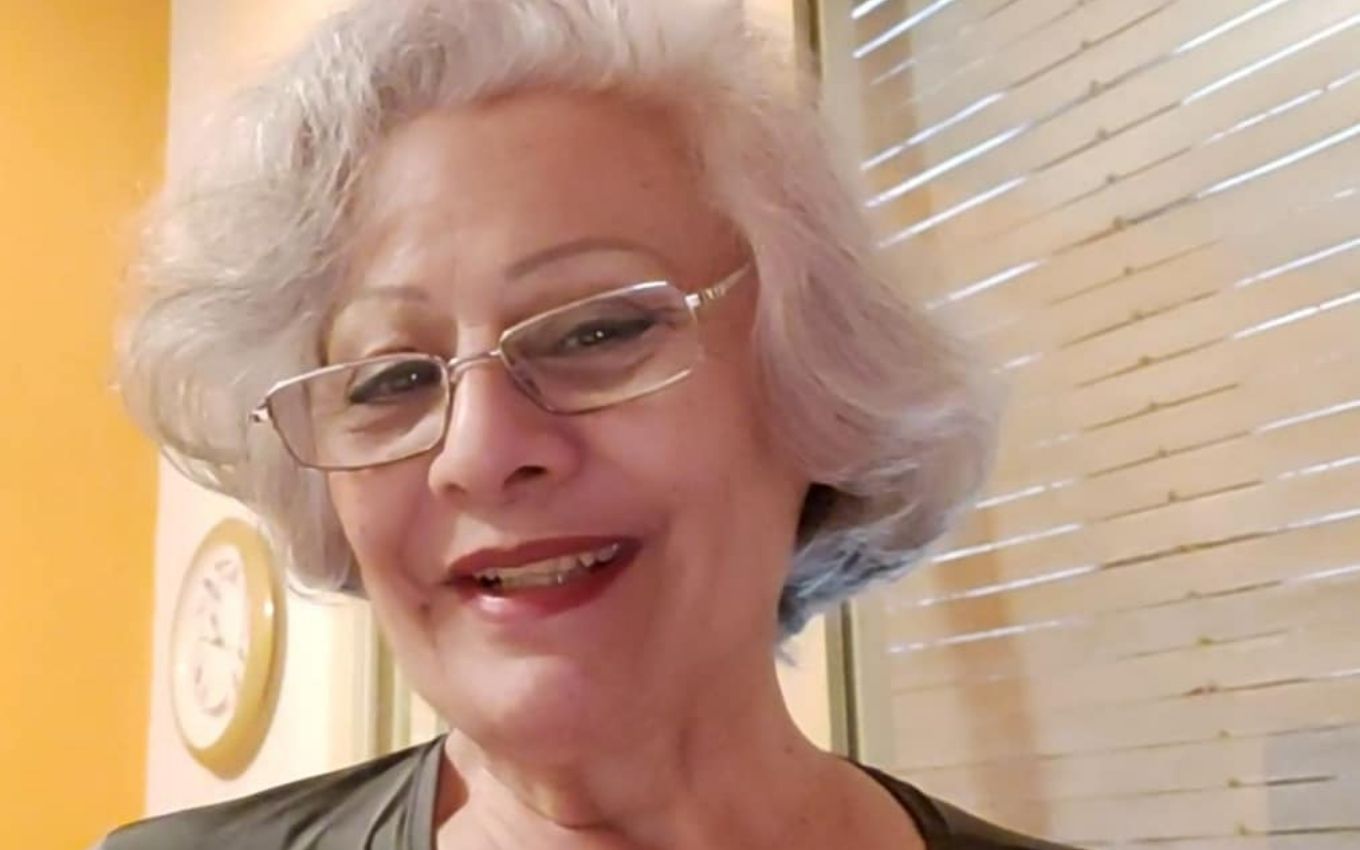 Therry Klotzel died on Tuesday (17), aged 74, from pancreatic cancer. The actress, who had been hospitalized since the 3rd of March, was known for participating in the scenes of Hidden Cameras and Os Velhinhos se Funtem in the Silvio Santos Program.
According to a statement from the SBT, the actress was hospitalized at Santa Casa de Misericórdia, in São Paulo, to undergo treatment in the gallbladder, and discovered cancer during her hospital stay. The artist will be cremated in Diadema, a city in Greater São Paulo.
Silvio Santos' "old lady" was also featured in paintings such as Show da Velhinha and Anabelle. Therry also appeared several times in the comedy A Praça É Nossa — the last appearance took place two weeks ago.
In a statement, SBT stated that the actress was very dear, lamented her death and offered solidarity to the family. On social networks, actress Érica Carvalho said goodbye to Therry with a photo beside her and thanked her for the good times.
Check out the full SBT note below:
"The SBT, with deep regret, regrets the death of actress Therry Klotzel, aged 74. She was hospitalized since August 3, at first for a gallbladder treatment, having soon discovered a pancreatic cancer, which led to her death today at the Santa Casa de Misericórdia in São Paulo.
With a unique versatility, it won over the audience with the amusing characters it embodied, ranging from comedy and satire to horror in episodes of hidden cameras such as 'the old lady's show' and 'Annabelle', as well as positively surprising in the fun episodes of 'Os Velhinhos' se Divertem', in which she played an unconventional old lady, whether parading through the streets of São Paulo in unusual costumes, playing a pole dancer, or raising signs with the most unusual and funny sayings.
Therry was very dear to Silvio Santos Program friends and SBT colleagues, and received the public's affection with the success of her appearances at the venue's attractions. SBT offers solidarity to her family members, her husband Ernesto and Therry's friends, hoping that God will comfort them in this difficult time."
.