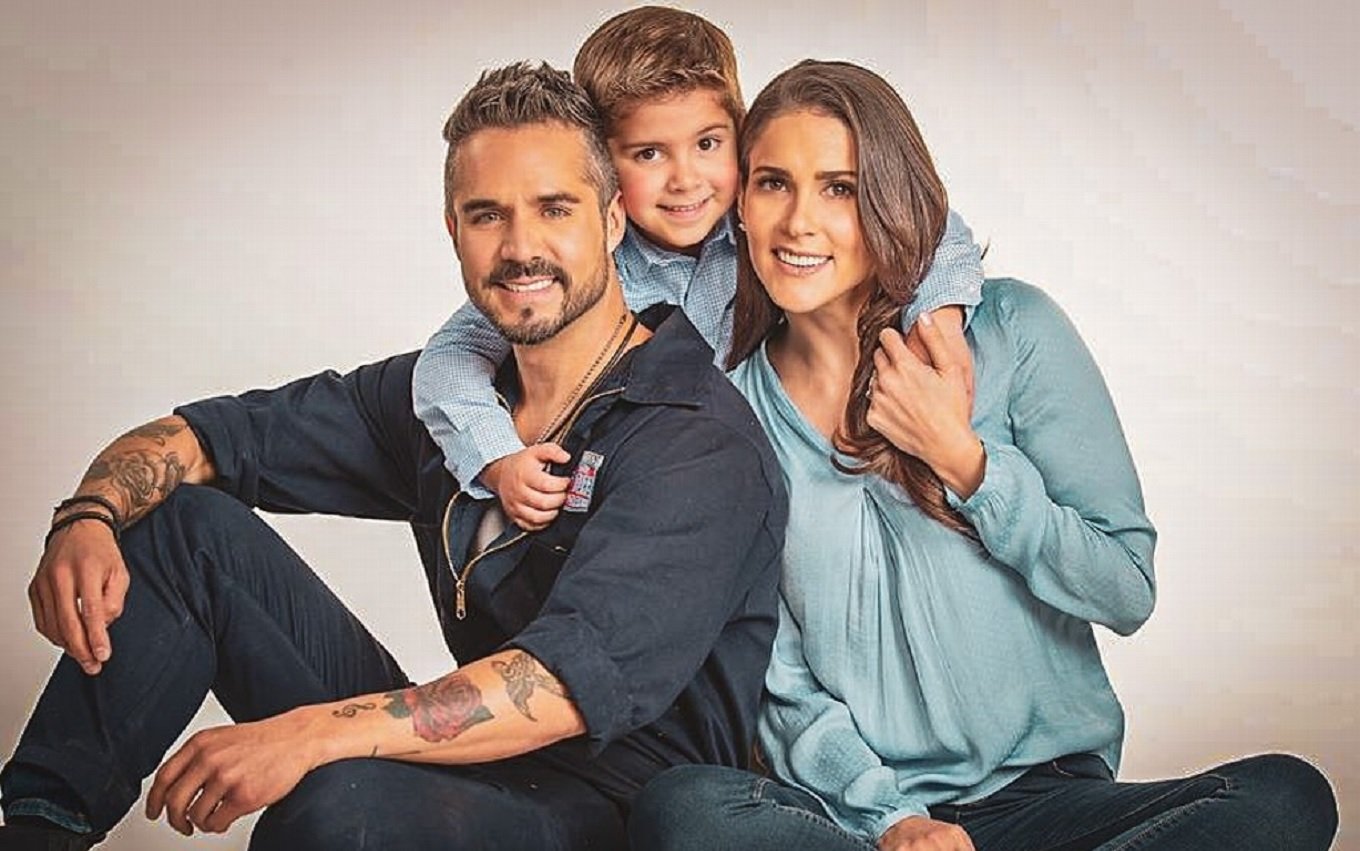 SBT scheduled for the next 20th, one Monday, the premiere of his new Mexican soap opera: Te Dou a Vida. Produced in 2020 by Televisa, the serial is considered one of the greatest dramas of recent years. At the same time, he was very successful in his home country for telling a story with strong appeal.
The plot is in the final phase of dubbing. It will be the first time the soap opera will be shown in Brazil. It is also the most recent plot that SBT airs in the afternoon soap strip since Betty the Ugly in New York (2019), which got its chance last year.
Te Dou a Vida is a kind of Ties de Família, a Globo hit in 2000, but with a Mexican flavor. The serial tells the story of Nicolás (Leonardo Herrera), a six-year-old boy who has leukemia and needs a bone marrow transplant.
Elena (Eva Cedeño) and Ernesto (Jorge Salinas) are the boy's adoptive parents. They take the news of the disease like a bomb. Furthermore, they find that they are not compatible as potential donors.
Given the situation, the couple decides to go after the child's biological father, and the two come to the name of Pedro (José Ron), a mechanic who works in a workshop in a humble neighborhood.
At first, Pedro refuses to believe that he is the boy's father, since the girlfriend he had in the past and who died never revealed that she had become pregnant. Still, he will be moved to meet his son and will approach him and the adoptive mother in a very special way.
Te Dou a Vida's mission will not be easy on SBT. The telenovela will replace Amores Verdadeiros (2012), which for several days has registered the highest daily audience on Silvio Santos' broadcasting station in Brazil — the plot is between 7 and 8 rating points in Greater São Paulo.
.