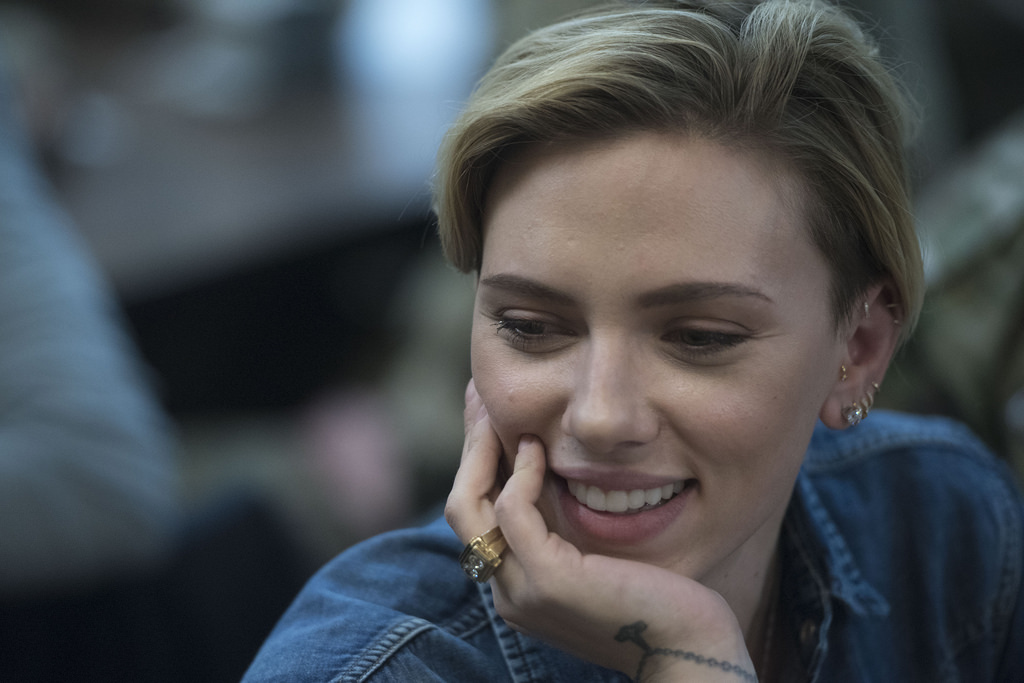 The American actress sued Disney this Thursday, for breach of contract, following the digital release of the movie "Black Widow" on the streaming platform, adding that her salary was dependent on box office receipts in theaters.
In a lawsuit filed this Thursday morning in the Superior Court of Los Angeles, United States, Scarlett Johansson, protagonist and executive producer of the Marvel film, which in Portugal was translated into "Black Widow", said that her contract guaranteed an exclusive release in cinemas.
The actress's potential earnings were related to the box office receipts and the company premiered the film simultaneously in theaters and on the Disney+ streaming service, accessible for an extra fee of 30 dollars (about 25.2 euros).
"In the months leading up to this process, Johansson has given Disney and Marvel every opportunity to correct their mistakes and fulfill the Marvel agreement. Disney intentionally urged breach of contract of Marvel, without justification, to prevent Johansson from obtaining the full benefits of the agreement with Marvel," he denounced the lawsuit.
According to the agency Associated Press, so far, Disney has not commented on the case.
After being delayed for over a year due to covid-19, "Black Widow" had the best debut in a pandemic context, for three weeks, with revenue of 80 million dollars (about 67.3 million euros) in North America and 78 million dollars (about 65.5 million euros) in international cinemas, but the turnover was falling dramatically.
However, Disney reported that it earned $60 million (€50.4 million) from streaming sales of the film over the first weekend.
This decision by Scarlett Johansson can set a trend in the entertainment world, at a time when the main companies in the sector are betting on streaming services.
"This will certainly not be the last case where Hollywood artists face Disney and make it clear that whatever the company wants to do, it has a legal obligation to fulfill the contracts," he told the newspaper Wall Street Journal John Berlinski, one of the actress' lawyers.
Disney began premiering its films on Disney+ and theaters simultaneously when theaters closed due to the covid-19 pandemic.