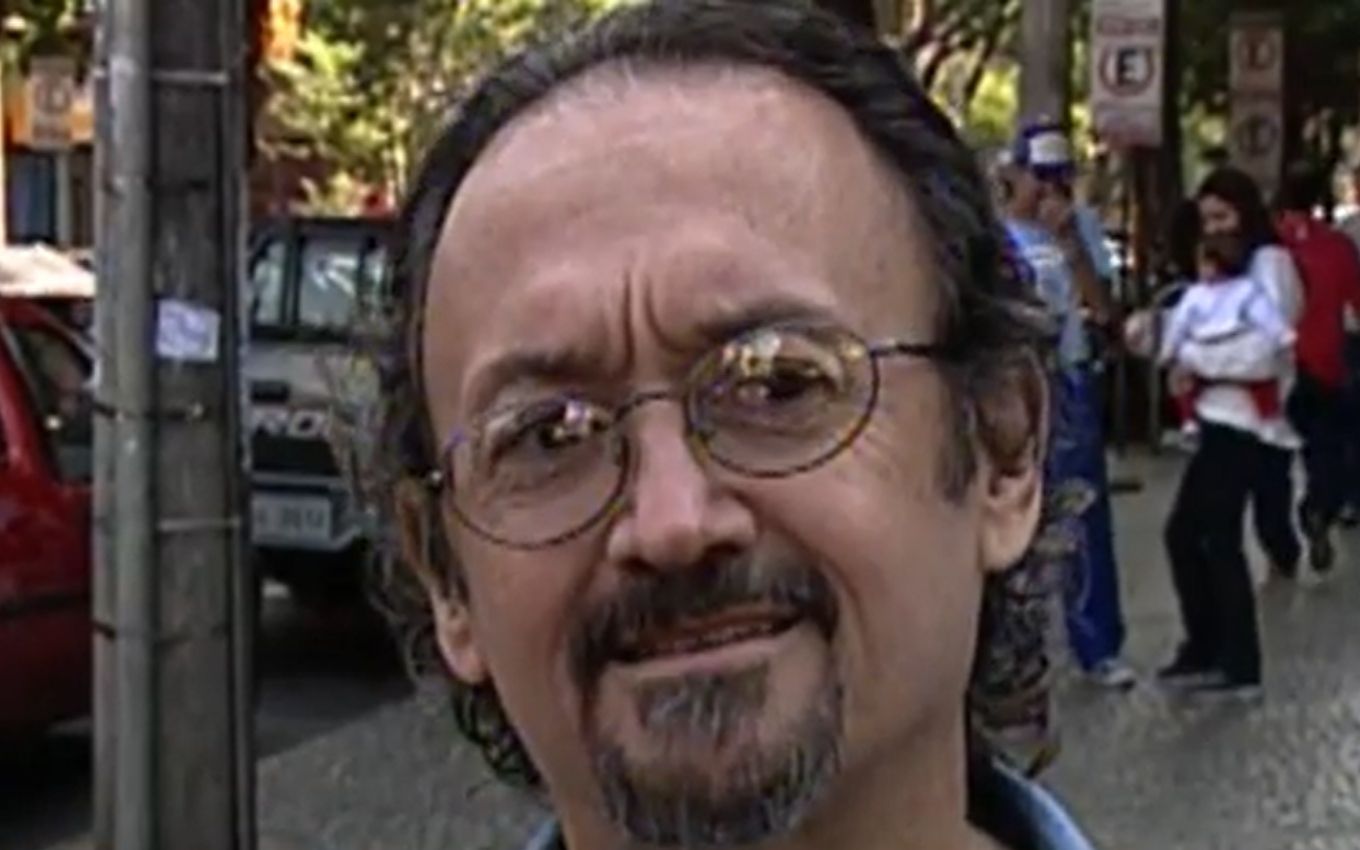 The cartoonist Ernani Diniz Lucas, known as Nani, died this Friday (8), in Belo Horizonte, Minas Gerais, a victim of Covid-19. At the age of 70, the screenwriter of Chico Anysio (1931-2012) on Globo, had been hospitalized for a week and had not resisted the complications of the disease.
During the pandemic, Nani was isolated in Esmeraldas, in the interior of Minas Gerais, where he was born. The artist was in the risk group for having undergone three liver transplants — he went through the procedures in a month.
Nani leaves behind two children, Juliano and Danilo, a granddaughter named Manuela, and his wife, Inez. There is still no information about wake and burial. The news of his death was announced by Globo.
Awarded as a cartoonist, the professional was born on February 27, 1951. He started his career as a cartoonist in Belo Horizonte when he was 20 years old. The move to Rio de Janeiro took place in 1973.
The artist from Minas was known for being the creator of the comic strip Vereda Tropical, which satirized the Brazilian political and social situation in the 1980s. At the time, his creation was published in several newspapers.
At Globo, the professional worked alongside Chico Anysio for twenty years. He was screenwriter for Chico Total (1981-1996) and Escolinha do Professor Raimundo (1990-1995). He also wrote for other programs in the house, such as Casseta & Planeta, Urgente! (1992-2010), Sai de Baixo (1996-2002) and Zorra (2015-2020).
Nani was also the author of books, including Politically Incorrect Humor (2002), É Grave, Doutor? (2005), Lipstick in Cueca (2008) and Tem Another Word in the Word, released last August.
See MGTV's report on Nani:
See Nani's recent work:
.