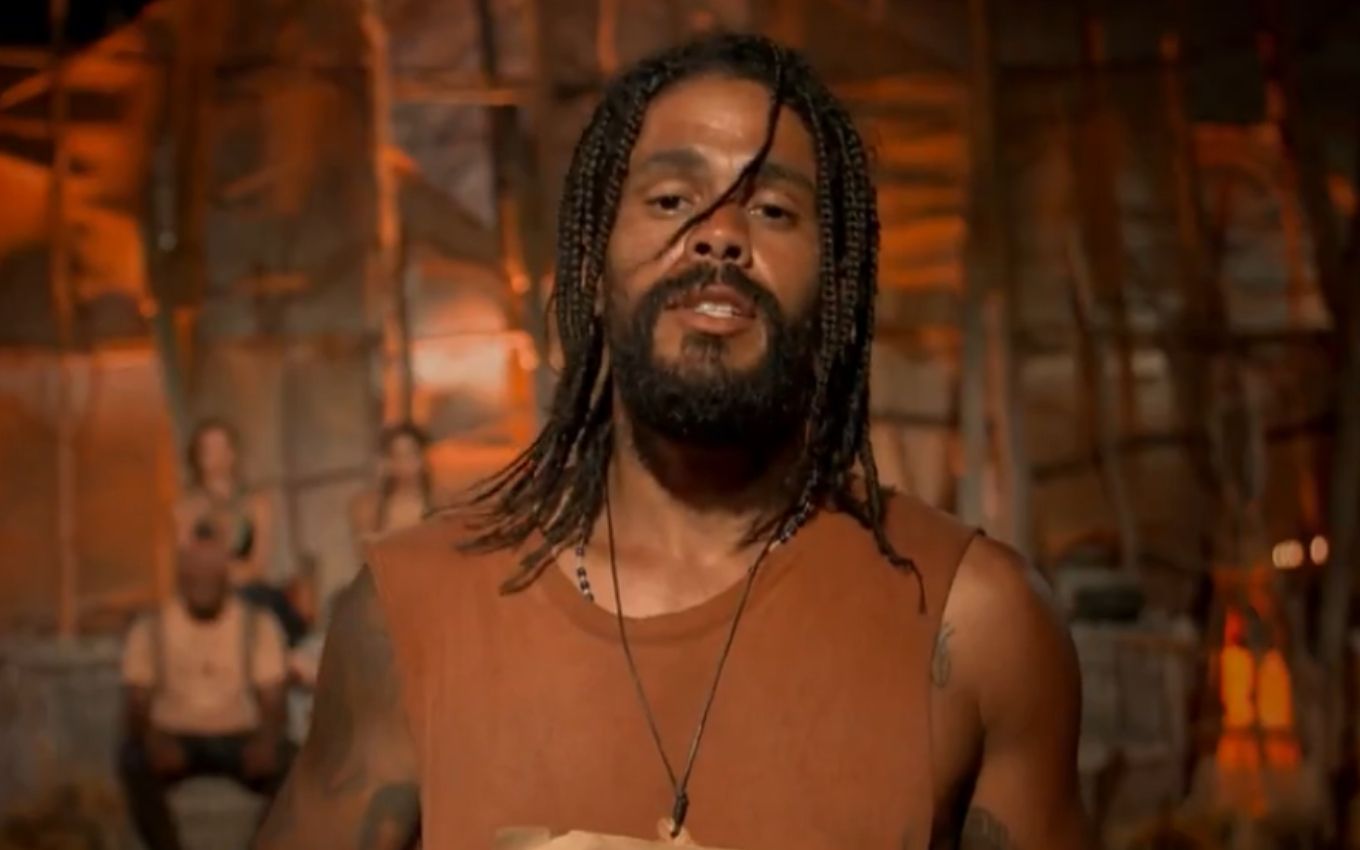 Semi-finalist of No Limite 5, Viegas commented on his relationship with Elana Valenaria outside the Globo reality show. The two came to be appointed as a couple after the end of recording, but never came to assume anything. After much speculation, the singer clarified that they are just good friends. "I want to focus on my career," he justified.
No Limite participants had not talked about the dating rumors before. As they were not eliminated from the resistance reality, neither of the two went through television interviews to echo their participation. On the eve of the final, the singer decided to talk about the matter in an interview with columnist Zean Bravo, from the Extra newspaper.
"We have a huge affection for each other, but we have no involvement other than friendship," he said, who invited his teammate to star in the video for the song Pra Voar, from his new album Conexão. Despite this, Viegas did not spare praise for his colleague. "She's a woman reference in every way," he said.
The semifinalist even celebrated public acceptance, which was higher than when he was at BBB18. "I have doubts whether the public really knew me, not least because I might not have known myself well enough at the time," he explained. "Self-esteem grows, and the ego softens," he confessed.
Despite having a fan club, Viegas took the opportunity to question the concept of beauty that society has of black men. "How many handsome black men are there? Will they only be noticed if they are in the cast of a show on open TV?", he mused.
---
Learn all about reality shows with the podcast O Brasil Tá Vendo
Listen to "#46 – Not a Goat's Eye Saved – Final Analysis on On Limit 5" in Spreaker.
---
Subscribe to the channel TV news on YouTube to check out our daily newsletters, interviews and live videos
.