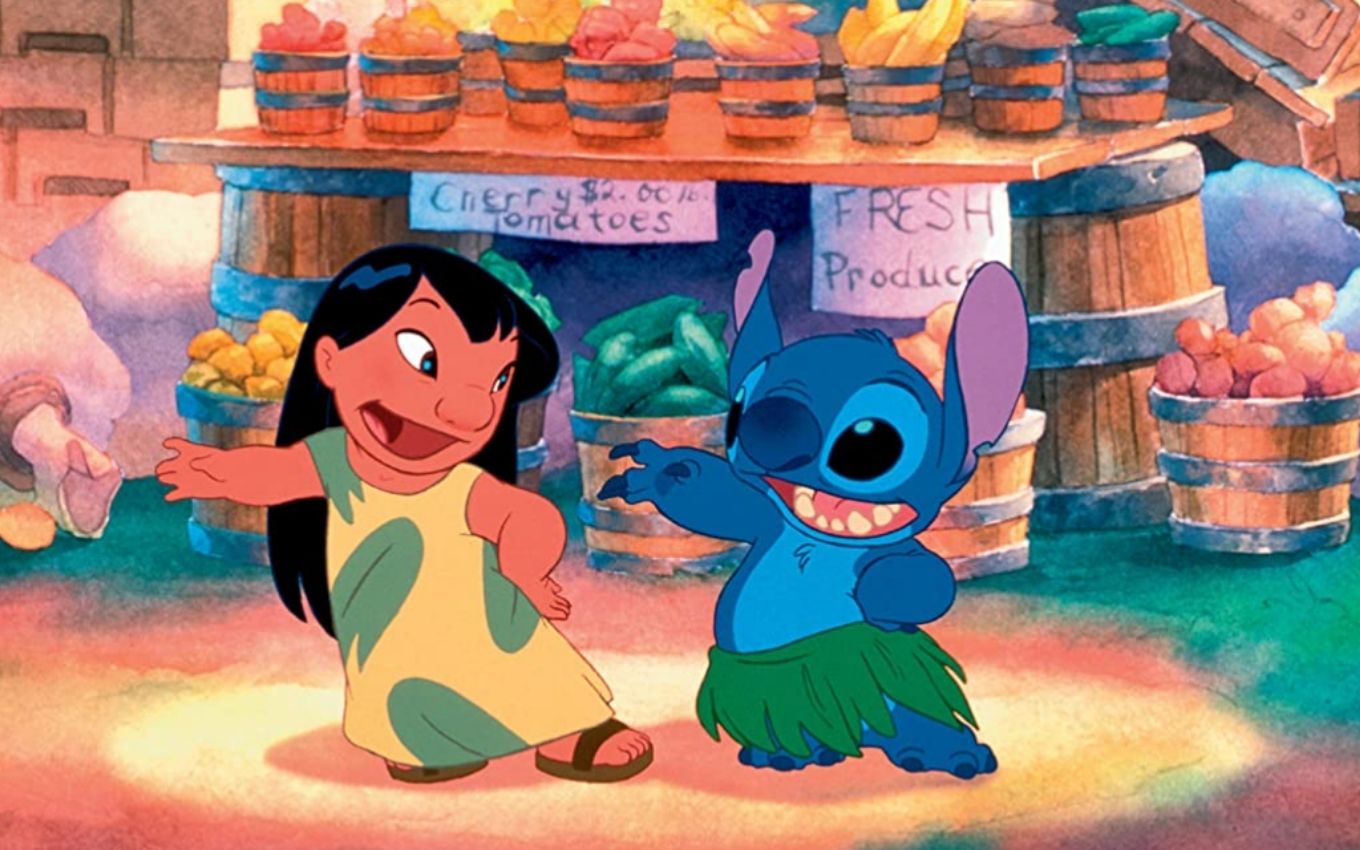 The September 11 attacks, which marked the fall of the World Trade Center's Twin Towers in New York in 2001, influenced the production of films and documentaries about one of the biggest terrorist attacks in history. What many fans don't know is that the tragedy forced Disney to make changes to one of the final sequences in the animation Lilo & Stitch (2002).
The scene in question showed the characters Stitch, Zumba, Nani and Pleakley fleeing in a special ship from an attack by the villain Cobra Bubbles. With their transport damaged, they are forced to maneuver through the mountains of Hawaii to avoid a collision.
In the original sequence, Zumba controlled a plane, not a craft, and Pleakley appeared in one of the seats talking on the phone. Upon suffering the villain's attack, they begin to fly over a city and dodge several buildings instead of mountains.
In September 2001, the animation was practically finished, lacking very few details for its release the following year. With the attacks, Mickey's studio saw the need to make the changes so as not to have any comparison with the tragedy that occurred in the United States.
When comparing the two sequences, it is clear that the story has not changed. The environment the characters were in was completely changed and some scenes were cut from the final version of the film.
Lilo & Stitch opened in theaters in June 2002 and was nominated for an Oscar for best animation the following year. A live-action version of the film is currently in production by Disney, but is not yet slated to hit theaters.
The film's plot, set in Hawaii, tells the story of Lilo, a little girl raised by her older sister and with few friends. To make up for her loneliness, she decides to adopt a pet and ends up meeting the strange Stitch. She doesn't know it's a diabolical creature from outer space.
Watch below a comparison between the original and the modified scene:
.