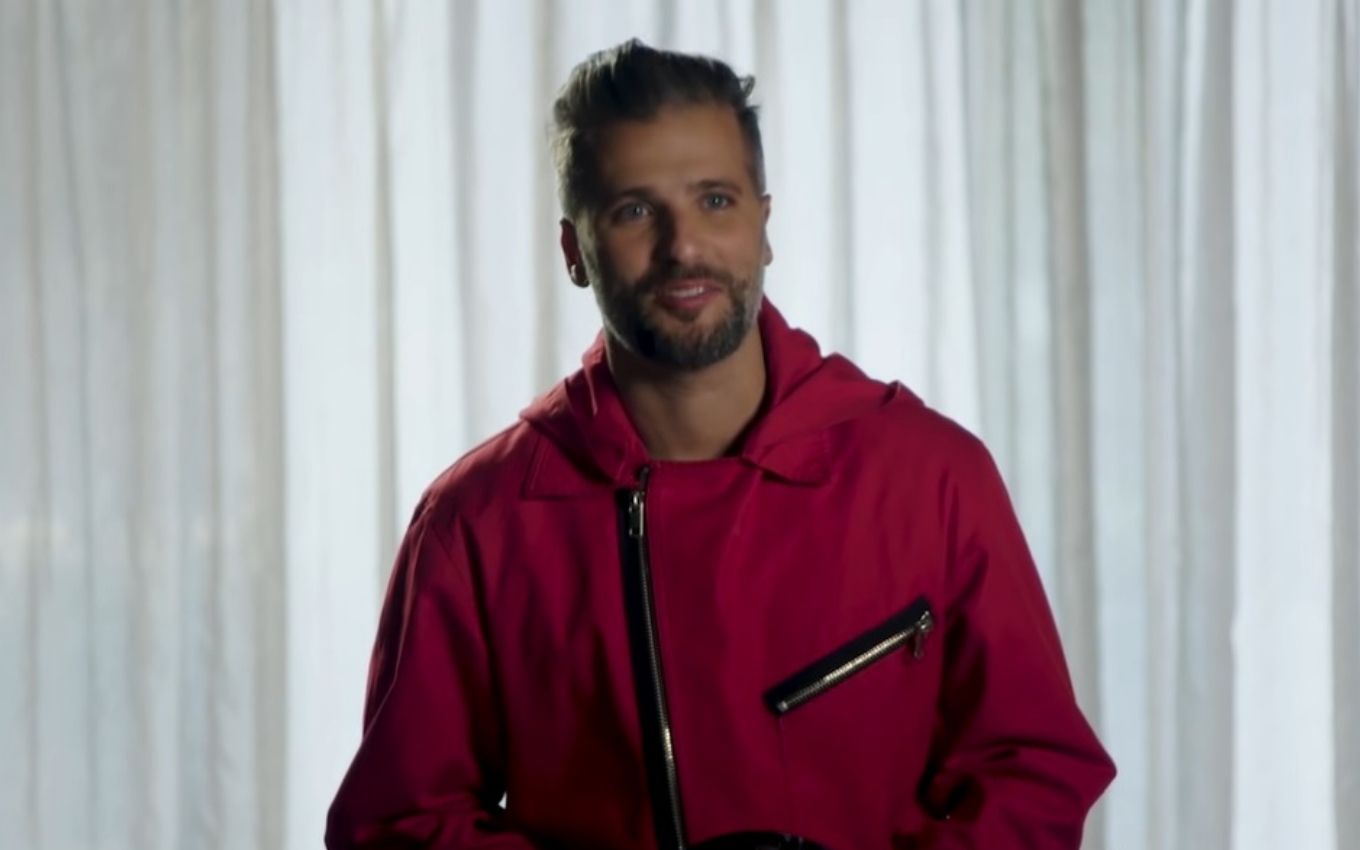 The recording of the second part of the Santo series, from Netflix, has changed the traffic in Salvador since October 8th. The changes range from reserving spaces for loading and unloading equipment to traffic diversions. Seven neighborhoods will be affected by the 29th.
The recordings will move the following neighborhoods: Historic Center of Salvador, Comércio, Rio Vermelho, Monte Serrat, Boa Vista do Lobato, Calçada and Santo Antônio Além do Carmo. See complete changes here.
In Santo, a Spanish production that should debut in 2022, Bruno Gagliasso lives a Brazilian federal policeman who is investigating a drug trafficker. The actor will star in the series alongside Raúl Arévalo. Created by Carlos López, the original production will be the first to be recorded between Brazil and Spain.
In the action-horror thriller, Giovanna Ewbank's husband will play federal police officer Ernesto Cardona, who, along with partner Miguel Millán (Arévalo), will investigate Santo, a drug trafficker whose face has never been seen. Radically opposed, agents will have to learn to collaborate with one another to resolve the case and keep their lives safe.
To shoot in the capital of Bahia, the artist is temporarily living with his family in the city, more precisely in the neighborhood of Santo Antônio Além do Carmo, where Regina Casé has a home.
Before landing in the Northeast, Gagliasso spent almost seven months in Europe and for two of them he was alone, without his wife and children. "It would be very difficult to be away from them all this time. But I also needed not to be 100% of the time with them, because he is a very dense character. interview with the newspaper Folha de S.Paulo.
Now, everyone is gathered in a big house overlooking the Baía de Todos os Santos. There, they have already taken a boat ride, visited Candomblé terreiro and capoeira roda.
Gagliasso on Netflix
The actor left Globo after 18 years of work to have more freedom in his career. The decision was taken shortly after the end of the soap opera O Sétimo Guardião (2018). At the time, the star sought out the artistic direction to ask that he not be cast in any new project in the short term.
.