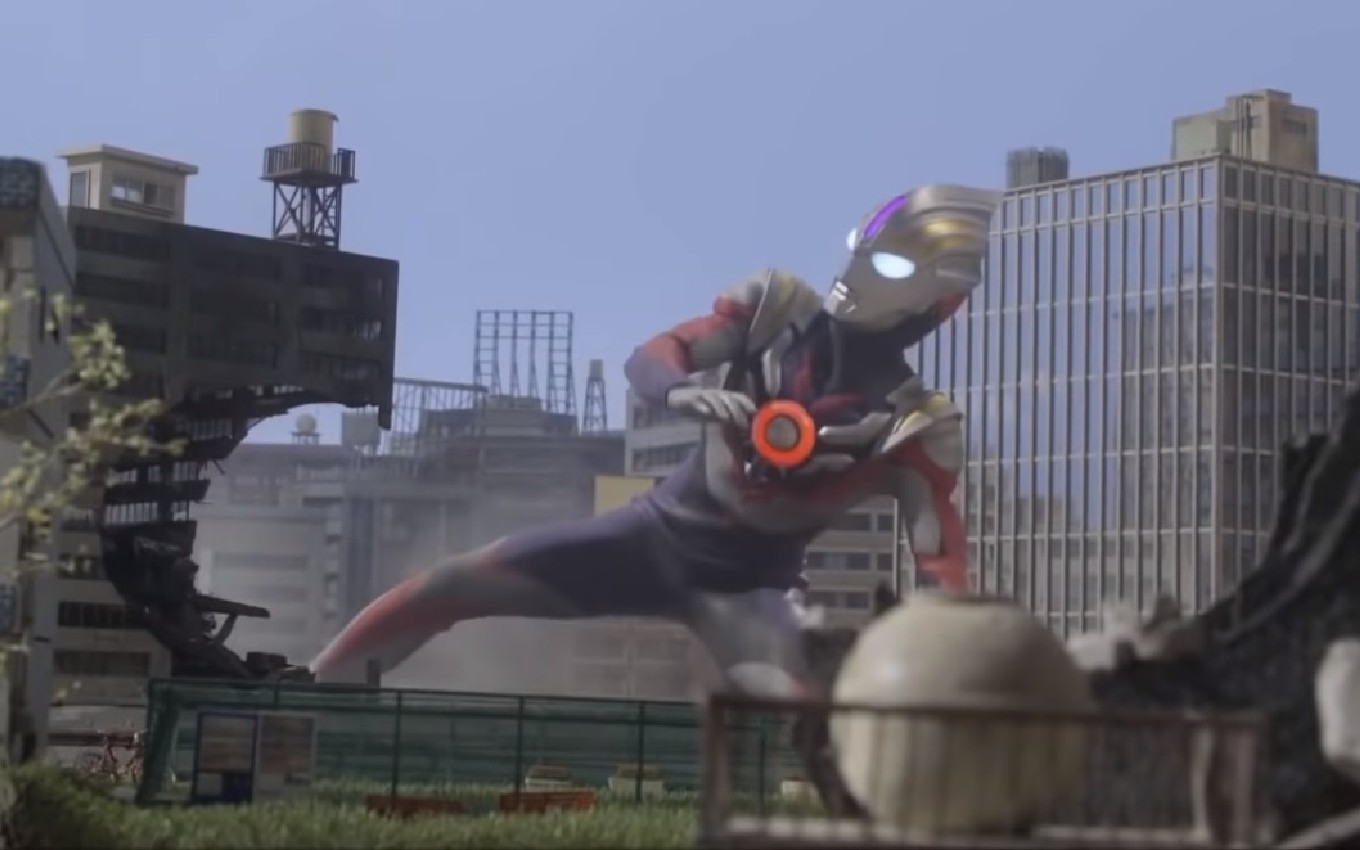 Pluto TV announced that the Ultraman Orb series will enter its free catalog. The attraction was originally launched in 2016 as a celebration for the 50th anniversary of the Ultraman franchise, which started in 1966. The episodes of the show's single season will be available to subscribers of the platform from May 8.
In the story, the mysterious Ultra warrior arrives on Earth and assumes the human identity of Gai Kurenai (Hideo Ishiguro). The boy goes on to investigate the appearances of giant monsters in Japan, with the SSP (Something Search People) team also chasing information about the dangerous creatures.
Kurenai faces the bizarre beings with the help of the orb ring, a special artifact that transforms him into a gigantic Ultraman Orb. He manages to appear in the form of different heroes, each with powers and styles that reference the protagonists of old series in the Ultraman saga over the past five decades. The transformations are essential to fight the villain Jugglus Juggler, owner of an orb ring with evil forces.
Produced by TV Tokyo, the 25 episodes were presented to the Japanese audience between July, December 2016. The material reached Brazilian fans through streaming Crunchyroll, specialized in oriental productions, but left the catalog in March.
Prime Video makes the season unique to its subscribers with Portuguese subtitles. The platform, through the service Amazon Prime Video Channels, also has Ultraman Orb – O Filme, from 2017. It is exclusive to the Looke channel, with monthly subscription of R $ 16.90 per month and free trial for seven days.
When I send a message and regret it exactly 3 seconds later:

🎬 "Ultraman Orb", starting May 8, at #OnDemand from Pluto TV. pic.twitter.com/SzXq6dXj3K

– Pluto TV Brasil (@PlutoTVBR) May 4, 2021
.