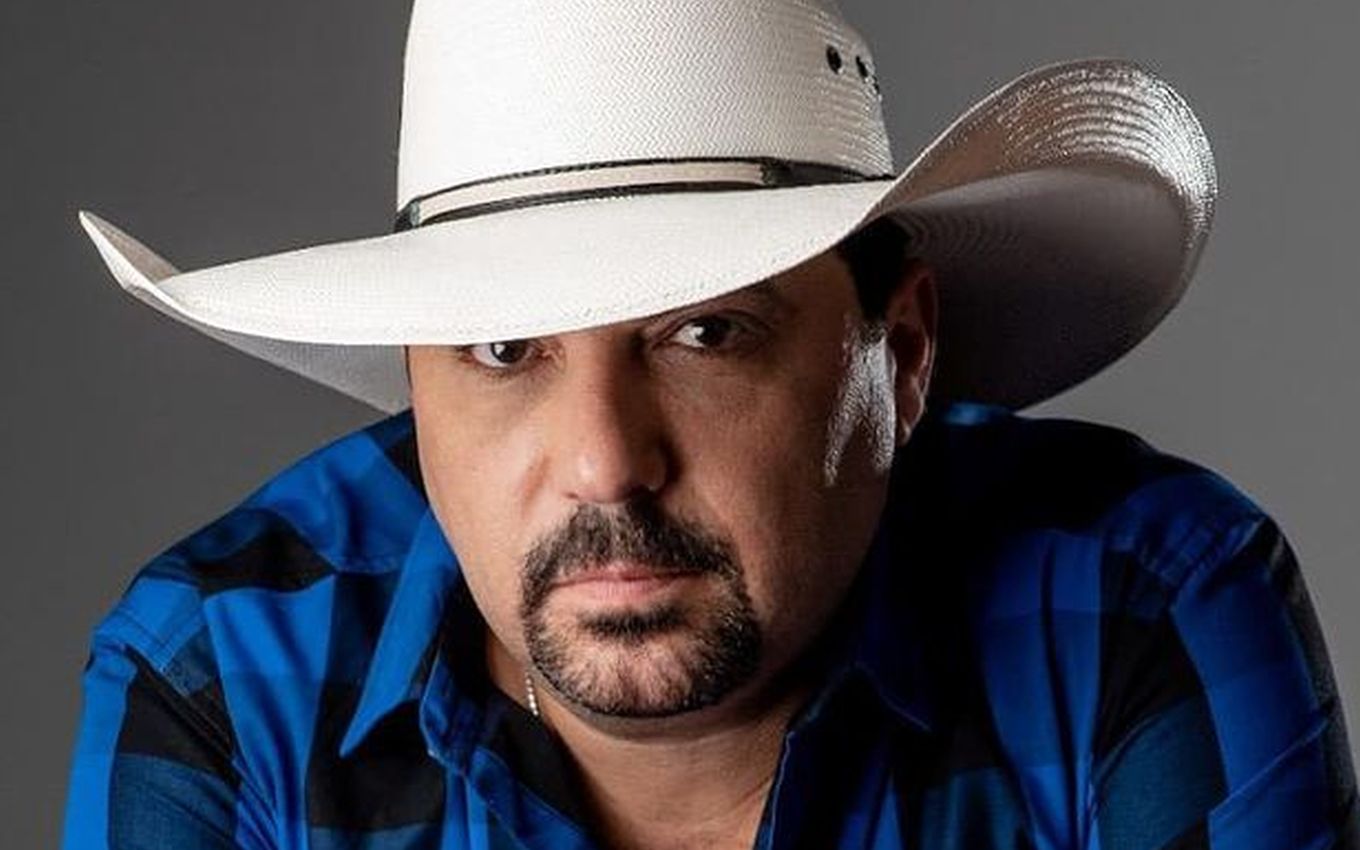 The countryman Edson, who is paired with Hudson, was admitted to the Hospital Santa Ignês, in the city of Indaiatuba, in São Paulo, after testing positive for Covid-19 and having a worsening of his condition. He was diagnosed with coronavirus disease and was being treated at home until he had to go to the medical center.
According to a statement from his press office, until the early morning of this Friday (5), the singer's condition was considered stable.
On the night of last Thursday (4), the profile of the country duo on Instagram celebrated the approval of the Emergency Program for the Recovery of the Events Sector (PERSE), headed by the Brazilian Association of Promoters of Events (ABRAPE)
"The Emergency Program for the Recovery of the Events Sector is fundamental for the events sector, because it keeps the sector alive. If companies manage to sustain themselves during the pandemic, thousands of event professionals will return to work. It is important to remember that all sizes of companies are involved in PERSE, including MEIs ", said the message.
Check out the full note on Edson's health status below:
"The singer Edson, from the duo Edson and Hudson, is admitted to a private hospital in the city of Indaiatuba (SP), after being diagnosed with Covid-19.
The countryman showed mild symptoms of the disease and received treatment at home.
However, with the evolution of the situation, Edson sought medical care from Hospital Santa Ignês, where he remains in a stable situation until the very moment. Edson e Hudson Press Office ".
Feedback Policy
This space aims to expand the debate on the subject addressed in the news, democratically and respectfully. Anonymous comments are not accepted nor do they violate ethical and moral laws and principles or promote illegal or criminal activities. Thus, slanderous, defamatory, prejudiced, offensive, aggressive comments that use bad words, incite violence, express hate speech or contain links are summarily deleted.
.