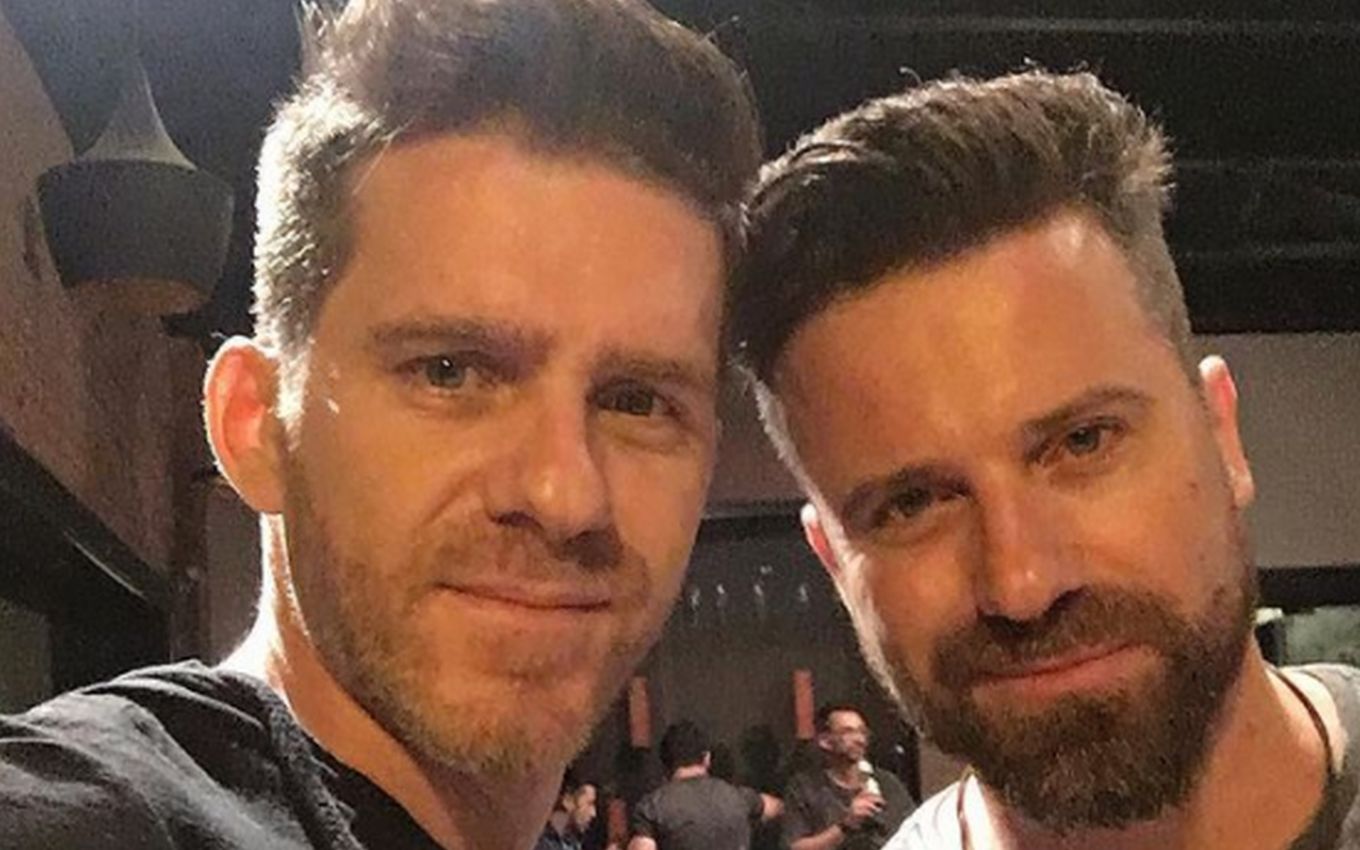 The countryman Maicon, who is partnering with his brother Marlon, revealed that he has lived with a bullet lodged in his head for over 20 years. The singer said he was the victim of an accidental gunshot when he was a boy and cannot take the projectile out of danger of losing his eyesight or hearing.
Now 41, he said he was shot at a colleague's house. The young man's family had a collection of weapons.
"When I was a kid, I went to a friend's house accompanied by another friend. When we got there, this friend of mine went to show the guns that his family had hung on the wall. He took one of them and joked: 'Have you ever thought if you had a bullet? '. And it did. The gun was fired at my head, "he said in an interview with the Flow podcast.
The artist also said that leaving the bullet lodged was a medical recommendation. "The bullet is still in my head today. I couldn't take it out because it is between the vision and the hearing nerve. When they opened it, the doctor said he couldn't take it out. If I take it out, I'm blind or deaf. I left it there ", he added.
He also stressed that since then he has to be careful not to suffer any impact on the head: "I just need to be careful not to hit a ball or something because it can displace the bullet".
This was not the singer's only near-death experience. Maicon revealed that he also survived a serious accident when his minibus was hit by another vehicle at high speed. He was in a coma for eight days. "I got a lot of scars on my chest and we never get 100% again," he said.
---
Subscribe to the channel TV News on YouTube and check out our daily newsletter with the main highlights of the day
Feedback Policy
This space aims to expand the debate on the subject addressed in the news, democratically and respectfully. Anonymous comments are not accepted nor do they violate ethical and moral laws and principles or promote illegal or criminal activities. Thus, slanderous, defamatory, prejudiced, offensive, aggressive comments that use bad words, incite violence, express hate speech or contain links are summarily deleted.
.