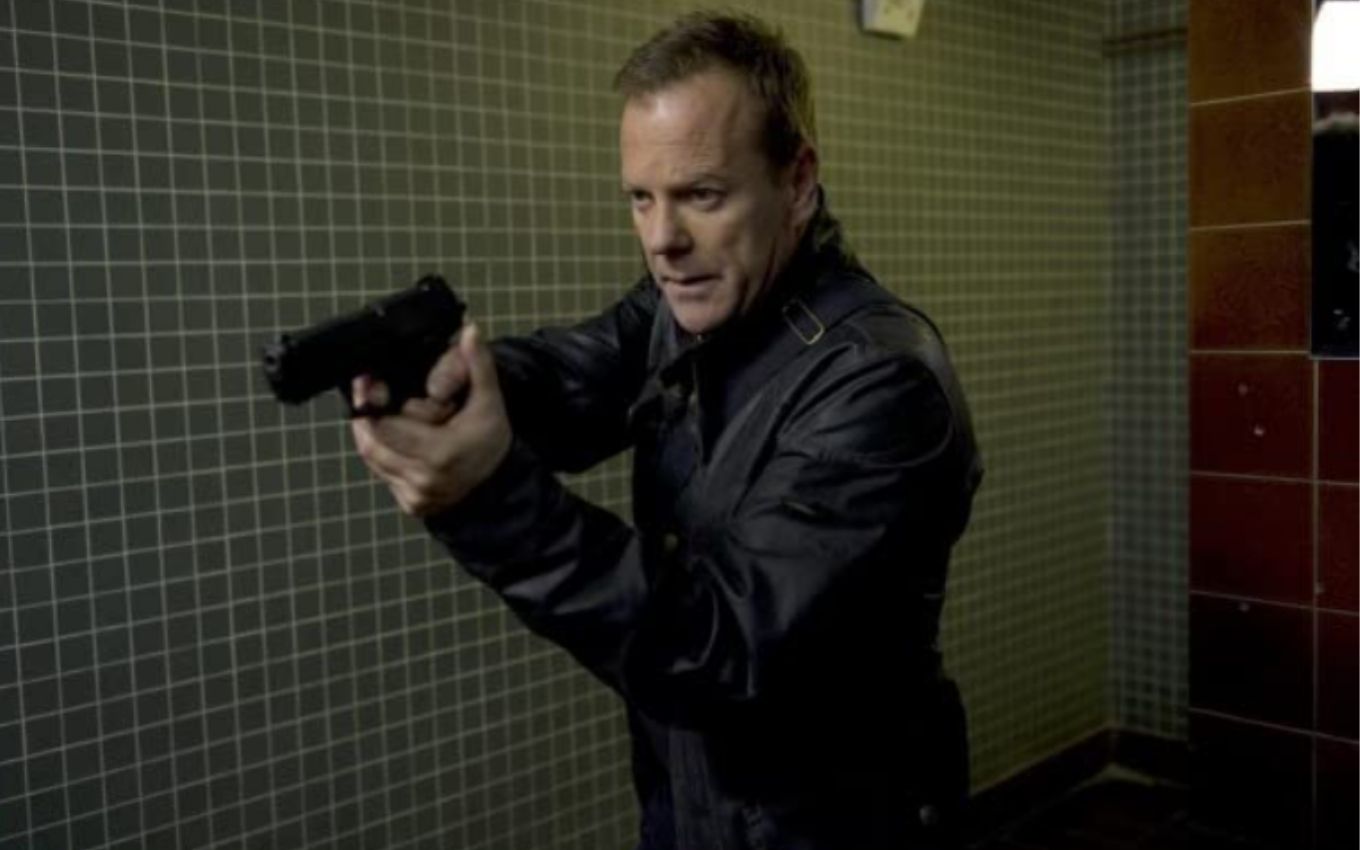 Kiefer Sutherland, the eternal 24-hour Jack Bauer (2001-2010; 2014), will again play a secret agent in a new espionage series produced for Paramount + seven years after the end of Fox's successful drama.
Still without a definite title, the new attraction will tell the story of James Weir (Sutherland), a secret agent who needs to fight to defend democracy in the United States in a time of high surveillance, fake news and manipulation of people's behavior.
In addition to starring in the new series, Sutherland will serve as executive producer alongside John Requa and Glenn Ficarra, with the second being in charge of writing the script and direction. A date for the start of the recordings has not yet been set.
"I have been an admirer of the work of John Requa and Glenn Ficarra for some time, and I am excited to be working on this new project with them and Paramount +. I can't wait for you to see our series in 2022," Sutherland said in a press release. .
"Kiefer Sutherland and powerful breathtaking dramas go hand in hand," added Julie McNamara, executive vice president and chief programming officer, Paramount +.
"We are delighted to have you and master storytellers John Requa and Glenn Ficarra in charge, taking us on a very personal journey to discover the truth. We look forward to introducing the Paramount + audience to the newest addition to the service to as we continue to expand our range of original series, "he concluded.
This will not be Sutherland's first return to the series after the end of 24 Hours. The star starred Designated Survivor (2016-2019), another action series that, despite the good repercussions outside the United States, was canceled twice: the first by the ABC network, and the second after being rescued by Netflix.
.