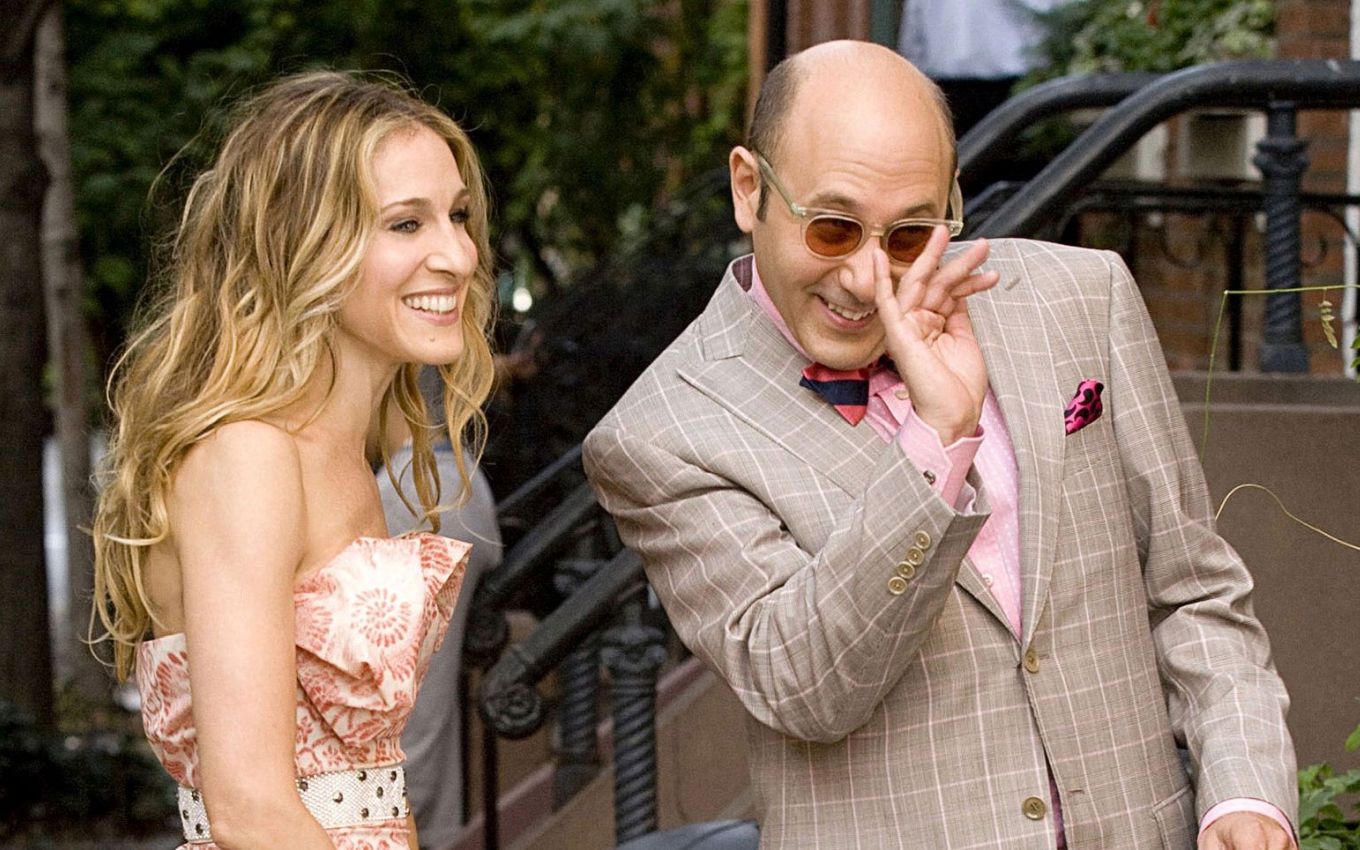 Actor Willie Garson, known for playing Stanford Blatch in the series Sex and the City (1998-2004), died this Tuesday (21) at 57 years old. He had been battling cancer for years but had kept his diagnosis a secret.
On the HBO series, Garson played Stanford, one of Carrie's (Sarah Jessica Parker) few male friends. In the second film in the franchise, released in 2010, the character married his former rival, Anthony Marantino (Mario Cantone). The actor resumed his role in And Just Like That…, a revival of the attraction being produced for HBO Max.
"Willie Garson was in life, as well as on screen, a devoted friend and a shining light to everyone in this universe," said a streaming statement. "He created one of the most beloved characters in the HBO pantheon and has been a member of our family for nearly 25 years. We are deeply shaken to hear of his death and send our heartfelt feelings to family and loved ones."
Garson also had a permanent cast role in the series White Collar (2009-2014), also called White Collar Crimes in Brazil. He gave life to Mozzie, the protagonist's fun best friend, Neal (Matt Bomer).
The actor's son, Nathen Garson left his father a farewell message on his Instagram profile. "I love you so much, Daddy. Rest in peace. I'm glad you could share your adventures with me and accomplish so many things. I'm so proud of you. I'll love you forever, but I think it's time you lived yours adventures on your own You'll always be with me I love you more than you'll ever know and I'm glad you're at peace now You've always been the strongest, funniest and smartest person I've ever met. that you shared your love with me. I will never forget it or lose it."
.