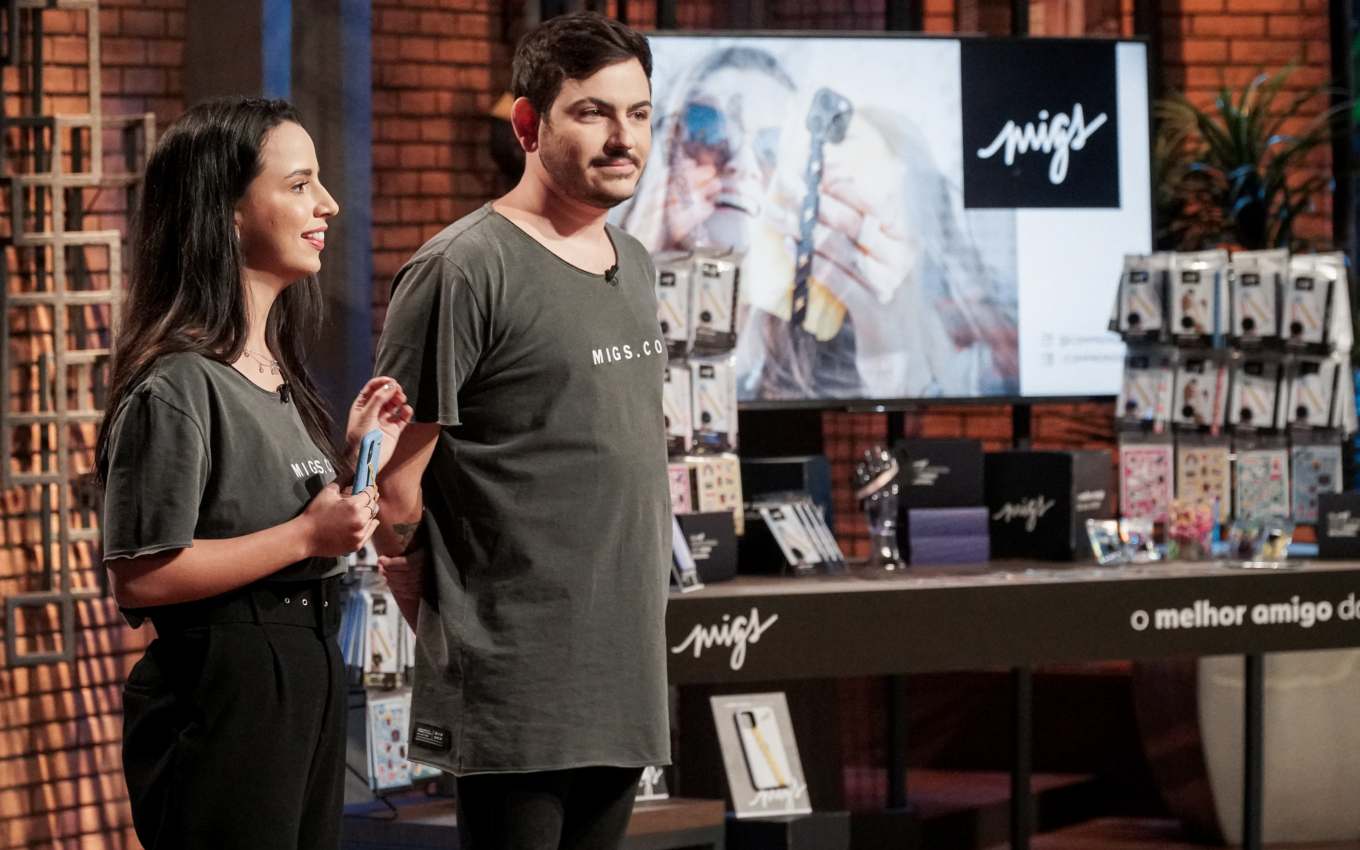 This Friday (24th), the new season of Shark Tank Brasil, a Sony Channel reality show, in which entrepreneurs present their businesses in search of investments from large businessmen, called sharks, in the program, opens. In this sixth season, it is possible to observe changes and samples of new business perspectives in Brazil amidst the pandemic.
The format and the sharks follow the same as in the previous edition, but the program participants portray some trends in the economy and entrepreneurship in the country throughout the pandemic, with innovations that emerged and difficulties faced. In these new episodes, most of the businesses presented exist in the digital environment.
These are online stores, technological solutions and applications, for example, which grew due to quarantines and measures of social restrictions established in the country as prevention of contagion by Covid-19.
In the first episode, the owner of a lingerie brand for fat women says that, after the pandemic, 92% of her sales came from online sales. She also started doing lives to promote the products.
There are also a couple of entrepreneurs who have a cell phone accessory. The brand exists 100% digitally, and the billing impresses the sharks.
Enterprises related to fashion, creativity, education and pets are the ones that stand out most in this season of Shark Tank. The first episode also features a physical venture called Gato Café, in which, in addition to tasting coffees and sweets, people can interact with cats that live locally and are available for adoption. The establishment invoices R$73 thousand net monthly, an amount that calls attention. "She does all this in the middle of the pandemic", observes Caito Maia.
Due to this bias, it is possible to observe disparities in the pandemic. While some earn a lot and also ask for a lot of investment — throughout the season, a participant will receive a proposal of R$ 10 million for their business, the biggest in the history of the program — others reveal that they have gone through difficulties. "We didn't grow, we survived the pandemic", says one participant.
The sharks are Caito Maia, Camila Farani, Carol Paiffer, João Appolinário and José Carlos Semenzato. The season has three guest investors, each during an episode: Felipe Titto, Facundo Guerra and Alexandra Loras. The program also has a new presenter: Luitha Miraglia.
A successful format in more than 40 countries, Shark Tank Brasil will have new episodes aired on Fridays on Sony Channel at 22:30.
.