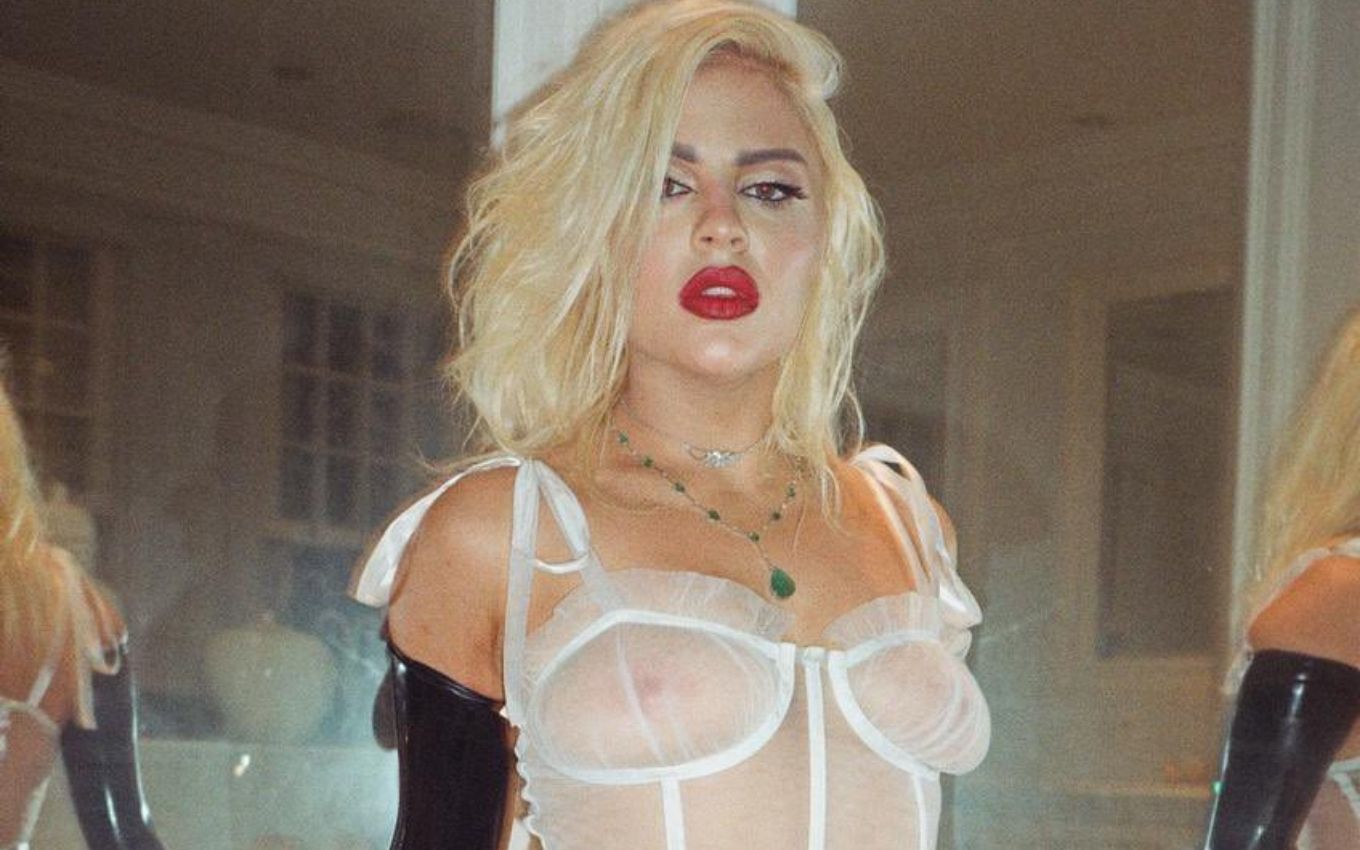 After spending more than a month away from social media, Luísa Sonza reappeared with a new look to announce the release of the album Doce 22 for her birthday, July 18th. The singer came up with platinum and shorter hair, plus a sexy characterization and heavier makeup than usual.
"I was born on that day. It wouldn't make sense to release this album after 22, at least in my head. The 18th is the deadline, you can't wait any longer than that," she explained on Twitter and Instagram. "I'm looking forward to showing you everything I've done," he wrote.
The singer also revealed partnerships with Multishow and Spotify for the launch of the new project. After the artist's publications in the early hours of this Monday (12), the album's name and the phrase "she's back" were featured in the most commented topics on Twitter.
Maybe you don't understand anything about this album, maybe you understand it all wrong. Or maybe you can finally understand me. I want the songs on this album to be about my life, to be about us. I want you to feel this album as I do. That's it, I'm back.
Luísa had withdrawn from social media after a series of attacks that blamed her for the death of the son of Whindersson Nunes, her ex-husband. In addition to name calling, the singer received threats and published a video crying to ask them to stop attacking her.
After the episode, the blonde's team announced that she would take a career break and postpone the release of the new album, which was slated for the last week of June. The singer traveled to Cancún, where her boyfriend, Vitão, was on tour.
Check out:
((~SWEET 22_18.07~)) :$ pic.twitter.com/nFRXRNFFSG

— 22 years old (@luisasonza) July 12, 2021
s2 @Spotify s2 pic.twitter.com/5YXEE64AfV

— 22 years old (@luisasonza) July 12, 2021
#DOCE22pic.twitter.com/OmancDimCj

— 22 years old (@luisasonza) July 12, 2021
.