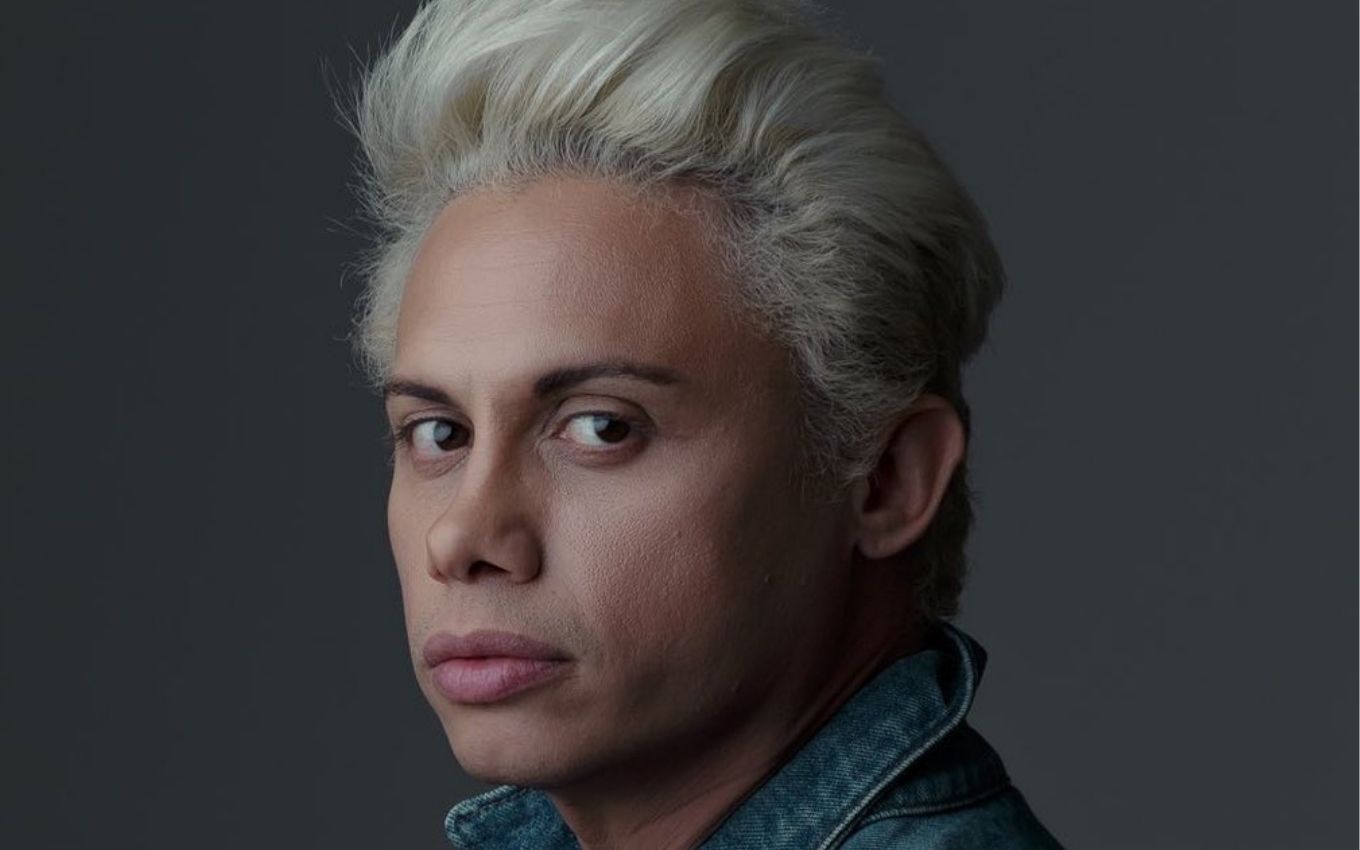 Silvero Pereira was invited to play Clodovil Hernandes (1937-2009). Producer Formata bought the rights to the book Tons de Clô and has plans to transform the work into a biographical and documentary series about the stylist. The actor, who was recently on the air with the rerun of A Força do Querer (2017), confirmed the invitation on his social networks this Thursday (3).
He posted a picture with Clodovil's gray hairstyle. "Shades of Clo! Come," said the artist. The biography that will serve as the basis for the series was written by Carlos Minuano. The work tells the stylist's trajectory since his childhood in the interior of São Paulo, the first steps in discovering his homosexuality and goes on until his arrival in the Chamber of Deputies in 2007. The information comes from columnist Flávio Ricco, from R7.
Clodovil was a federal deputy for the Republican Party and served until March 17, 2009 — the date of his death. But, in addition to having a controversial passage in politics, the artist became famous throughout Brazil due to his career on radio and TV.
The milliner started on television in the now extinct TV Mulher program (1980-1983) on Globo, and worked for Band, CNT, Gazeta and RedeTV!.
The production work has already started and, in addition to Silvero, Rodrigo Cesar was cast as director and Fernando Ceylão as screenwriter. The duo worked on the movie Lucreide went to Mars (2021).
.