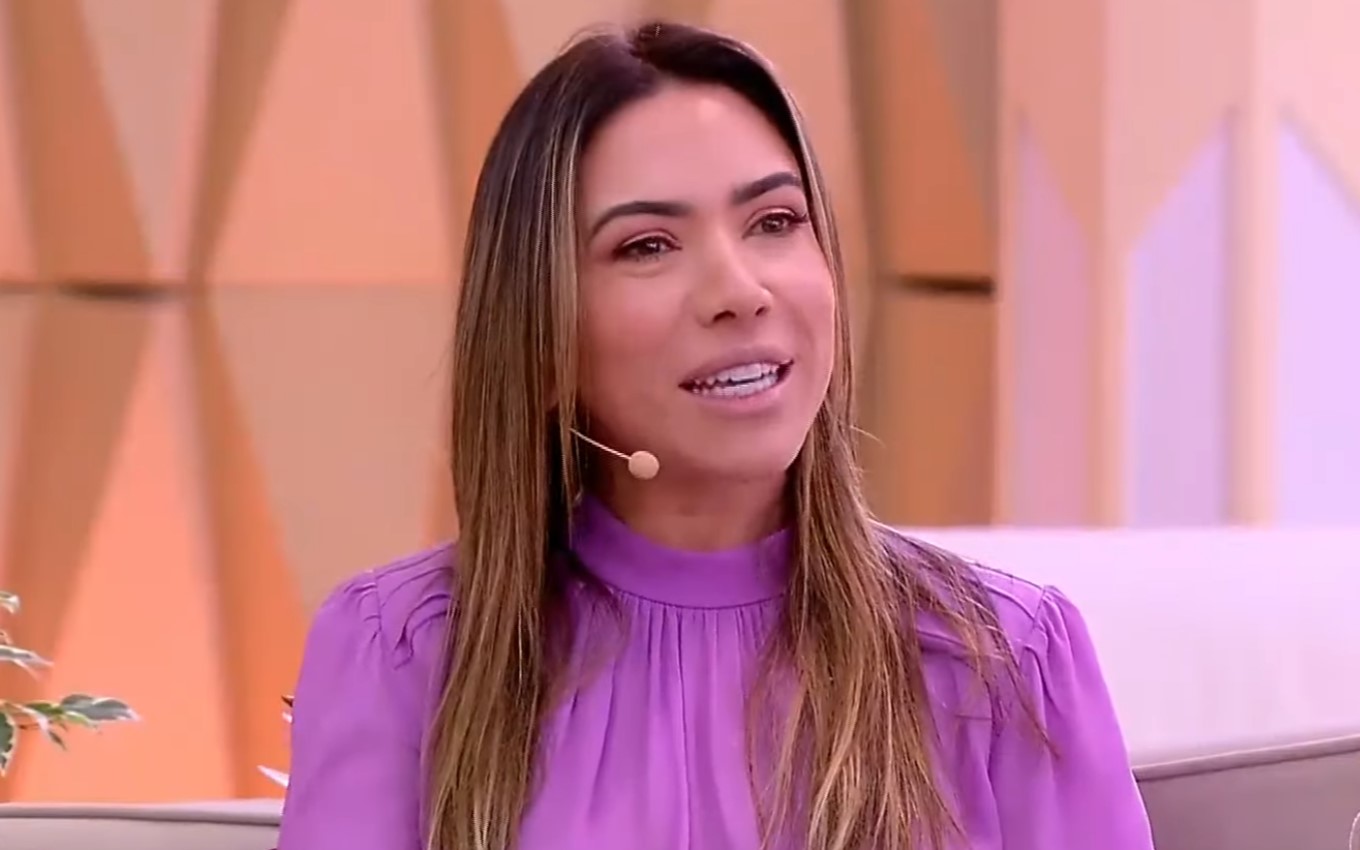 Even with better rates than those of its debut period, Vem Pra here will return to the afternoon track. Silvio Santos decided to change the program schedule for Patricia Abravanel and Gabriel Cartolano, who is affected by the interventions of the station's owner for the fifth time.
From this Wednesday (19), the program will go on air at 1:50 pm. The First Impact will be extended until 10:30 am, and Bom Dia & Cia will fill this gap, delivering to Vem Pra Cá.
The time change took the team by surprise again, as Vem Pra Cá started giving more interesting results, managing to disturb Record's Today in Day. Yesterday (17), for example, registered an average of 3.8 points in Greater São Paulo, against 4.6 in the morning of the competitor.
The return of Patricia and Cartolano's program to the morning band was also beneficial for Fofocalizando, which grew again in the afternoon, fighting for the vice-leadership against Record's soap opera reruns.
SBT's staff confirmed to the TV News that the attraction will resume its former space in the network of the broadcaster, returning to occupy the range from 1:50 pm to 3:20 pm. With that, he will pass the baton to Fofocalizando.
Vem Pra Cá had only seven editions in the morning track after the penultimate change ordered by Silvio Santos, with less than two weeks in the time before the First Impact. The decision was made today by the station's owner and communicated at the same time to the management, who has already talked to the production team about their new working hours.
Returning to the old schedule, Patricia and Cartolano will once again have as main competitors Maju Coutinho, in Jornal Hoje, from Globo, and the duo Reinaldo Gottino and Fabíola Reipert, in Hora da Venenosa, from Record.
.