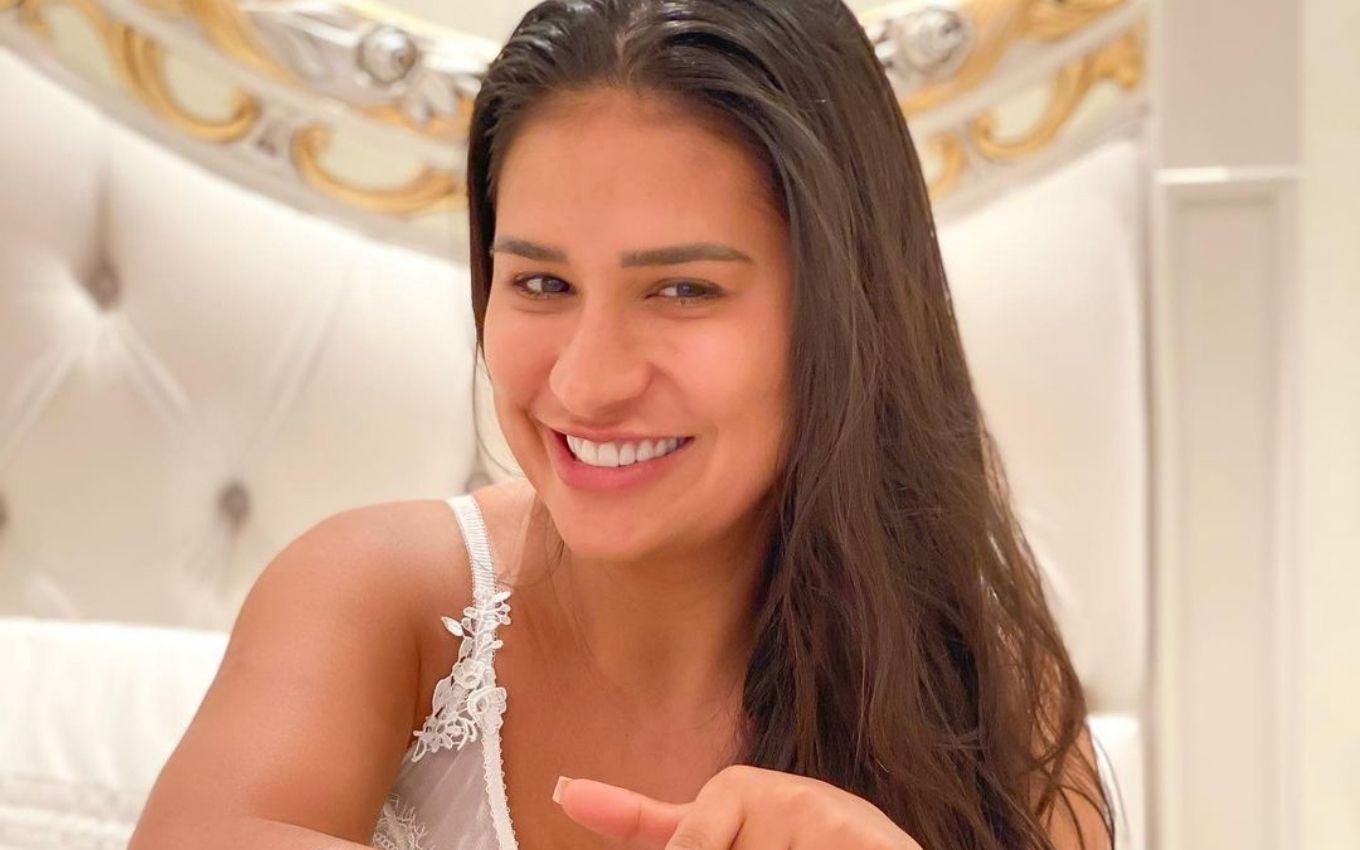 Simone, from the backcountry duo with Simaria, used social media to make intimate revelations during the early hours of this Monday (19). The singer stated that she would not have sex with three and confessed that she cannot stand sex every day with her husband, Kaká Diniz. "My cockroach is not made of iron," he joked.
The "little classmate" opened a box of questions in her Instagram Stories and, among fans' outbursts and requests for tips about relationships and betrayal, Simone chose some very daring questions to answer.
When asked if she made love every day with her husband, the singer laughed and revealed that she couldn't stand it, in addition to using a cockroach emoji to refer to her genital organ. She was also amused when asked if she had ever had a ménage in her life.
"You're tied up, in the name of Jesus!" she dodged. "For those of you who do, good luck," he wished, ironically. Simone is known among fans for talking openly about her sex life, including with her husband, on her YouTube channel.
Watch one of the videos below:
.