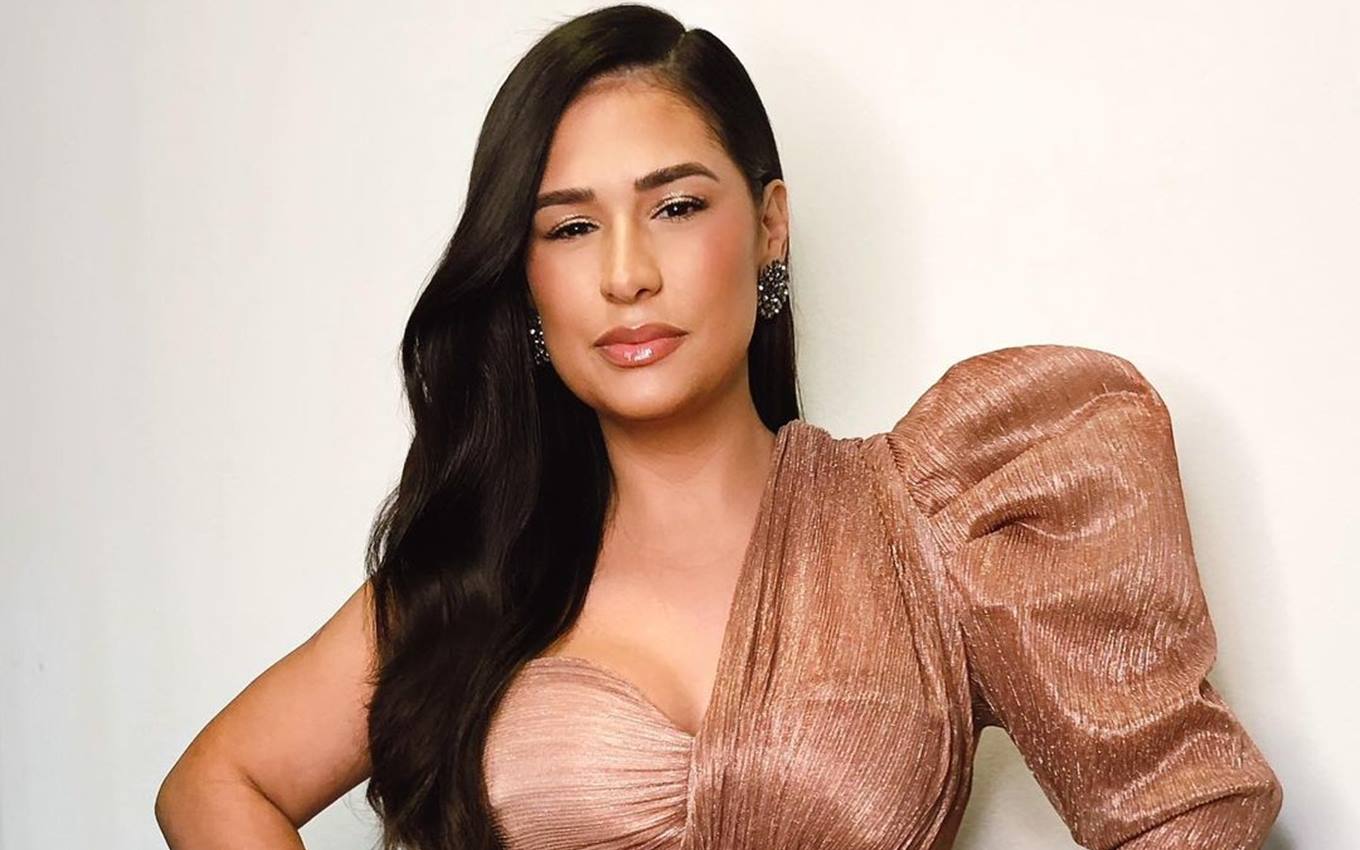 Simone Mendes, Simaria's duo, faces a complicated relationship with the scale. This Friday (8), the judge at The Masked Singer Brasil assumed that she has difficulty accepting when she gets fat. "I don't like being overweight," admitted the singer through Instagram.
While answering some questions from fans on the social network's Stories tool, the colleague was asked about the secret to "accepting yourself chubby". Despite saying that she doesn't like to see the numbers increase in the balance, the artist gave a tip to the internet user.
"I'll speak for myself. I don't like it when I'm very overweight. There are people who love being overweight. I have a friend who loves herself, goes to the beach, puts on the clothes she wants, she's happy! You could! look for videos of people who like each other the way they are. I think I could help you," she advised.
Last month, Simaria's sister had already commented on her struggle to lose weight. "I still have a lot of pounds to lose. I'm not yet in the result I want. Calm down, it will work. The diet is very restricted. So restricted that it seems I'm eating only wind", she joked.
At the time, the sertaneja still showed not to be interested in becoming the face of products that promise to help with weight loss: "I don't do anything advertising weight loss. Whoever is using my image is doing it improperly, and measures are already being taken. ! Don't buy, it's not me. If I do something about weight loss, I'll tell you here on my Instagram", he added.
.