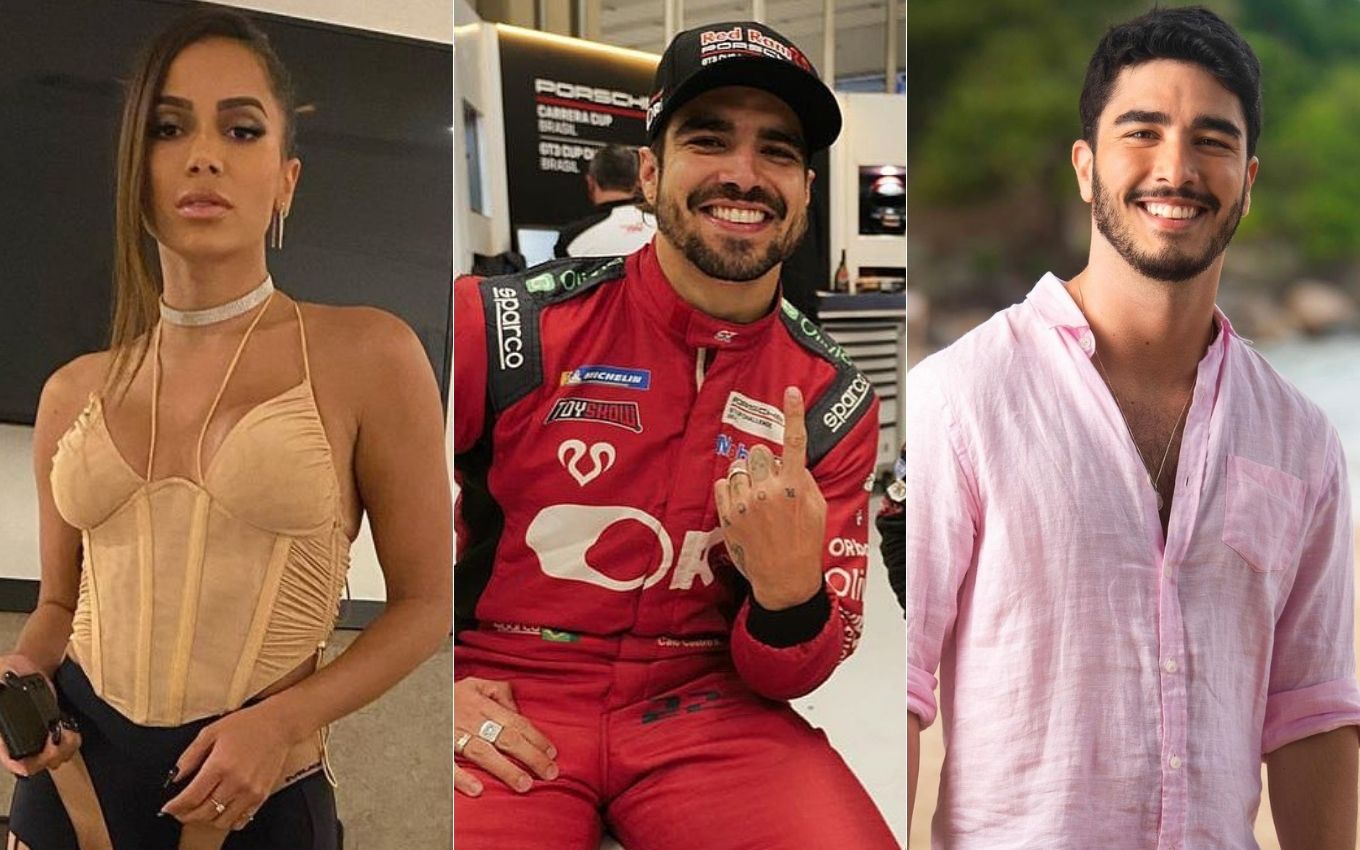 After saying that Jesuíta Barbosa could "come more", Anitta sent a message to actors Caio Castro and Leonardo Bittencourt. This Monday (11), the powerful expressed interest in a possible involvement with the heartthrobs. "Caught," warned the artist.
The message was sent after netizens pointed out an alleged physical similarity between the ex-boyfriend of Grazi Massafera and the interpreter of Daniel Cravinhos in the films about the Richthofen murder.
The case was shared by the Instagram page NanaRude, and the owner of the hit Girl From Rio left a message in the publication. "I don't know, but I took it," wrote Anitta in the social network's comments.
Last week, the singer used this same technique to express interest in Barbosa, who is scheduled for the remake of Pantanal.
Single since July, when she ended her relationship with American billionaire Michael Chetrit, Anitta has already declared that she is looking for a new affair. She received a box of lingerie branded by Rihanna and warned that she needed a "hot guy" to see her with the pieces.
.