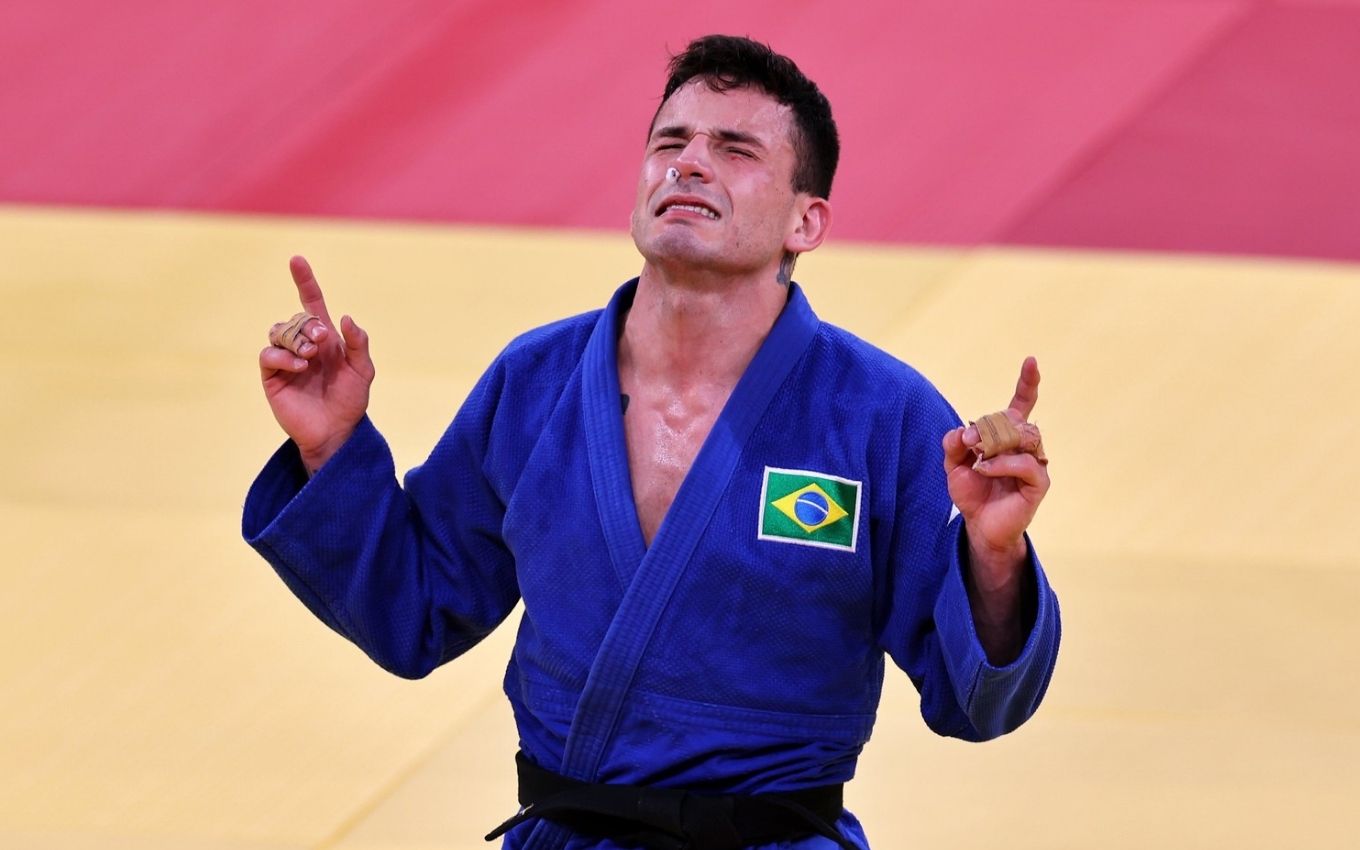 Medal achievements for Brazil in the early days of the Tokyo Olympics have increased Brazilians' interest in the event. To watch the Games for free, the only solutions are Globo and Globoplay – streaming provides online and free of charge the live signal of what is aired on open TV. Paid options are SportTV and BandSports.
To watch Globo for free on digital, it is necessary to access the " Agora na Globo" function on Globoplay and log in with an email and password. Afterwards, the signal will be released.
On open TV, the broadcaster's programming is dedicated to the Olympic Games from 10 pm until the end of the morning of the following day, but the problem for those who want to follow some specific competitions is that there is no option to choose.
-> Tokyo Olympics:See game schedule of the main sports, table, schedules and where to watch.
Globo focuses on the participation of Brazilians and events such as volleyball, soccer and skateboarding. If fans are interested in watching a complete handball game, for example, they cannot do so in Globoplay's free feature.
In this case, an alternative is to subscribe to SporTV via pay TV operators — the sports network has four channels dedicated to the Olympics, in addition to offering more than 40 options to watch the events without narration. Subscribers can watch online on Canalis Globo.
For those who are not pay TV customers, the option to follow all SporTV broadcasts live and online is the Globoplay + live channels package, whose monthly fee costs R$49.90.
In this modality, the client has access to paid streaming content and to all Grupo Globo channels on TV – in addition to sports, it is also possible to see the programming of networks such as Multishow, GNT, Viva and Canal Brasil.
One option to save money is to split the subscription. Globoplay allows the registration of up to four dependents of the same house and the use of five simultaneous screens. To add someone, it is necessary to access the Conta Globo with the subscription email and password. Then click on "manage family" and then "add dependent".
The user needs to write the dependent's email and click send. The chosen person will receive an invitation to create an account. Each dependent has their own email and password to access.
Another option for watching the Olympics is BandSports, which has a schedule 100% dedicated to the events, focusing on Brazilian participation. The online content of Grupo Band's channel is available to customers via pay TV operators or mobile telephony via the website or application.
BandSports can also be seen on the web at UOL Play, on plans starting at R$49.90. The platform offers the creation of four different profiles for each paying user, as well as access to four simultaneous screens.
.