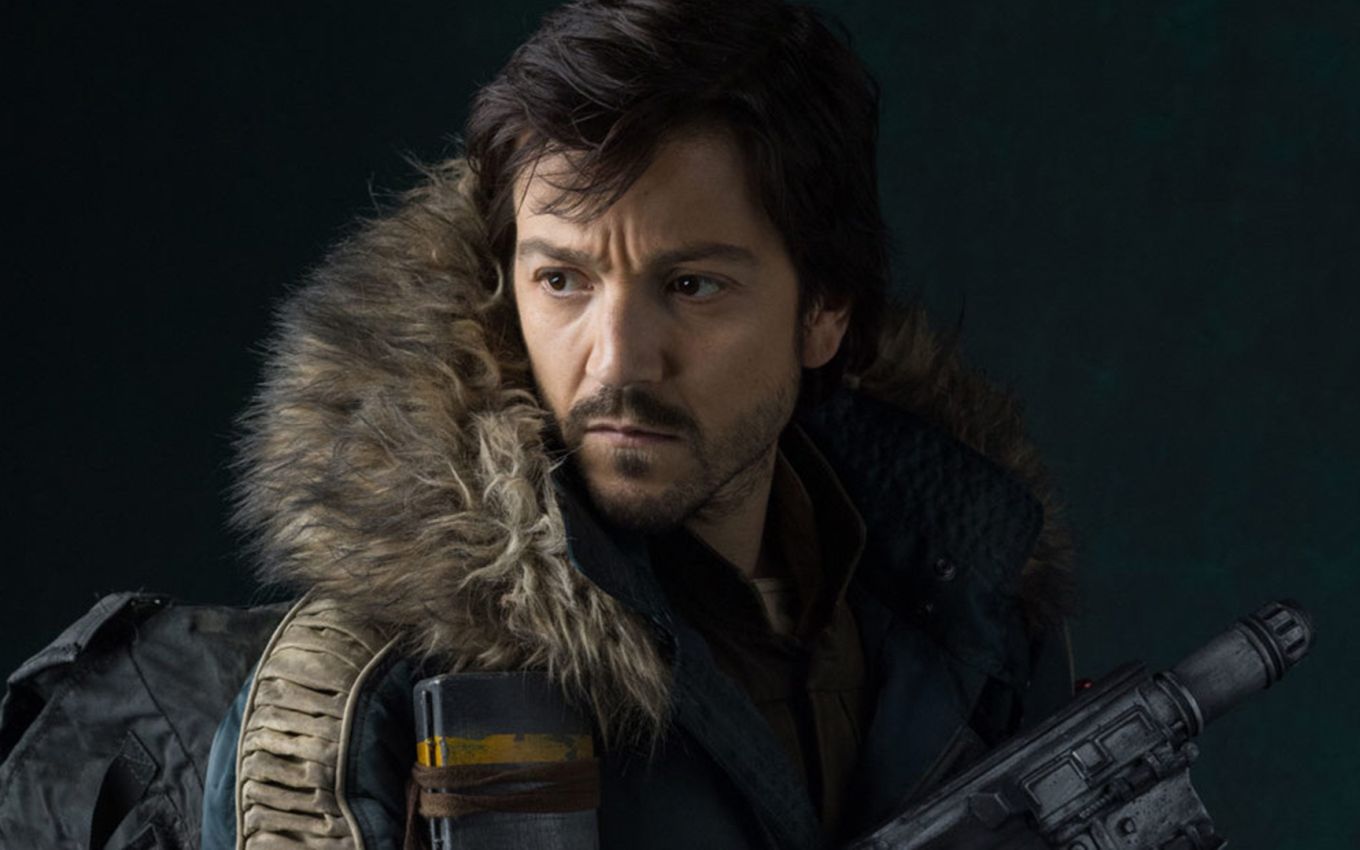 A new live-action series set in the Star Wars universe, Andor has already finished recording its first — and probably only — season. The information was given by the protagonist, Diego Luna, who will retake the role of Cassian Andor, presented in Rogue One: A Star Wars Story (2016). The attraction will hit Disney+ in 2022 and bring back more familiar characters.
"You will certainly see some familiar faces", provoked the Mexican in a conversation with the Deadline website published on Monday (27). Andor will have 12 episodes that will tell the story of the character before the events of Rogue One. "I can't spoil the series finale if you've seen the movie," Luna joked.
Recorded during the pandemic, the production tested the limits of crew and cast. "It's a hardcore time to be there recording, and we were very lucky. We've already finished recording and now we're getting everything ready for the audience to watch."
The heartthrob also stressed that it is important for the Latino audience to ask to see more plots about their community in movie theaters and on TV. "We need to send a message. We want to tell our stories, we want to see ourselves and feel represented. We want to connect with these characters we see in movies and across all platforms," ​​he began.
"We can send that correct message by buying a movie ticket, or by clicking on the platform. And if you don't, send a message too. So let's be more responsible, because we can transform things and make sure we're more represented and best represented on the screens", he philosophized.
.