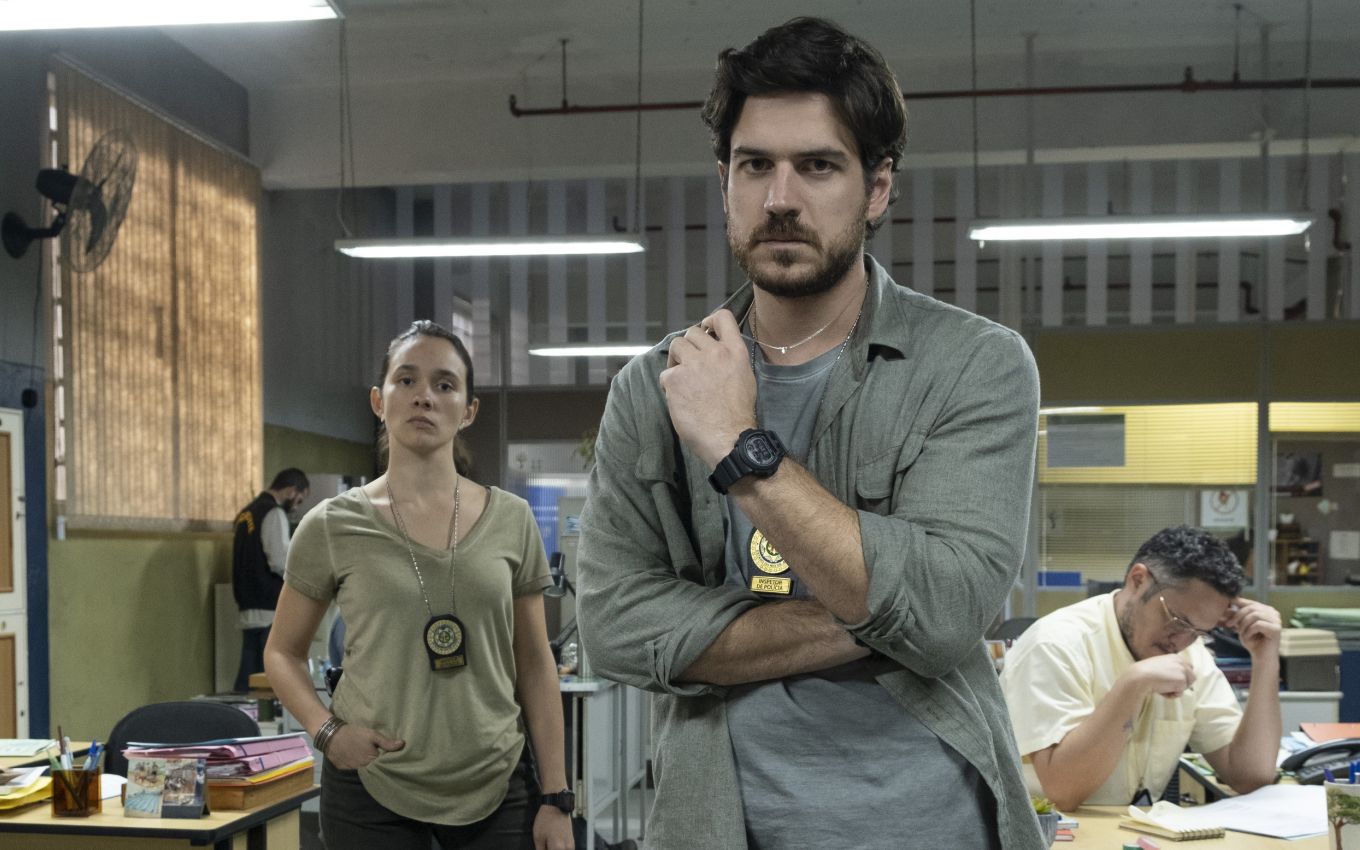 After the explosion of online content consumption during the beginning of quarantine in Brazil in 2020, streaming services maintained a growth trend and closed the first half of this year with more audience than all pay TV channels. In addition, online platforms were second only to Globo in the dispute against open TV.
Data obtained by TV news indicate that streamings had a 48% growth in the average day (from 7 am to midnight) on the PNT (National Television Panel), which represents the ibope of the 15 largest metropolitan regions in the country.
In the first half of last year, the consumption of services outside pay TV and free-to-air TV had registered an average of 5.0 points, while this year it was 7.4 in the first six months of 2021. The jump of 2.4 Points represents 643.2 thousand more Brazilian homes tuned in to the platforms.
In this measure, streaming data is flagged as "unreferenced TV/video content" and includes not only services like Netflix, Globoplay, Prime Video, HBO Max, Disney+ and the like, but also YouTube and even video games or DVDs — that is, everything outside of linear television programming. Use on mobile devices such as cell phones or tablets is not included in the account. Only TV.
Online growth went against the rest of the market in the first half. Pay TV, which has suffered a stampede of customers every month, closed with a 6.5 rate of interest between January and June 2020, but lost 19% of its audience and dropped to an average of 5.2 in 2021.
The "month of the turning point", in which streaming became more consumed than pay television, was in May last year, as recorded by columnist Ricardo Feltrin, from UOL. At that time, the advantage (until then unheard of) of "TV/video content without reference" was only 0.2 points: 6.9 x 6.7.
Since then, the gap has only increased. To give you an idea, on average at night (18:00 to midnight), a prime period when more TVs are on, pay channels had an average of 8.6 points in 2020, a rate that dropped to 7.2 this year, a 16% fall.
Streaming, on the other hand, made the inverse movement and jumped from 6.3 to 9.1, a growth of 45%. The surge was also enough for online consumption on TVs to be greater than the audience of major broadcasters in the country.
Deputy leader in open TV, Record recorded 5.9 average days between January and June 2021, 1.5 points less than the streaming market. SBT (4.5 average), Band (1.3) and RedeTV! (0.5) lost even worse to Netflix, YouTube and company.
Globo, which has part of this online consumption with platforms such as Globoplay and Canalis Globo, is the only one with better rates than the sum of all "TV/video content without reference". The ratings leader recorded 15.1 points in the first-half day average, a little more than double the streaming 7.4.
.