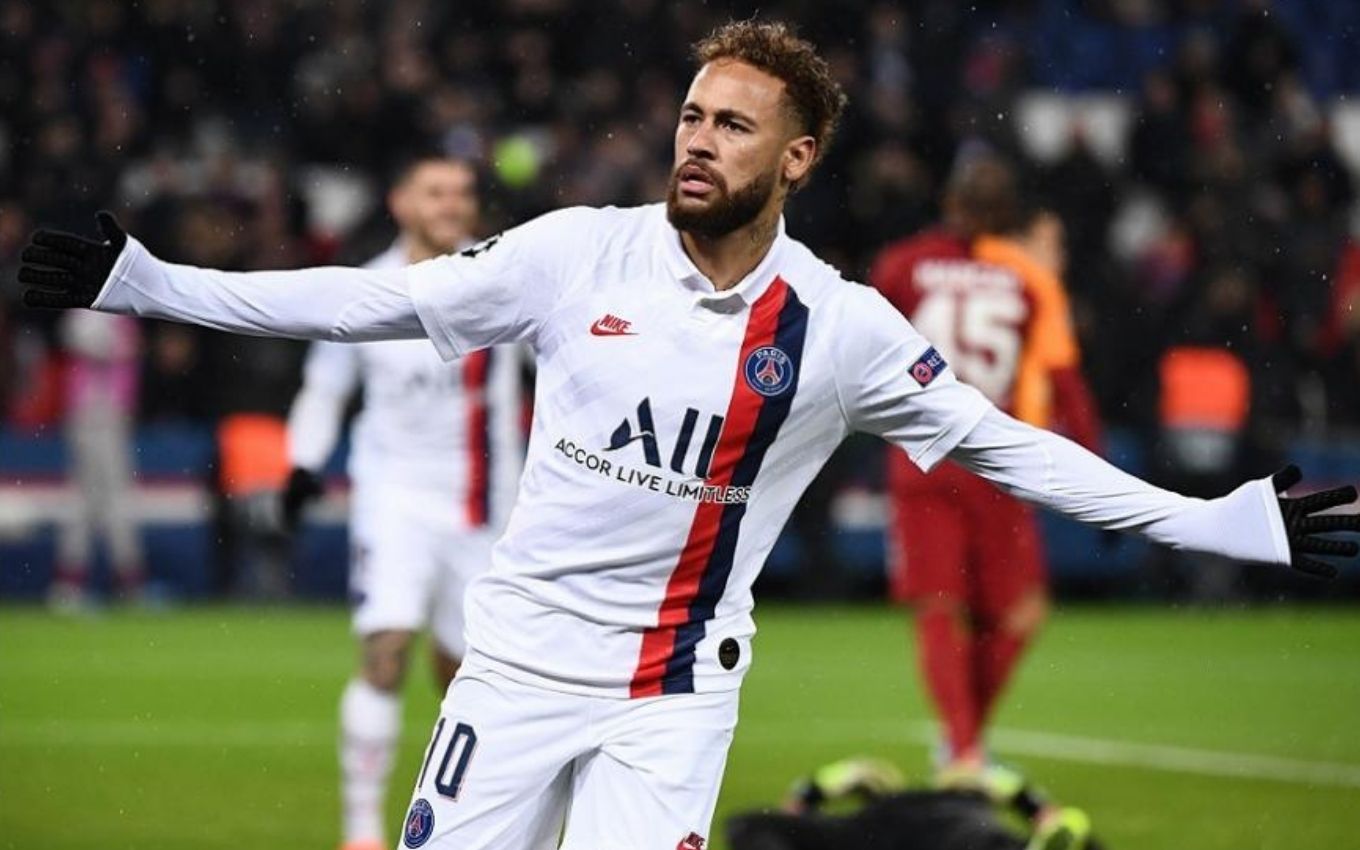 Owner of TNT Sports, who has the rights to broadcast the Champions League on pay and digital TV, WarnerMedia will use Europe's most important club competition as a asset to win subscribers in the first few months of HBO Max, a service that opens on June 29 in Brazil. That's because Disney, one of its main rivals in the competition for subscribers, will also have a new streaming with live football.
Mickey's company platform will be Star +, which will be available in Brazil on August 31. The price of the subscription has not yet been released. In addition to content outside of Disney +, such as movies and series aimed at more adult audiences, streaming will have live sports, which until then would be a novelty in relation to competitors such as Netflix and Prime Video.
Now, when Star + is launched, HBO Max will already have the football differential. During an event held on Wednesday (26), WarnerMedia reported that will broadcast all Champions League matches live from the 2021/2022 seasons (which starts in August) until the 2023/2024 in the new streaming.
With this, the company will have the Champions League available on two different digital platforms: HBO Max and TNT Sports Stadium (formerly EI Plus). The sports service, whose monthly fee costs R $ 19.90, will continue with the product, in addition to maintaining the attractiveness of matches in competitions such as the Brazilian Championship and the UEFA Nations League.
From August, when the new Champions League season begins, the duels of European clubs will be broadcast on TNT and Space on closed TV, as has happened in recent years, and there will also be one match per week shown by SBT on open TV.
Facebook Watch did not renew the broadcast rights contract and will no longer show the competition that was a success for the platform – the end of last year, between PSG and Bayern Munich, yielded peaks of 4.3 million simultaneous viewers. The big games involving teams like Barcelona, ​​Real Madrid and Juventus also used to register more than 2 million people following in real time.
The public that consumed the product online for free on the social network in recent years will be orphaned. And that's where the HBO Max, who sees competition as a way to win subscribers in Brazil with the brand of an event the size of the Champions League.
In addition to the sports competition, the catalog will feature series such as Friends (1994-2004), Gossip Girl (2007-2012), Game of Thrones (2011-2019), The Big Bang Theory (2007-2019) and Sex and the City ( 1998-2004), and films from the Harry Potter, Matrix and Lord of the Rings franchises and productions starring DC Comics superheroes such as Batman, Superman and Wonder Woman.
O new streaming will have an exclusive subscription plan for mobile devices, like tablets and smartphones. The video quality will be adapted for smaller screens. The subscription will be R $ 19.97 per month. If you choose the annual plan, the user will have a discount and pay R $ 14.21 monthly. The standard plan, available for all types of screens, will cost R $ 28 per month or R $ 240.84 in the annual package (equivalent to R $ 20.07 per month).
Disney, which scheduled the debut of Star + for August, will have as sports highlights the events that are broadcast on ESPN and Fox Sports on pay TV, such as Libertadores da América, Premier League and La Liga. There is still space for basketball, baseball and ice hockey matches, cycling stages and Bellator fights, among other sports.
.