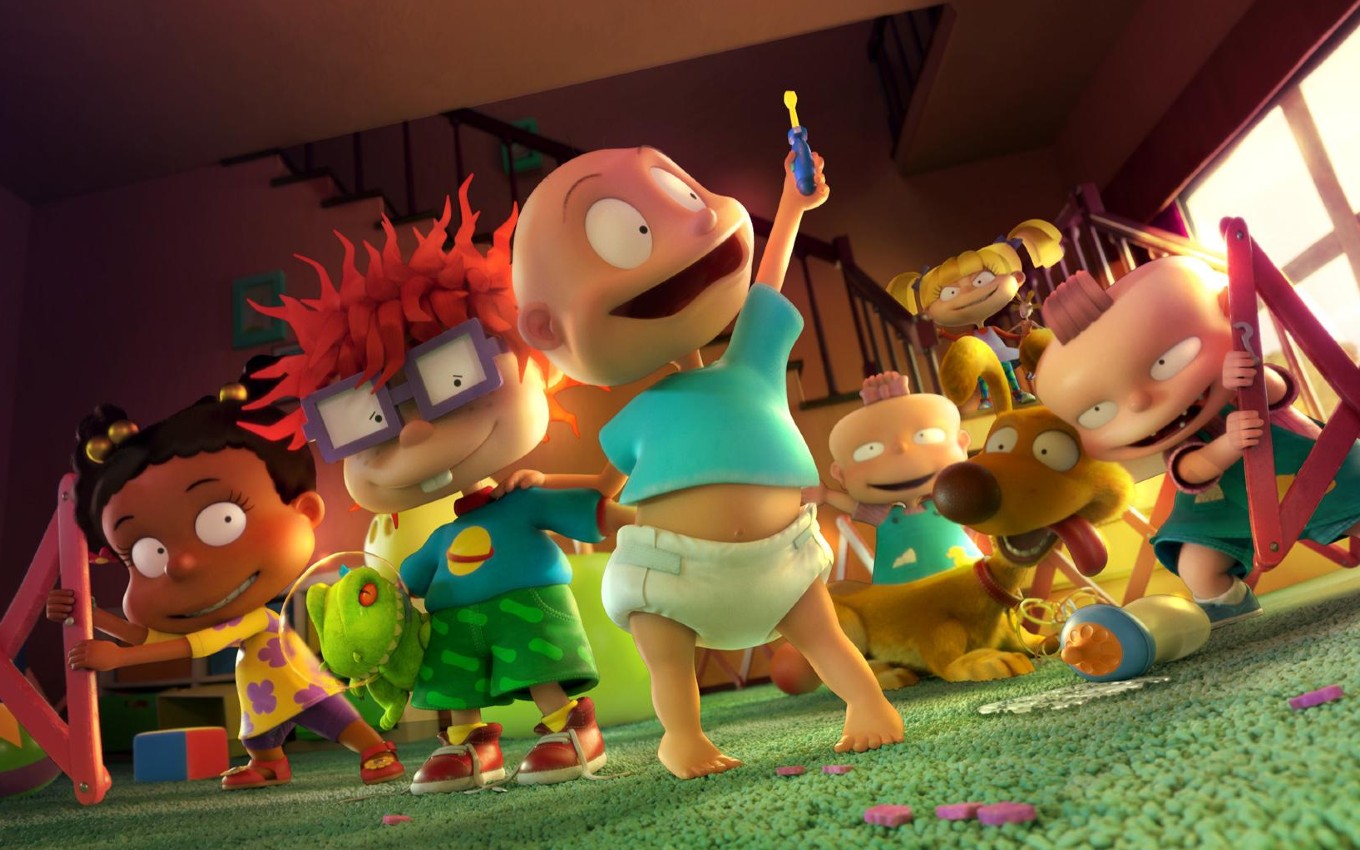 Paramount + has released the first trailer for the new version of the series The Angels (Rugrats in the original English version). Nickelodeon's success in the 1990s, the animation will win a reboot that bets on the 3D look for the characters and scenarios. The first episode package arrives on the streaming service on May 27.
The video presents the modern format of characters known from the past, cases of Tommy, Chuckie, Angelica, the twin brothers Phil and Lil and the dog Spike. Through the scenes shown, the project promises to place the group in the middle of small great adventures, including treasure hunting, dinosaur escape and superhero missions, always betting on the babies' imagination.
In the English version, the voices of all the small characters were maintained with the presence of the original cast, with changes only in the dubbing of adults.
The original design was produced between 1991 and 2004. His great popularity on TV made him win films for cinema, with three special productions. Rugrats Crescidos (2003-2008) showed the protagonists in a more youthful phase, with new dilemmas.
The new series is executive produced by Eryk Casemiro and Kate Boutilier, who worked on the old attraction. The first episode, Second Time Around, will have a special duration of one hour.
See the trailer for the new version of Os Anjinhos:
Fresh Look. Fresh Episodes. Fresh Diapers. An all-new #Rugrats is coming exclusively to #ParamountPlus on May 27. https://t.co/jwtuEEu3nzpic.twitter.com/uALF86vr6O

— Paramount+ (@paramountplus) May 5, 2021
.