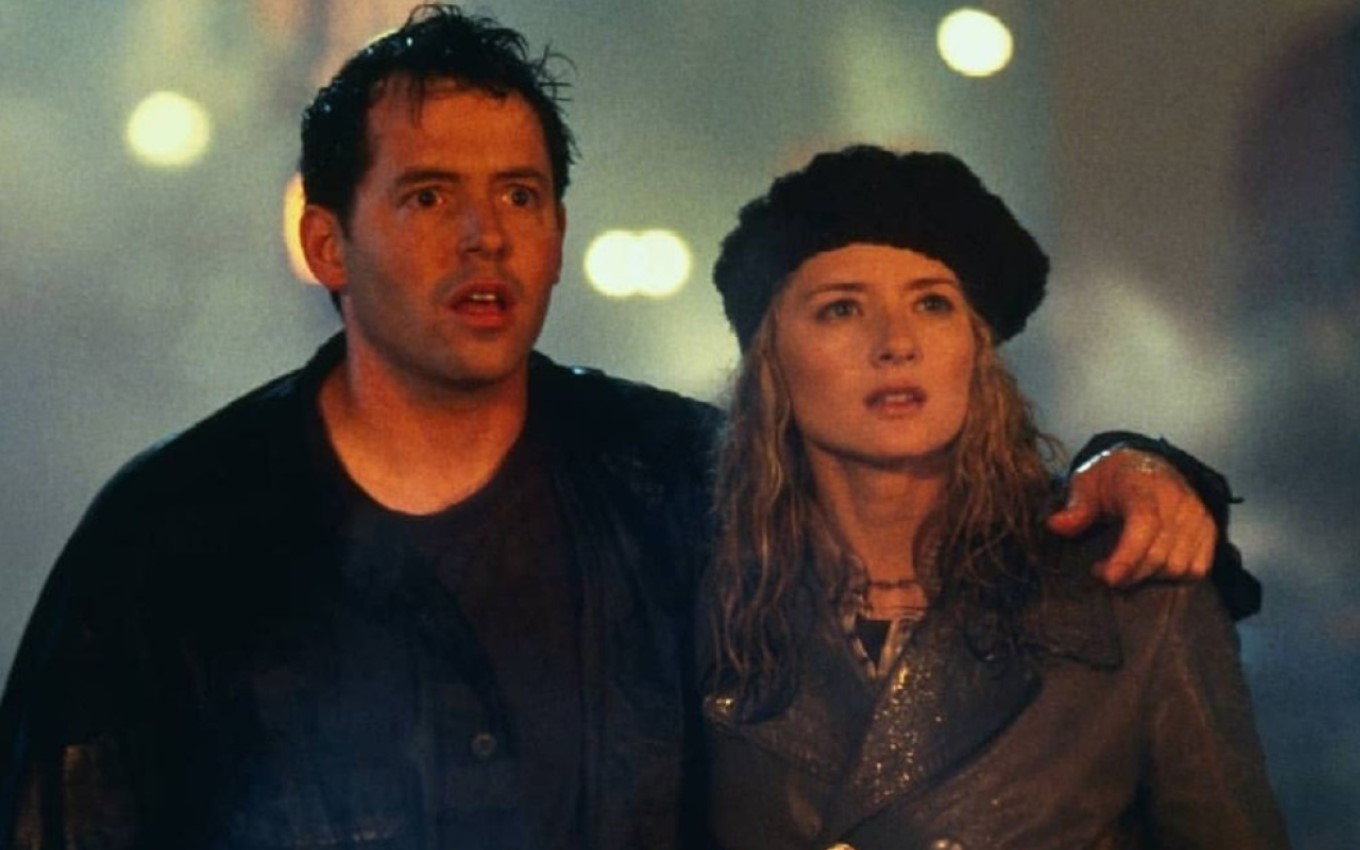 Record shows the film Godzilla at Cine Maior this Sunday (4/18), at 1:15 pm (Brasília time). Launched in 1998, the feature by Matthew Broderick shows the story of a biologist summoned by the Army to investigate the discovery of a giant creature, called Godzilla.
In the plot, giant footprints are seen in Panama. Without recognizing which creature they belong to, the United States Army sends biologist Niko Tatopoulos (Broderick) to investigate.
Niko is then informed of attacks on boats in the region. He begins to study the changes in DNA that occur as a result of nuclear radiation.
The biologist, along with his team, discovers the existence of Godzilla, a giant lizard that has been exposed to several nuclear explosions. The situation gets much more complicated when the creature appears in New York.
The film directed by Roland Emmerich also features Jean Reno, Maria Pitillo, Hank Azaria, Kevin Dunn and Arabella Field in the cast.
Watch the trailer (without subtitles) of Godzilla below:
Feedback Policy
This space aims to expand the debate on the subject addressed in the news, democratically and respectfully. Anonymous comments are not accepted nor do they violate ethical and moral laws and principles or promote illegal or criminal activities. Thus, slanderous, defamatory, prejudiced, offensive, aggressive comments that use bad words, incite violence, express hate speech or contain links are summarily deleted.
.