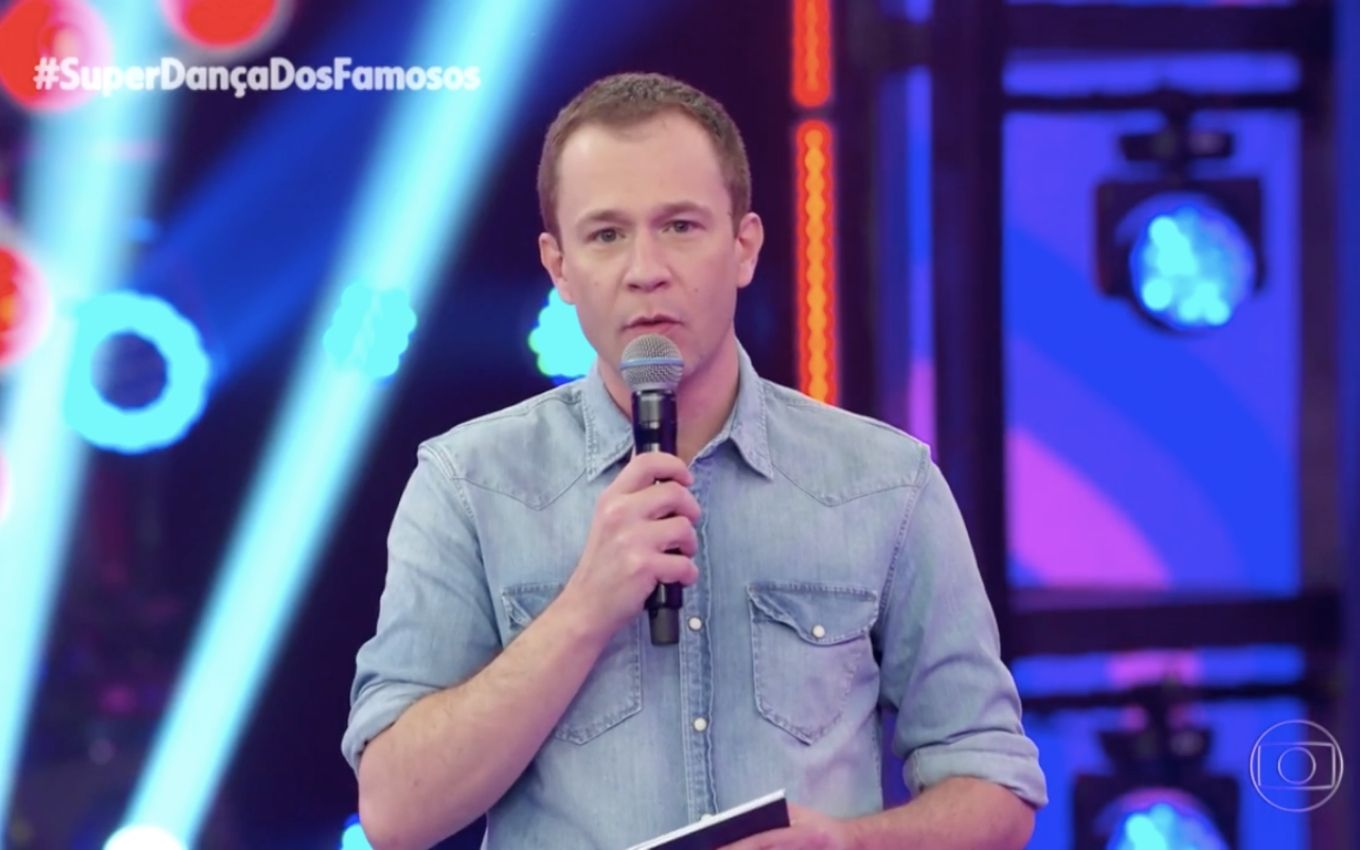 Super Dança dos Famosos recorded an average of 13.9 points in Greater São Paulo on Sunday (18), the worst performance of the attraction that replaced Domingão do Faustão (1989-2021) since June 20th. The negative result of the dispute presented by Tiago Leifert collaborated to sink the Fantástico's boom.
Globo's electronic magazine scored 16.4 points, the worst mark for the journalist led by Tadeu Schmidt and Poliana Abritta in 2021. Despite the below-average index, Fantástico remained the most watched program of the day on TV, ahead of Brasileirão 2021, who scored 15.9 ibope with Atlético Goianiense and Palmeiras.
Since January 31, when the extinct Domingão do Faustão scored an average of 13.7 points, Globo has not had a performance as bad as what was recorded by Super Dança dos Famosos last Sunday.
See below the audiences on Sunday, July 18, in Greater São Paulo:
Average of the day (7h/0h): 11.4
Holy Mass
3,7
São Paulo antenna
5,2
Small Business Big Business
6,4
Globo Rural
8,5
Auto sport
7,7
Spectacular sport
6,9
Maximum Temperature: Jack: The Giant Hunter
9,0
The Voice Kids
11,2
Brazilian Championship: Atlético-GO x Palmeiras
15,9
Super Dance of the Famous
13,9
Fantastic
16,4
On the edge
11,3
Domingo Maior: Need for Speed – O Filme
8,2
Cinemaço: Hurricane – The Hurricane
4,6
Hour 1
4,2
Average of the day (7h/0h): 5.2
Religious
0,7
Kids Record Track
3,8
Major Cinema: Hancock
5,0
Faro time
5,4
Spectacular Sunday
9,3
Camera Record
5,9
Shades of Blue
2,3
Religious
0,6
Average of the day (7h/0h): 5.9
SBT Weekly Newspaper
1,9
on the road
1,9
SBT Sports
1,7
Always well
1,8
Impressive News
3,0
Sunday Legal
5,8
eliana
8,0
wheel to wheel
7,4
Tele Seine
6,3
Silvio Santos Program
7,0
Police
3,9
Free Cinema: Honey 3: In the Rhythm of Love
2,5
Serious Crimes
2,0
Lassie
1,8
The Adventures of Rhine-Tin-Tin
1,7
First Impact
1,9
---
Source: Broadcasters
Each point is equivalent to 76,577 households in Greater SP
.