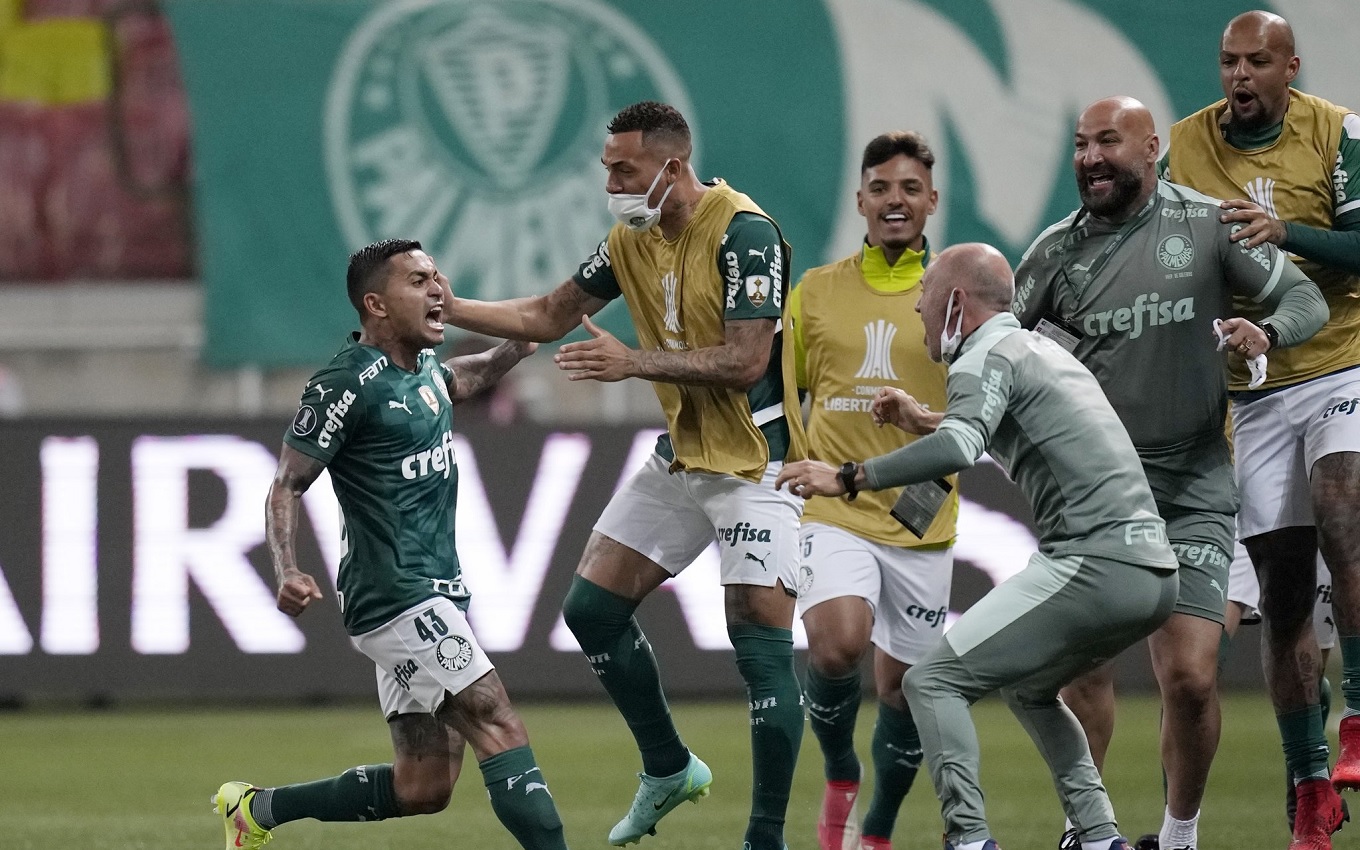 The Swiss arbitration court has set the decisive hearing for the first week of October to determine whether Globo will pay a million-dollar fine for terminating the Libertadores da América broadcasting contract in August 2020. Conmebol asks for the amount of US$ 120 million (R$ 631 million at the current price) for damages caused by the fact.
According to the TV news, the conciliation hearing that will take place in an arbitration chamber in the European country is scheduled for October 5th, at 11:00 am (Brasilia time). If there is no agreement, the Court will set a new date to find out who is right in the uproar and determine whether Globo will pay any amount.
The fight started in August of last year. Because of the new coronavirus pandemic, Globo decided to terminate Libertadores' broadcasting contract, which was valid for open TV and pay TV until the end of 2022. It said it based on a specific clause in the agreement that allowed this without payment of fine in exceptional situations.
The broadcaster also argued that the dollar greatly increased the payment of the contract. When Libertadores was acquired in 2018 for US$ 60 million (R$ 315 million), the American currency cost R$ 3.50. When the agreement was broken, it was above R$ 5.
Conmebol disagreed with Globo's thesis and filed a lawsuit in the Swiss courts to ask the station to pay the expected fine. The amount of the charge refers to the remainder of the payment for the two and a half years of the contract. The European court seeks an agreement so that everyone wins.
Globo may be left out of the negotiation
Globo also wants an agreement because of its desire to compete in the Libertadores tender from 2023 for the Brazilian market. If the situation is not resolved, Conmebol will not even put Globo on its radar for the tender — which would make life easier for SBT and Disney in the renewal of the current agreement.
Globo had the rights to broadcast Libertadores on open and closed TV, shared with Fox Sports. The contract was valid from 2019 to 2022. With the station's departure, Conmebol chose to close an agreement with SBT for open TV and created the pay-per-view Conmebol TV in partnership with Claro, Sky and Grupo Bandeirantes.
The bid valid between 2023 and 2026 will be negotiated by FC Diez Media, the same company that carried out the round between 2019-2022. The talks should start this year, with a decision by the new IDB by the beginning of 2022.
.