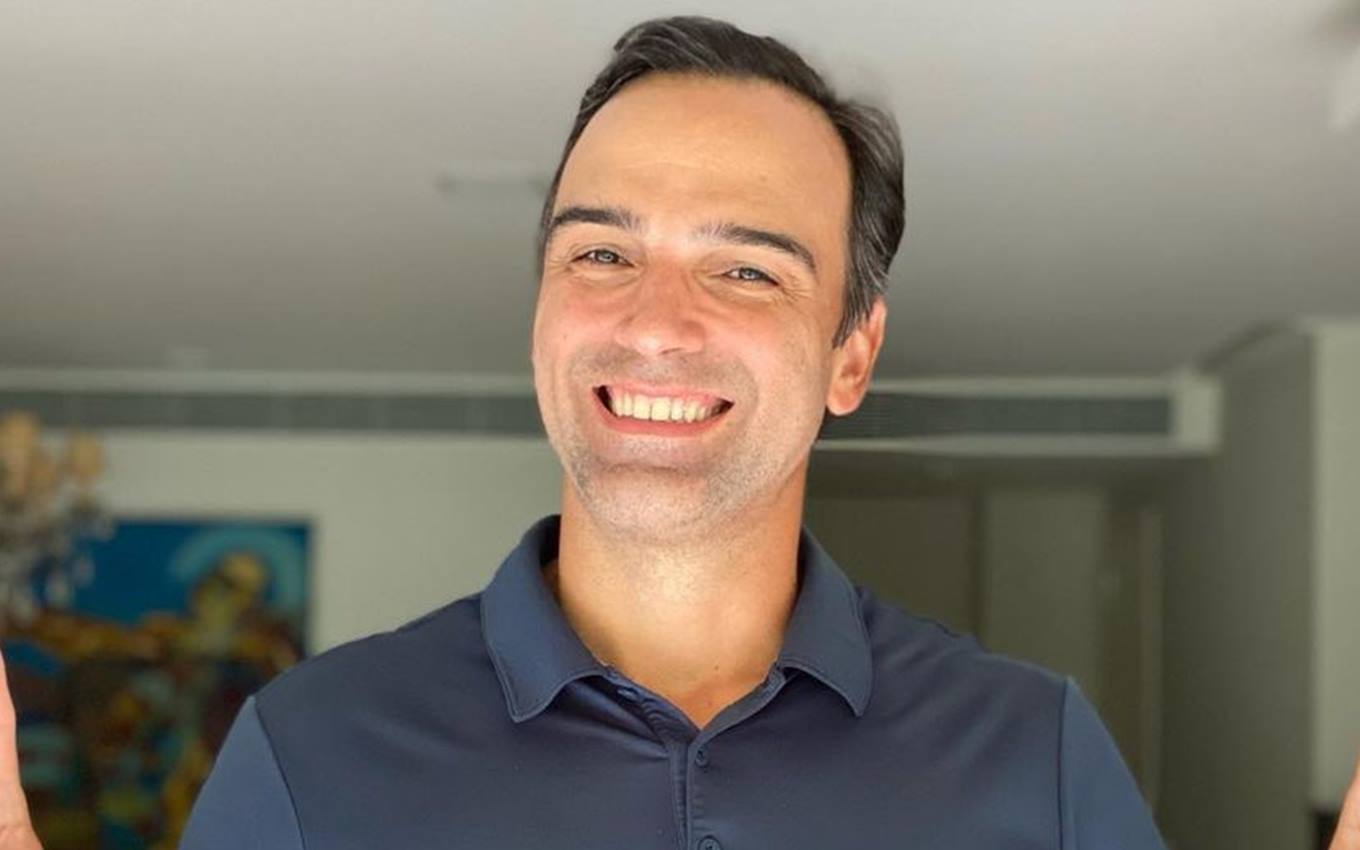 New Big Brother Brazil presenter, Tadeu Schmidt rescued a memory from inside the headquarters of Globo's reality show. The journalist published some photos of an old visit he had made to the house where program participants are confined. "Who would have thought that, 12 years later, this would become my home?", he reacted this Thursday (14).
Through his Instagram account, the communicator shared some images in which he appears in the internal area of ​​the BBB mansion. The records were made while recording a report for Fantástico in 2009.
"I remember 2009, when I visited Big Brother's house to do a report for @showdavida. I even attended Big Fone!", he captioned.
Last Sunday (10), Globo confirmed on Fantástico the information that had already been anticipated by TV News: Tadeu would assume the command of BBB22 in place of Tiago Leifert, who will leave the station soon after The Voice Brasil this year. With the changes in the list of presenters, Maria Júlia Coutinho will be the new presenter of Fantástico, alongside Poliana Abritta.
new team
With the departure of Fantástico, Tadeu starts working directly with JB Oliveira, o Boninho, director of BBB. Last Wednesday (13), the two met at a Japanese restaurant to talk about plans for the new edition of the confinement program. The moment was shared by the journalist through Instagram.
"My kickoff at BBB22! Do you know when you arrive in a new place and feel absolutely at home? Thank you for such a warm welcome", thanked Schmidt.
Check out the publications:
.