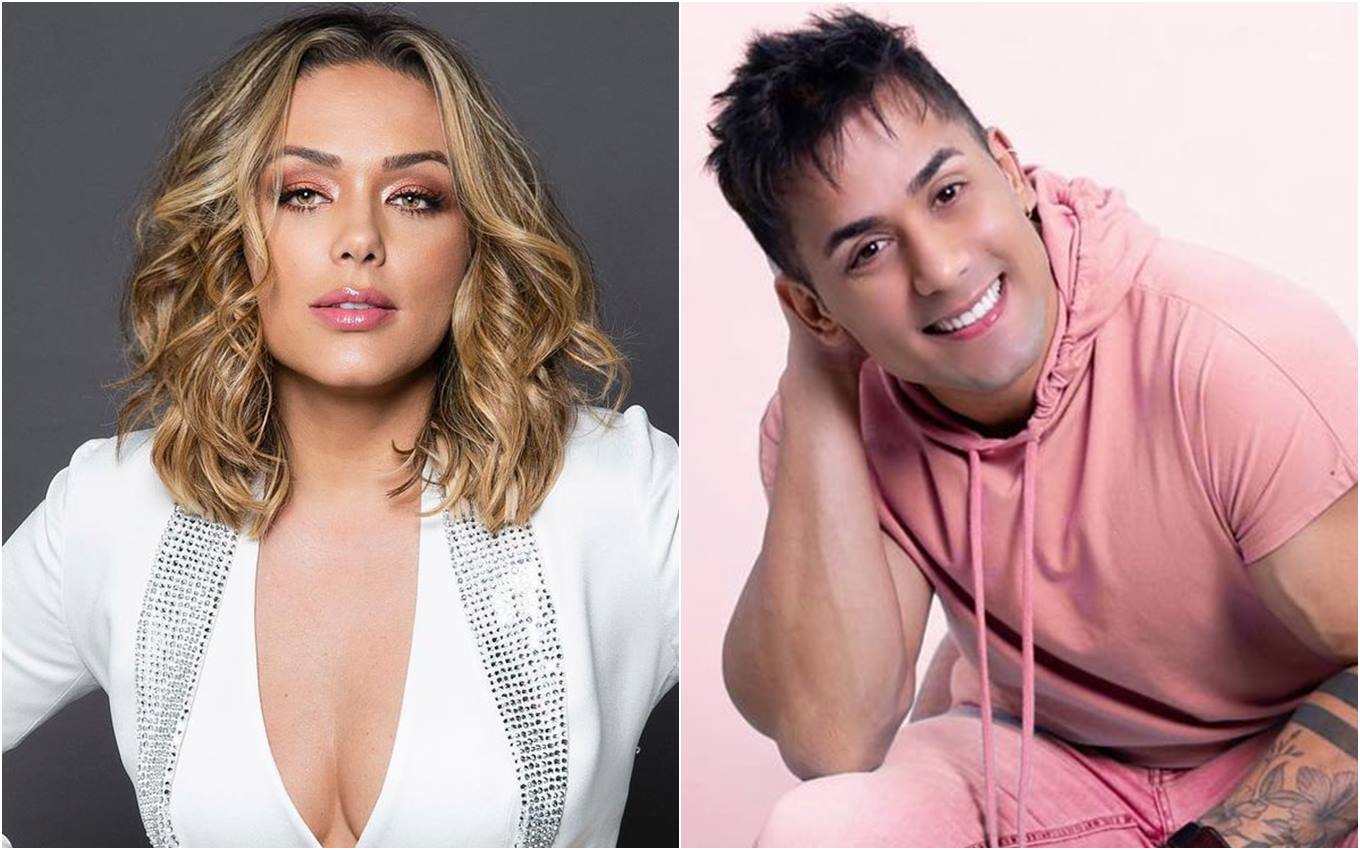 After the penile enlargement surgery, the backwoodsman Tiago, Hugo's partner, said goodbye to his relationship with Tania Mara. The two had been together for five months, but after the procedure, they both deleted the photos that appeared together from their Instagram accounts.
Earlier this month, when he spoke about the surgery, the musician confessed that his beloved did not agree with the aesthetic intervention.
"She gave me a lot of headaches. She almost made me give up on it. She was the only person who almost made me give up, but then I explained to her everything regarding my particularities, and my constant search for quality improvement of life. It was a very big bar," he told the Hugo Gloss website.
Last Tuesday (13), the Extra newspaper reported that the relationship between the singer and the countryman had come to an end. At the publication, the musician said that the relationship with Tania is undefined. "We don't formalize dating or breakup. Just each one is breathing their time. Tomorrow belongs to God, always."
Last month, Tania had published a photo with Tiago and took the opportunity to declare herself to her beloved.
"If it makes you feel, it makes sense. Thank you for all the love, affection, music and support, my beautiful. Already, together again", she wrote at the time. The post is no longer available on the singer's Instagram.
.