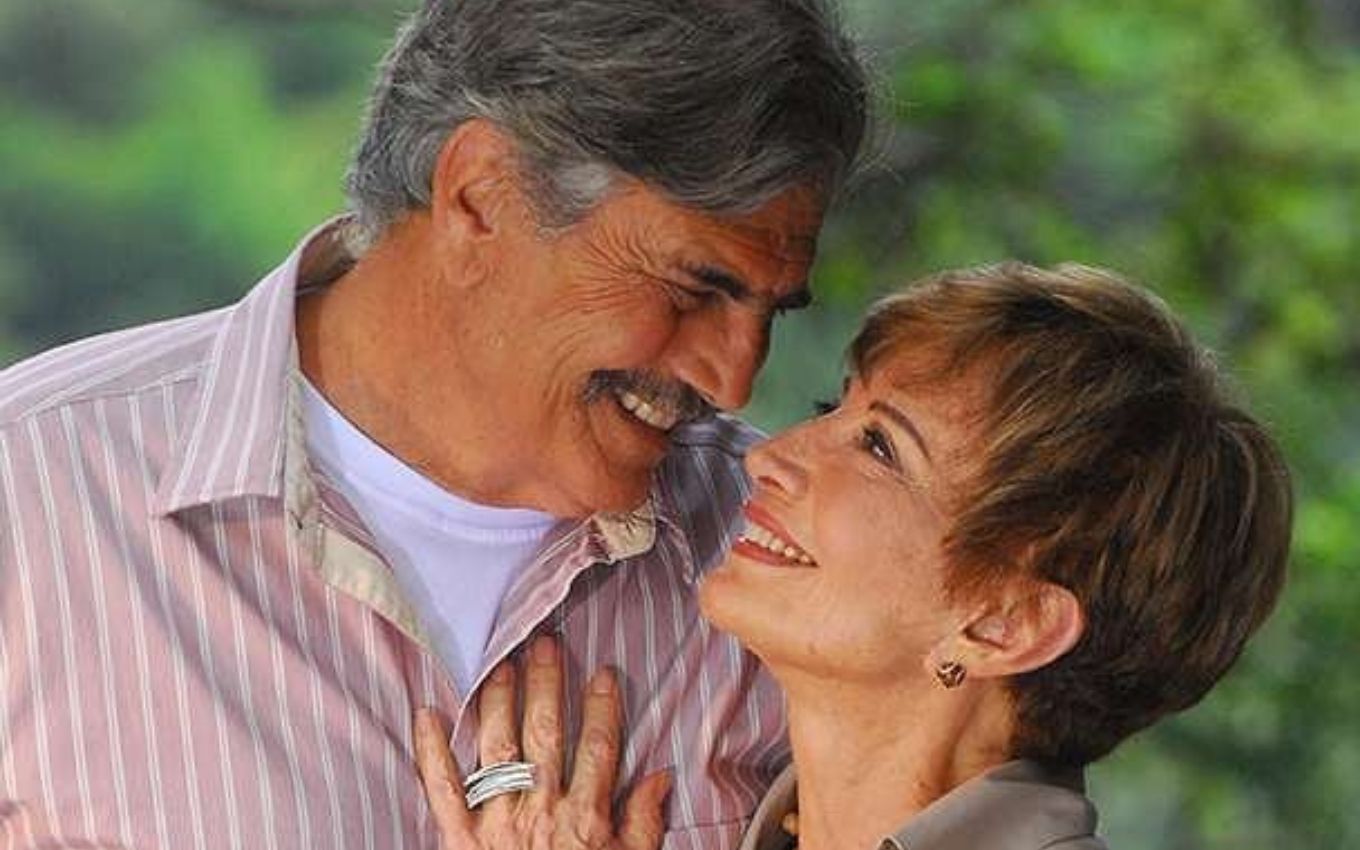 Tarcísio Meira surprised his followers this Sunday (1st) by sharing a photo of Glória Menezes, with a clean face in the middle of nature. In the rare record, the actor even took the opportunity to declare himself to his wife, to whom he has been married for 59 years.
"The beautiful and cheeky girl with the sleeves passing by to wish everyone an August full of health, joy and fullness. May this month be better than the previous one", wrote Meira, who made her last appearance in a soap opera in Pride and Prejudice (2018 ).
The statement received comments from famous and anonymous. "Beautiful," said Fernanda de Freitas, who is in the cast of the Pantanal remake. Actor Humberto Martins reacted with emojis of applause and hearts.
Two of the biggest actors in Brazil, they were released from Globo in September last year, after 53 years of contract with the channel. The end of the relationship of more than half a century was the result of the policy of spending cuts that the audience leader started to implement due to the pandemic. Afterwards, both were honored in a special program shown on Viva.
In February this year, Glória and Meira were vaccinated against Covid-19. The couple was immunized at a UBS (Basic Health Unit) in Porto Feliz, a city in the interior of São Paulo, where they currently live.
See Tarcisio Meira's publication:
.