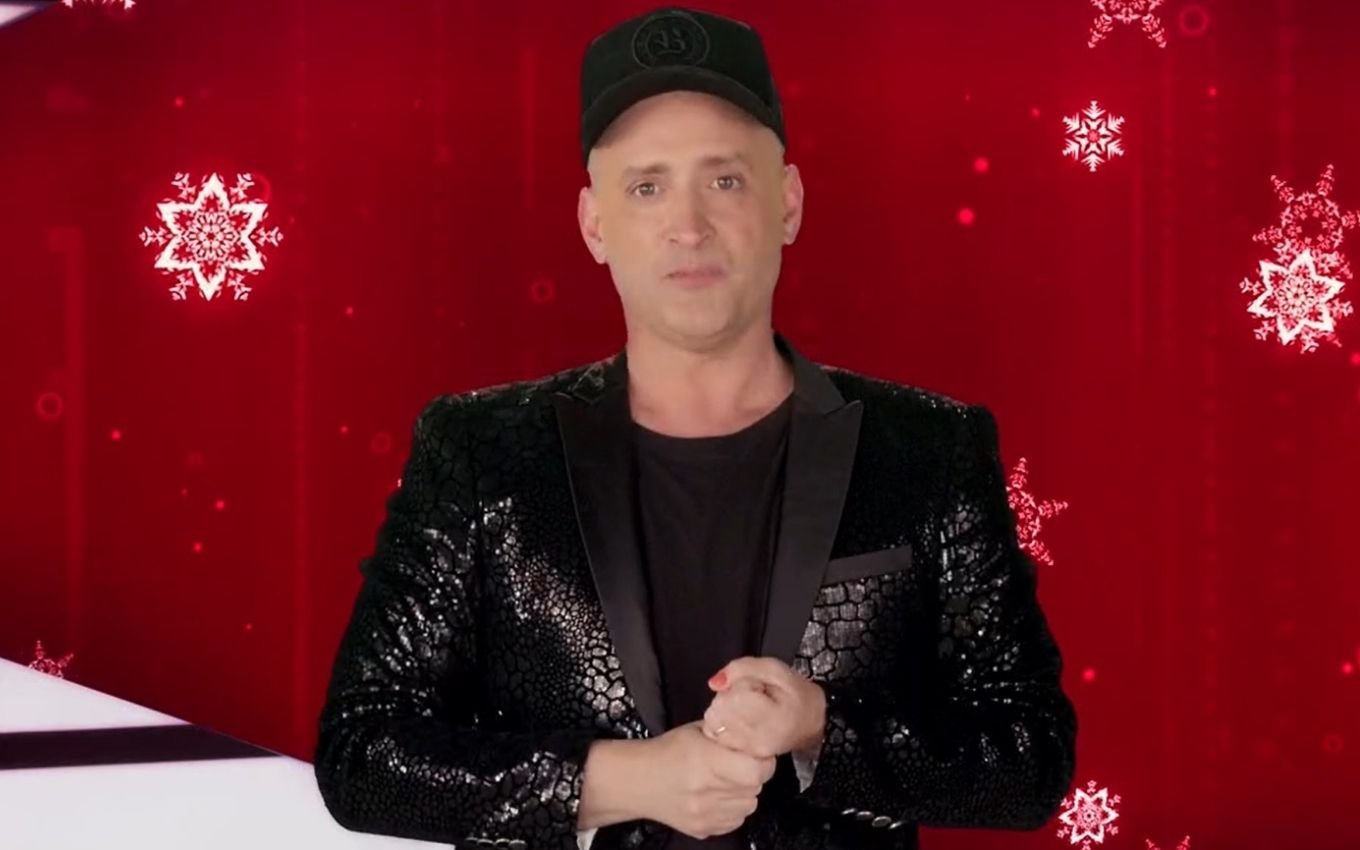 Tatá Werneck, Marcus Majella, Cacau Protásio and several other celebrities and friends of Paulo Gustavo (1978-2021) continue to pay their respects to the comedian, killed by Covid-19 complications on Tuesday night (4). "I will always ask for applause for you", declared the presenter of Lady Night on the morning of this Wednesday (5).
On his Instagram profile, Tatá shared a behind-the-scenes video of one of the comedian's humorous programs and took the opportunity to pay tribute to his friend's family.
"I will pay a lot of homage. Always. Today is more difficult than yesterday. Because you are very present. You are missing in half an hour. Dona Déa Lúcia, I love and admire you! Congratulations on the son you had and the mother you are ! Ju Amaral, I think you are the best sister anyone can have! Thales Bretas, thank you for being tireless! Paulo loves you so much. And I know you too. You are Paulo alive! ", Wrote the presenter.
Partner of the humorist at Vai Que Cola, Marcus Majella shared a video with a compilation of memories with his friend. "Paulo Gustavo, I cannot imagine this world without you, my friend. You were an explosion of joy that illuminated this universe, which was ever darker. A force of nature. Our sun. With a light so radiant that it will shine forever. I I'm without a floor. And I'm without my best friend ", he lamented.
"We never fought. Nor did we ever argue. We just smiled. And we held each other's hands in difficult times. Thank you for everything, my brother. What we had was a connection of souls. I will never forget you, your generosity and your attentive look at the world, which you beautifully transformed into art ", added Fernandinho 's interpreter.
"Look, Gusti, I still don't know what life is going to be like without you. We had the dream of the cinemas to sell out again, to see Beyoncé's next show in New York, to make a movie together in streaming … How will it be? my dawns without our gossip? What will happen in Brazil without Dona Hermínia? I don't even know when I'm going to stop crying ", wrote Ingrid Guimarães.
"You were the greatest comedian in Brazil! You raised the bar for comedy. You inspire me. Yesterday we clapped your hands because your life was an event. Dying doesn't even suit you. Thank you for so much laughter. Thank you for being my friend. . I love you ", completed the star of the film franchise From Legs to the Air.
"You are a giant! We love you very much. For me, you were immortal, I was so sure that you would stay here with us", wrote Cacau Protásio.
Check out the tributes of celebrities to Paulo Gustavo:
.