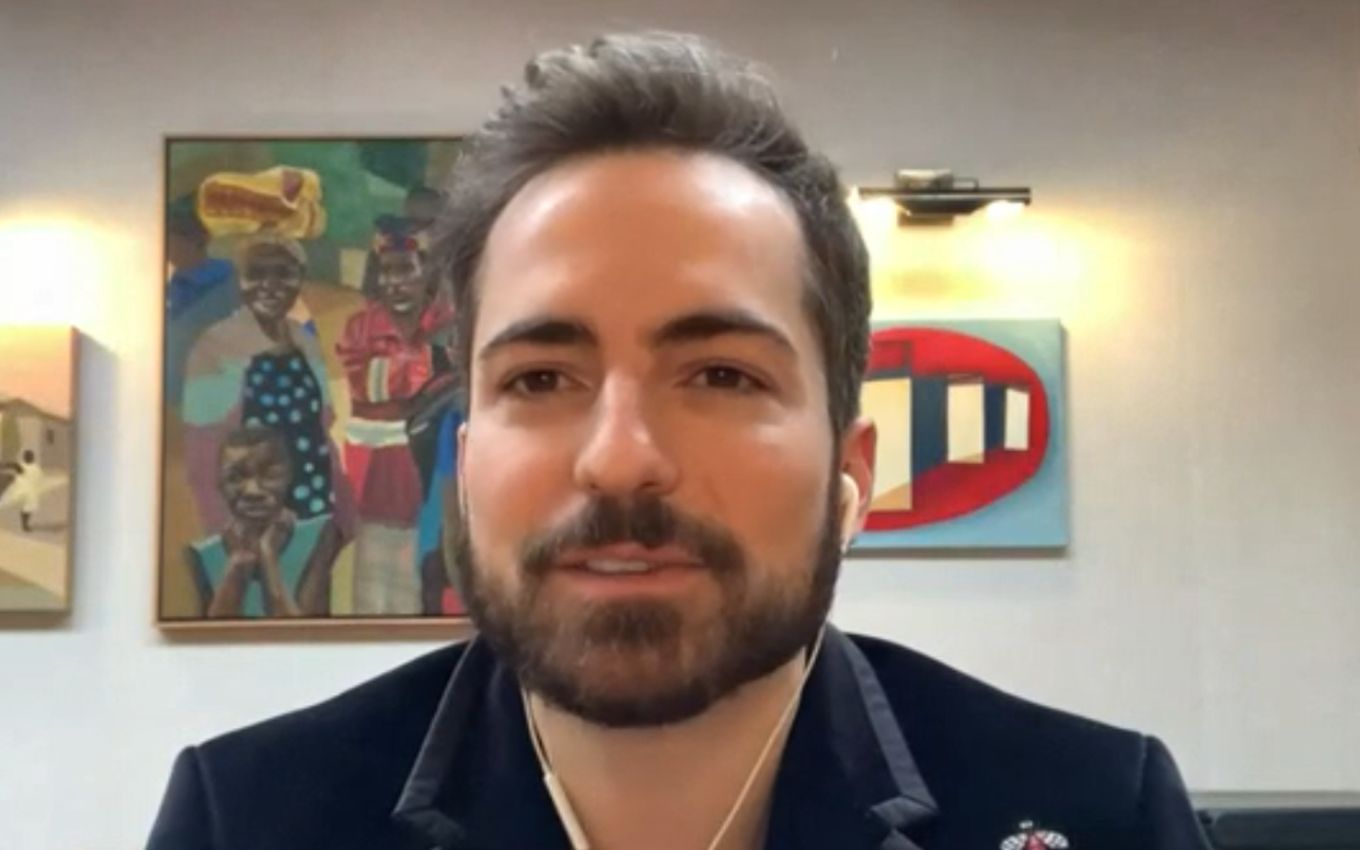 Thales Bretas, widower of Paulo Gustavo (1978-2021), revealed during the Meeting with Fátima Bernardes, this Monday (5), that his relationship with the actor was labeled heteronormative — when only couples formed by people of the opposite sex , heterosexual, are seen as "normal" or correct. The dermatologist said both were criticized for not publishing photos of expressions of affection.
"Some people thought [o casal] as heteronormative, because we weren't promoting kisses on the mouth", he said, explaining the reason why he did not express his feelings with the comedian openly:
"It was the way we conducted our most delicate love. It wasn't intentional. And in a way it opened a lot of doors," he added. Bretas also commented that his and the artist's love inspired a lot of people.
I was very happy with the impact of our relationship in this fight for gay marriage. I see a lot of people saying that we set an example as a gay couple, and straight people saying how they learned from our relationship. Doctors told the hospital how much they learned from our care.
Infection from coronavirus
Thales Bretas also spoke about the seriousness of Covid-19, a disease that caused serious complications for Paulo Gustavo and that led to his death.
"We took great care of each other in every way possible. We tested everyone at home, every week. Sometimes we just met a couple of friends at home for dinner, and we tested before, super strict protocol. But the people don't know, it's a lottery," he said.
The doctor even warned the population about how the disease is unpredictable. "Paulo was a young, healthy person, he had controlled asthma, he hadn't had a crisis for years, and he had this terrible outcome," he lamented.
"While I was in the hospital with him, I saw how serious this disease is, it affects young, healthy people, athletes who eat well, exercise. Young people need to have a little more of this awareness that they can catch and stay in serious condition. In addition to empathizing with those who are most at risk," he said.
2 months without Paulo Gustavo 🖤 No #Meeting, Thales Bretas tells what he has been doing to try to deal with the loss of her husband: pic.twitter.com/nihsK4cWXR

— TV Globo in 🏠 (@tvglobo) July 5, 2021
Paulo Gustavo GIANT 👏 #Meetingpic.twitter.com/Alf3bx0n8R

— Meeting with Fátima (@EncontroFatima) July 5, 2021
.