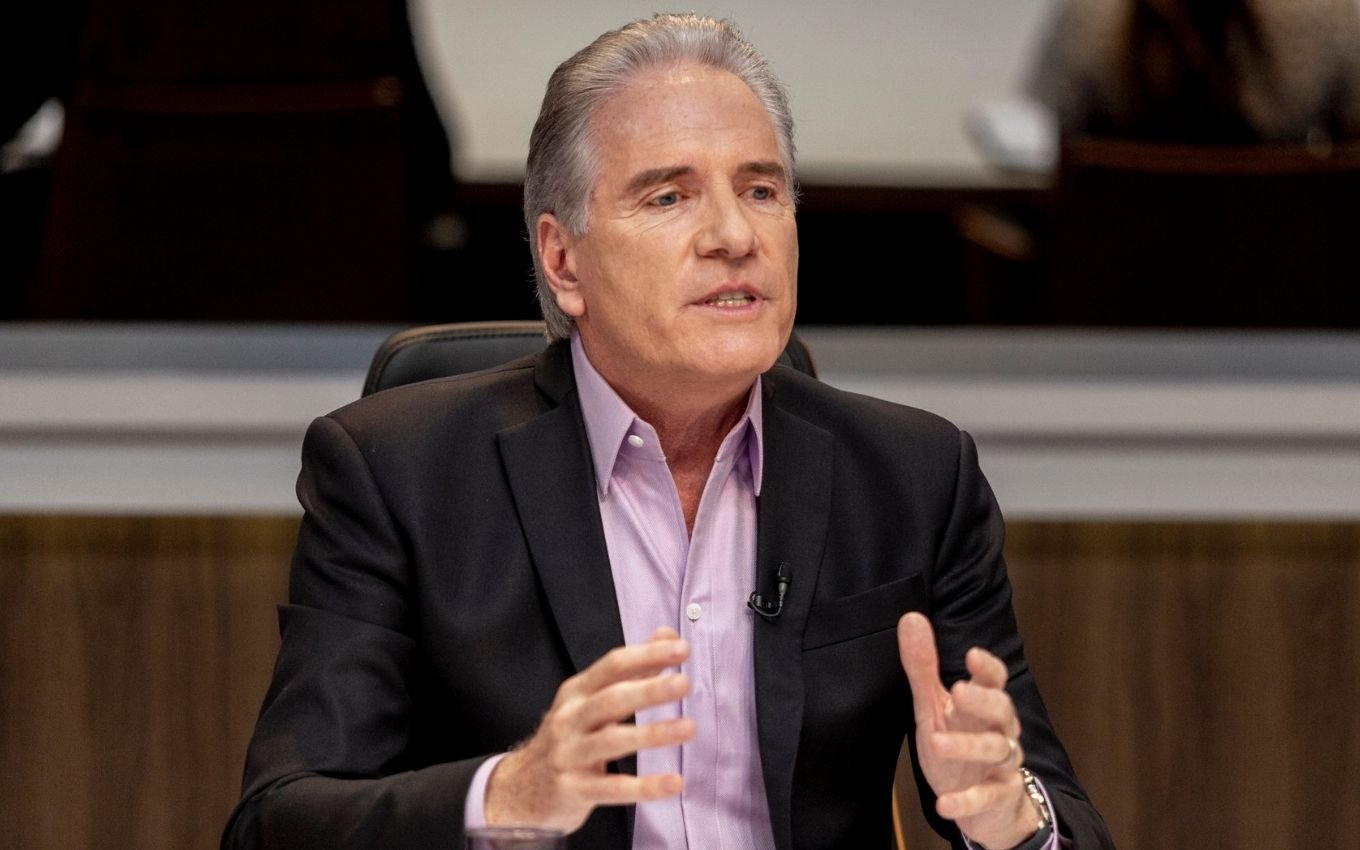 After suffering postponements during the Covid-19 pandemic, a new season of The Apprentice will be produced by the Band in 2022. However, the program will undergo a reformulation and will be given another name: The Contractor. Instead of firing, Roberto Justos will start hiring people.
Information about the new project was disclosed by journalist Flavio Ricco, from the R7 portal, and confirmed by TV news with the Band this Friday (16).
The broadcaster and the entrepreneur gave up on carrying out the 2020 season of the program due to the health crisis. The forecast was that a new edition would be produced in March 2021, but the plan was postponed again.
Justus spoke with Flavio Ricco and stated that the attraction should return in March 2022, with recordings starting in February. Vivianne Brafman and Walter Longo will act as advisers to the entrepreneur in the program.
For the season that would be done last year, the Band had given up on setting up a team with digital influencers as it happened in 2019. Justus would once again offer a job to the winner, who would also take the R$ 1 million prize.
.