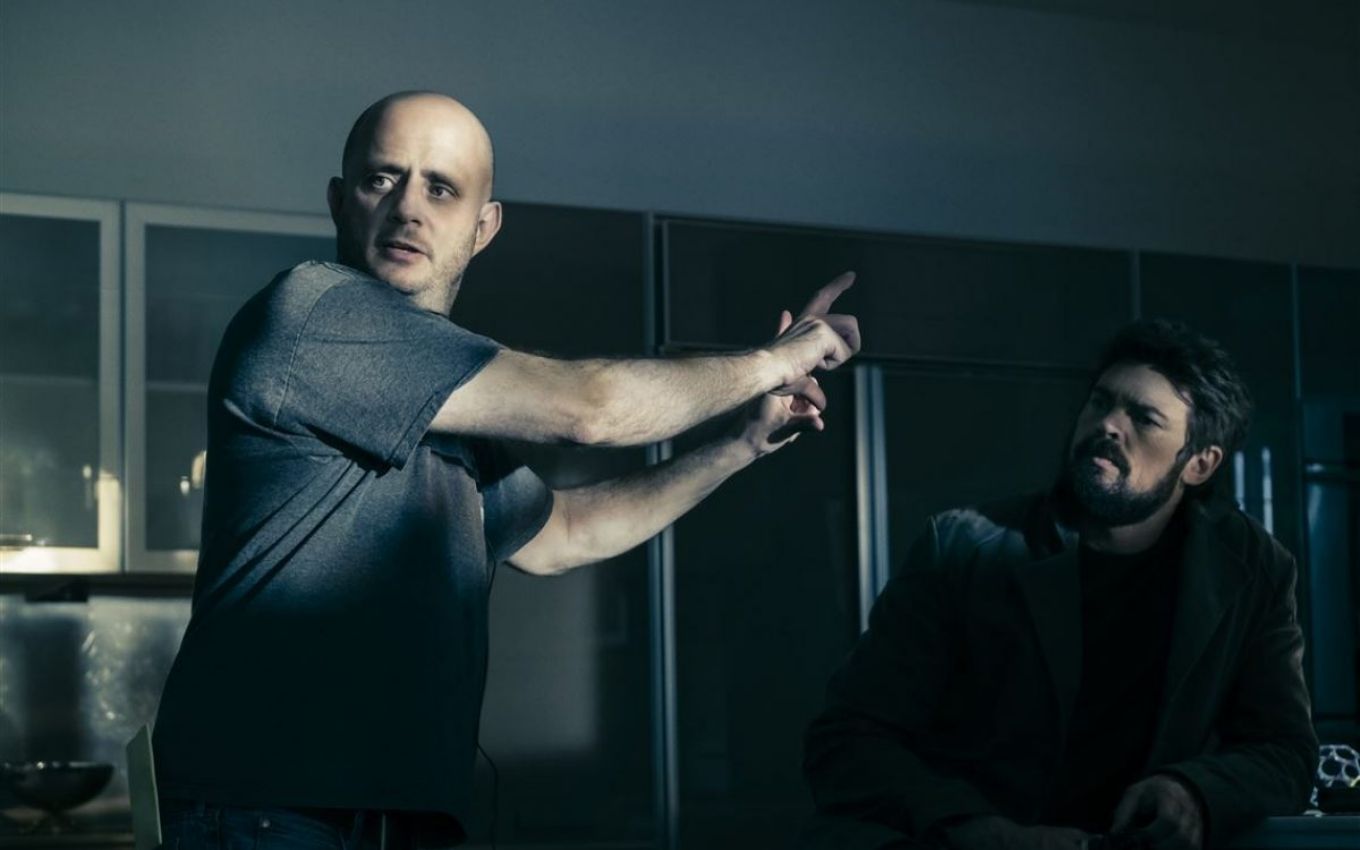 Creator and showrunner of The Boys, Eric Kripke confessed to receiving threats from the public over certain approaches in the series, one of Prime Video's biggest hits in recent years. According to the producer, the harshest complaints started from the second season, when the production gained even more relevance.
"I received almost no reaction from the audience in the first season. Regarding the threats I received, it is human nature to react in anger or direct hatred towards someone. I will not lie and say, 'I think this is funny'. It affects me and everything , but I think it's part of the job not to let it affect me on set and make me doubt what I'm doing, "said the showrunner in an interview with the Consequence of Sound website.
Kripke also commented that he had not suffered any resistance from the studio or Prime Video regarding his ideas for the series. According to him, the team's intention is never to diminish its audience, but to attack those in power.
"I never suffered any internal resistance, and I think that the majority of the public knows to say that [The Boys] it is a satire. We have a very specific rule that we always try to follow: 'You always need to hit the front, never the back'. Sometimes we will make a joke and find it good, but when we analyze it, we see that we are attacking someone with less power. And we cut. Our intention has always been to attack people more powerful than us ", he explained.
The creator also revealed an advice received from Seth Roger, one of the series' executive producers and responsible for bringing the HQ adaptation to the small screens.
"One very important thing that Seth Rogen told me was, 'You can really be as bold as you want, as long as you really make it clear to the audience that your heart is in the right place.' That has been a guide in creating the series and a philosophy I believe has worked ", he concluded.
The two seasons of The Boys are available on Prime Video.
Feedback Policy
This space aims to expand the debate on the subject addressed in the news, democratically and respectfully. Anonymous comments are not accepted nor do they violate ethical and moral laws and principles or promote illegal or criminal activities. Thus, slanderous, defamatory, prejudiced, offensive, aggressive comments that use bad words, incite violence, express hate speech or contain links are summarily deleted.
.