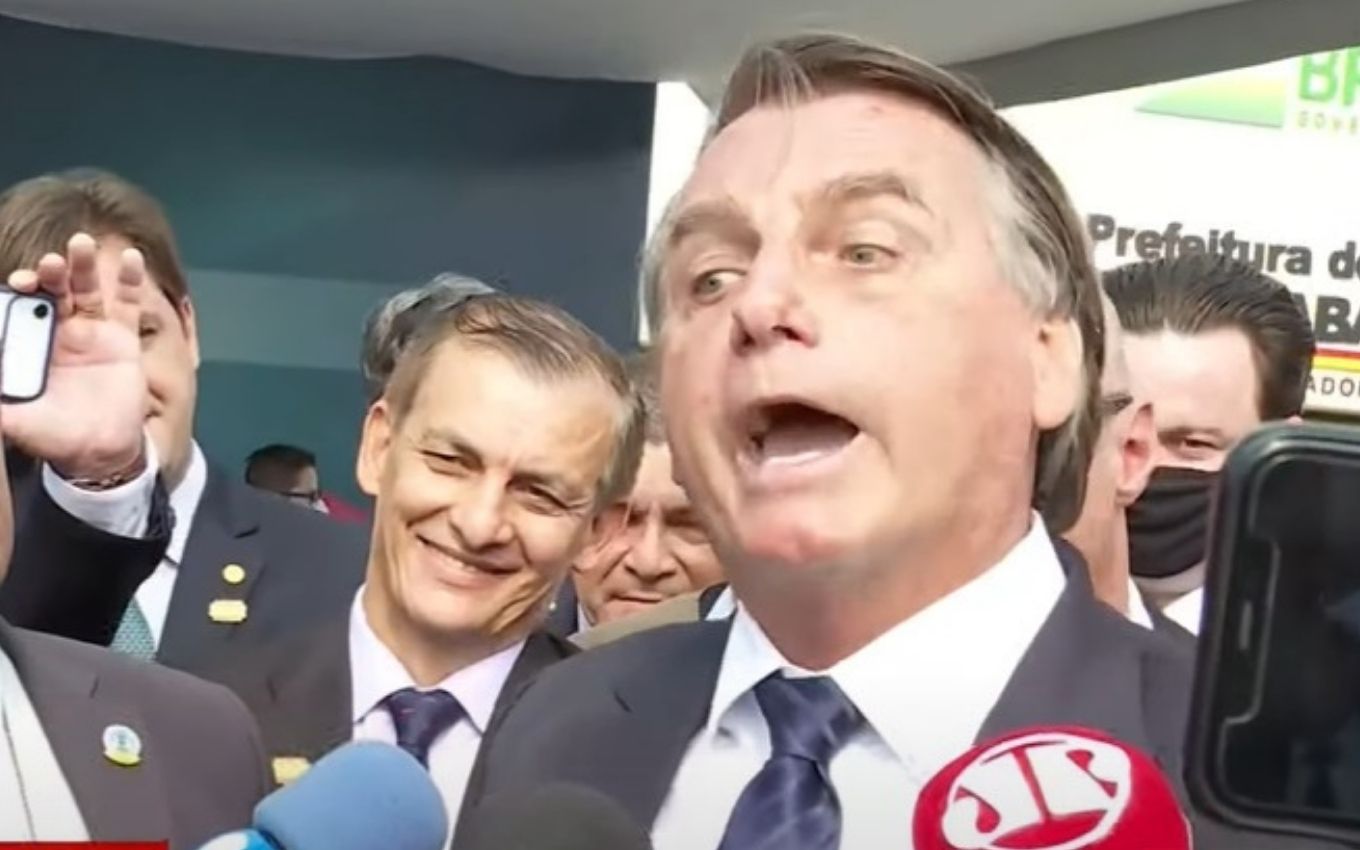 This text is part of a special column about Twitter and the problems that the social network has been facing regarding content moderation. At the end of the text there is a list of other publications.
In November 2017, Twitter added the blue seal to Jason Kessler's account. This small icon, known as an account verification, indicates that the owner is an important person.
It didn't take long for Kessler's verification to provoke outrage and a barrage of criticism. Kessler was a well-known white supremacist who used social media to spread hate mail and organize rallies with protesters parading through the streets holding torches and chanting racist shouts.
Two days after Kessler's verification, Twitter announced the suspension of the verification process. "The system is broken and needs to be reconsidered," Twitter CEO Jack Dorsey tweeted on the day of the announcement. "And we failed to do nothing about it. Working now to fix it fast."
We should've communicated faster on this (yesterday): our agents have been following our verification policy correctly, but we realized some time ago the system is broken and needs to be reconsidered. And we failed by not doing anything about it. Working now to fix faster. https://t.co/wVbfYJntHj

— jack (@jack) November 9, 2017
Unlike what was announced, Twitter did not stop the verification process. Instead, the company continued to verify accounts in silence, although it did not proactively allow users to sign up for verification.
The "quick fix" part Dorsey referred to is even more questionable. Just months ago, in 2021, the company returned to accepting checks requested by the users themselves. Even so, the process remains a mess.
Since the reopening of account verifications, several journalists and public figures recognized in their areas have had their verification requests denied by Twitter in Brazil.
1/n From the progressive economists on Twitter, only the @lauraabcarvalho have verified account.

Not even ex-ministers @nelsonhbarbosa e @BresserPereira are checked.

This is very strange given the high number of account followers.

let's change it @TwitterBrasil?

— João P. Romero (@Joao_P_Romero) June 23, 2021
On Monday (12), Twitter announced that it would make changes in an attempt to improve the process and start sending responses with more context to help users understand the reasons for the denial of verification when this happens.
We listened to your feedback that we could be clearer when we reject verification requests.

The answers will now provide more context about our criteria. Here are some details you should keep in mind before reapplying – after 30 days 🧵

— Twitter Seguro (@TwitterSeguro) July 12, 2021
Why is it important?
In addition to the apparent lack of consistency and transparency in the verification process, there is also the issue of verified profiles that spread misinformation. In early July, journalist Laís Martins published a great article on the Núcleo website discussing the mess of the coveted blue seals. Laís shows how checking an account increases the engagement, and consequently the reach, of the profiles that have it.
According to Twitter, Instagram and Facebook, the purpose of verification is only to ensure the account owner's notoriety, not the veracity of the content. But in practice, this is not how people see the seal. So, even if the algorithm does not benefit verified accounts, the fact that people understand the verified account as more relevant makes this profile have more interactions and reach.
All social networks face this problem. But on Twitter, where news tends to spread faster and influence many journalists, particularly those in politics, the problem gets worse.
Asked why the criteria for verification seem shifting, Twitter responded by means of its communication that it is "continuously working to improve the process for obtaining the verification seal. We have made a recent change, including a policy review, which we asked for and We count on people's opinions about the reformulation of the rules and how to make them clearer. Currently, we consider the criteria described in this policy for the granting of the blue seal, criteria that go beyond the number of followers of a professional and their position ".
As to why the denials do not have an explanation, the company says that "the new verification process is recent. Therefore, we are working to provide more context for each negative response, but if the person whose request was denied considers that we committed an error, it is possible to submit a new order after 30 days".
What if everyone could be verified?
I asked if checking all users would not be a solution, as it would at least ensure that we are all talking to real people, as well as diminishing the prestige of the blue seal, which leads to the belief that those who have these seals would be more trustworthy.
According to Twitter, "the purpose of the verification is to inform people they are talking to, attesting to the authenticity of profiles of great public interest. It is worth saying that this is just the first step in the work we are developing to give people ways to that they address your identity on Twitter."
Twitter said that new ways are also being studied to help identify the different ways of using and approaching accounts on the platform, such as automated and in-memory profiles, for example. "Improvements in the profiles are also being studied, such as the creation of an 'About' page, to allow people to express themselves better," he says.
Fake news and sale of verification stamps
Twitter isn't the only platform with misinformation issues and a lack of transparency. Last week, columnist Leo Dias revealed that Banca Digital, a group that brings together several Instagram profiles with gossip and fake news, acted as a "digital militia". Banca owners charged artists to speak well or not to speak ill of personalities and brands. Payments could reach R$ 35 thousand reais in the case of celebrities and even higher values ​​for brands.
In another article, Dias exposed the parallel market for selling verification stamps on Instagram. "The values ​​for verifying an Instagram account range from R$5,000 to R$35,000," the columnist wrote.
Instagram's position is quite similar to Twitter's. Through its communication, Instagram said that "the verification stamp is a tool to help people find the real accounts of public figures and brands. It indicates that we have verified that the Instagram account is the authentic presence of the public figure, of the celebrity or brand it represents. We do not use the verification seal to support or recognize public figures or brands."
In theory it makes sense, but in practice it doesn't, because people have a different perception of verified accounts and believe they are more trustworthy. Instagram also claims that it "can remove verification seals from any type of account at any time, as well as unseal or deactivate your account".
Social networks try to follow "exempt" in Brazil and place the responsibility for content on users' laps in an attempt not to wear themselves out politically (politicians are notorious disseminators of disinformation). Until recently, social media did the same in the United States with catastrophic results that culminated in the January 6 invasion of the Capitol.
Here, President Bolsonaro has increased his attacks on social media since some of its content has been tagged with disinformation alerts. However, he and other notorious spreaders of dubious content are still active on the networks, some even with verified accounts. A similar situation happens in India with the government of Narendra Modi.
But as recent events in the United States show, companies that own social networks need to get off the wall and assume their responsibilities. Former President Trump and his profiles played a key role in spreading the fake news that incited thousands of Americans to invade the Capitol in an attempt to stage a coup to keep Trump in power after he lost the election. After the invasion, Facebook (which owns Instagram) and Twitter banned the profiles of Trump and other disseminators of fake news.
Obviously, a lot of people didn't like Trump's suspension, including several Republican politicians. But social networks better put the house in order before they become responsible for new coup attempts.
Read more articles about Twitter and the challenge of content moderation:
.