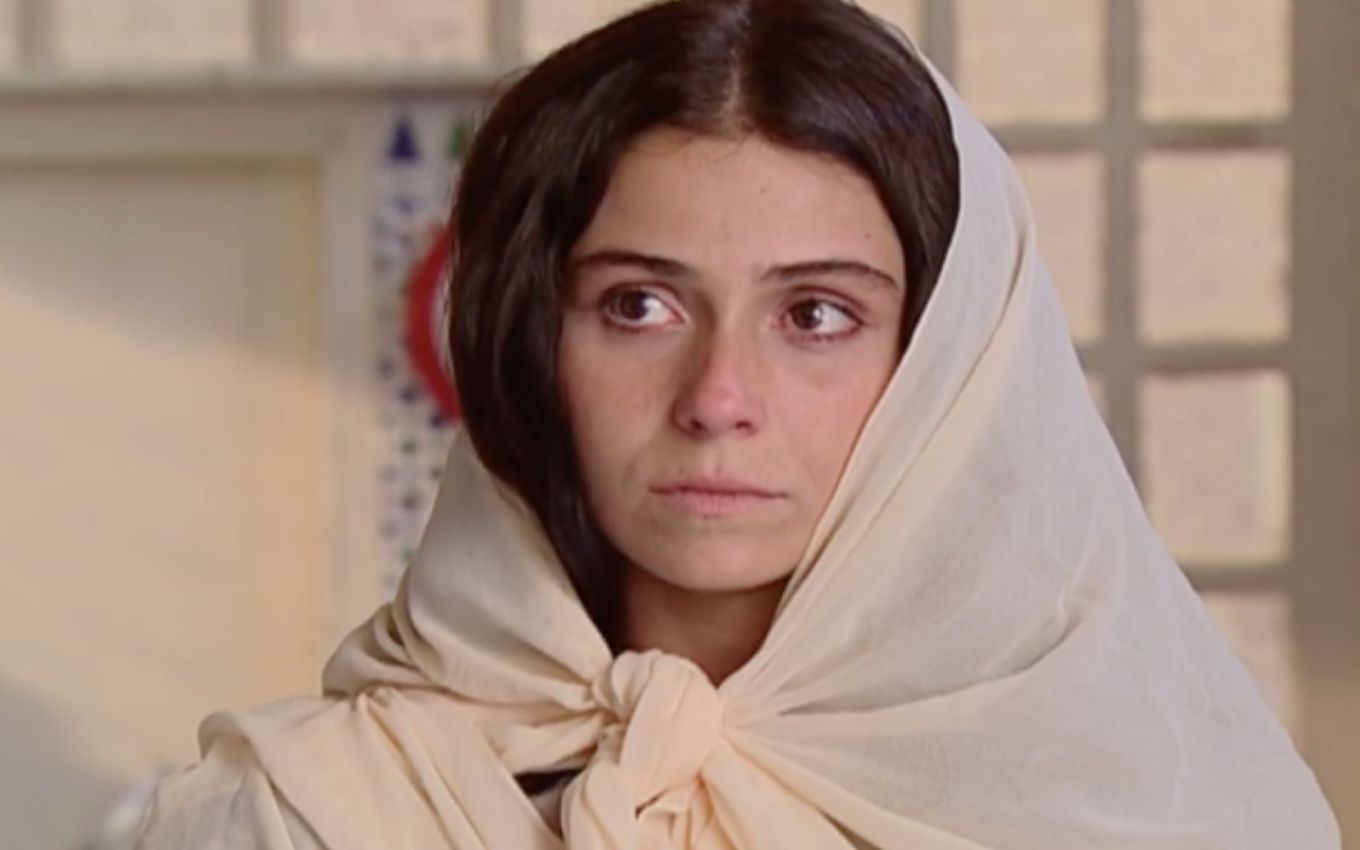 Jade (Giovanna Antonelli) will be saved from "burning in the marble of hell" in The Clone. After having sex with Lucas (Murilo Benício), the girl will get a false virginity certificate. A Muslim woman will be forced to go through the embarrassment of proving that she has never had sex by undergoing a medical examination before marrying Said (Dalton Vigh).
She will get a gift from fate us next chapters Worth Seeing Again. Jade and Latiffa (Leticia Sabatella), who is betrothed to Mohamed (Antonio Calloni), will go to a doctor's office.
"Tio Ali [Stênio Garcia] he sent artists from Egypt to the party. The dancers in Egypt are the best there is", will say the character played by Leticia Sabatella, excited about her wedding.
Jade can barely manage a smile of joy. She will be afraid of being exposed on the "virginity test". Zoraide (Jandira Martini) will notice the tension of the young woman: "What's this? He's going to the doctor, he's not going to the gallows, no. VDid you do something stupid?", question the veteran, suspicious.
Present of allah
The character played by Giovanna Antonelli will tremble from head to toe, but will deny it. Latiffa will not notice the tension and will go to the appointment normally. She will appear minutes later with her virginity certificate: "It's your turn, Jade!", the girl will advise.
"You've done something stupid!", will release Zoraide, angrily. Afraid, the Muslim woman will take the exam and will soon return with a paper. The character played by Jandira Martini will read the document and will be surprised by the result.
"The doctor is Italian. He felt sorry for me!", Jade will whisper, relieved. Despite being conservative, Ali's maid will also jump for joy: "Allah saved you!", Zoraide will say as she hugs her.
Written by Gloria Perez, O Clone (2001) replaced Ti Ti Ti in Vale a Pena Ver de Novo. Originally aired on Globo's prime track, the plot tells the story of Jade and Lucas' forbidden love.
---
Learn all about the upcoming chapters of soap operas with the Noveleiros podcast
Listen to "#78 – Pilar Goes From Hell to Heaven in In Times of the Emperor!" on Spreaker.
---
Subscribe to the channel TV news on YouTube and watch videos with revelations of what will happen in The Clone and other soap operas.
.