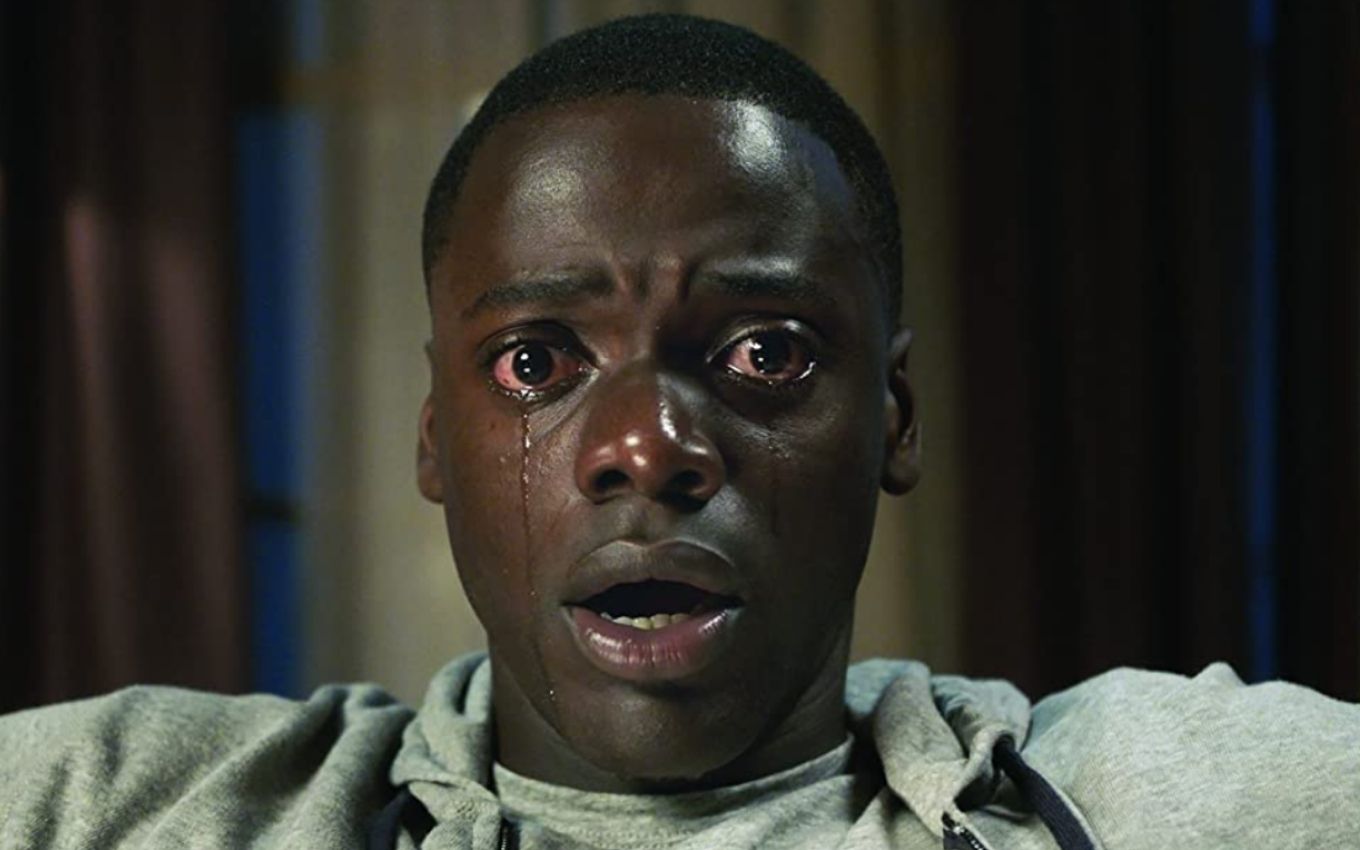 A North American company is giving a person the opportunity to receive around US$ 1,300 (R$ 6,800) to watch 13 horror movies. The initiative, which features titles like Run! (2017), Mortal Games (2004) and Paranormal Activity (2007), aims to measure the heart rate of the chosen one during the exhibition of each feature.
The experiment was designed by the American company FinanceBuzz. The aim is to analyze whether the budget of each film – be it higher or lower – has an influence on the viewer's experience.
"In honor of the next scary season, we at FinanceBuzz are dying to know if high-budget horror movies cause more scares than low-budget ones," a company spokesman said in a press release.
To participate in the selection process, the interested party needs to fill out a form on the company's official website and explain the reason for being the ideal person for the experiment. Applications are open until September 26th and the chosen one will be announced on October 1st.
"You'll help us figure out whether or not a movie's budget impacts how scary it can be by using a Fitbit to monitor your heart rate as you go through the list of 13 movies," the statement describes.
Check out the list of films chosen for the experiment:
Deadly Games (2004)
Terror em Amityville (1979)
A Quiet Place (2018)
A Quiet Place: Part 2 (2020)
Candyman's Mystery (1992)
supernatural (2010)
The Blair Witch (1999)
The Entity (2012)
Run! (2017)
A Night of Crime (2013)
Halloween (2018)
Paranormal Activity (2007)
Annabelle (2014)
.