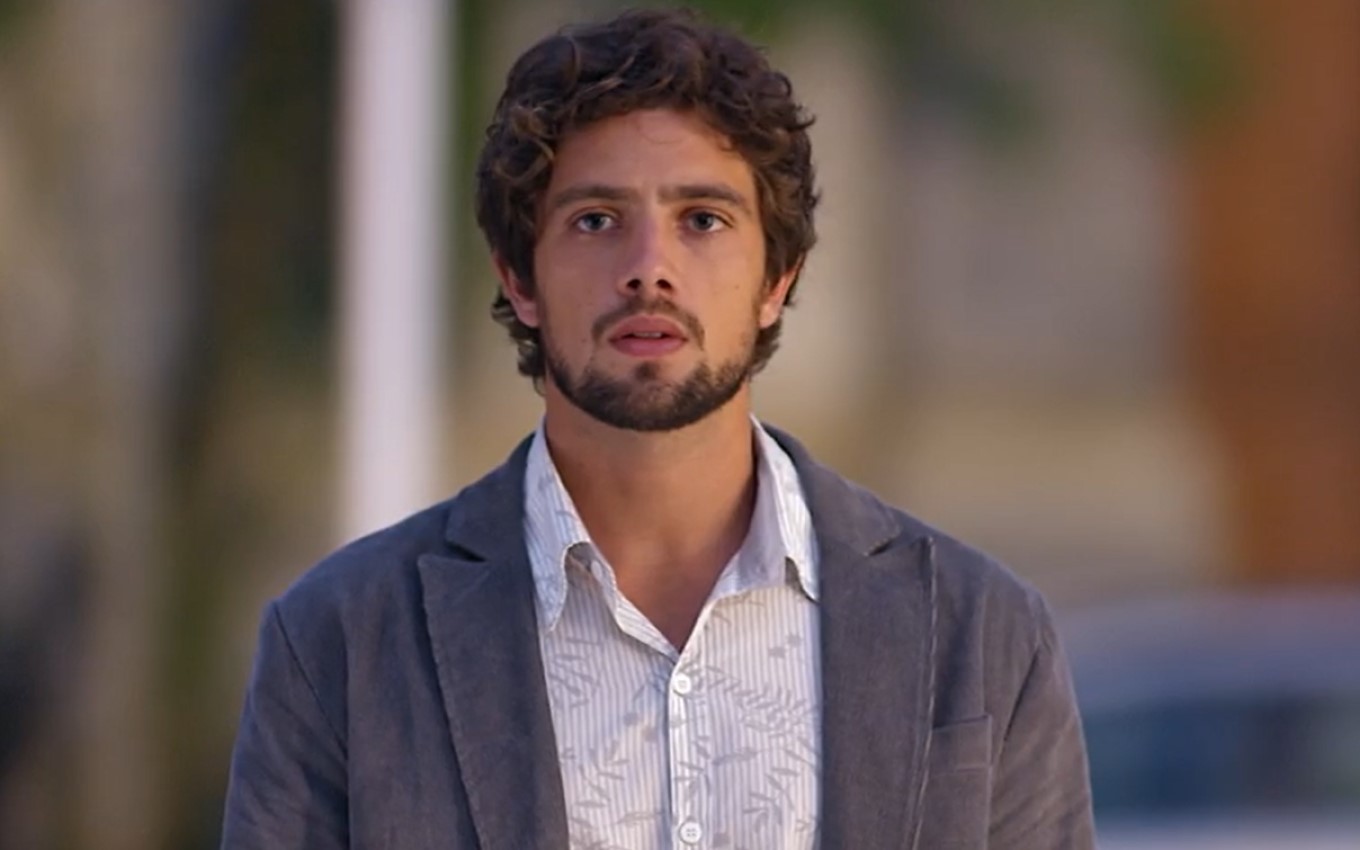 Check out the summary of the next chapter of the replay of A Vida da Gente, Globo's six o'clock soap opera, which will air today, Tuesday (18):
Júlia feels uncomfortable about going out alone with Ana. Suzana worries when Alice comments that she will accompany Renato on a date with her former partner.
Rodrigo is impacted by the news that Ana and Lúcio are getting closer. Iná shows Laudelino that Aurélia and Wilson modified the look. Rodrigo is devastated to see Ana get in Lúcio's car.
Click here to see the summaries of the next chapters of A Vida da Gente.
---
The chapters of A Vida da Gente are provided by Globo and are subject to change without notice.
---
Subscribe to the channel TV News on YouTube and watch videos with revelations of what will happen in A Vida da Gente and other soap operas.
.